There's new bosses in Fortnite Chapter 2 Season 5. One of them in Mandalorian. Here's where the location of where he is in Fortnite.
Since the start of Fortnite chapter 2, we've seen new bosses added to the map each season to replace the outgoing bosses. Last season, Epic added Marvel superheroes as bosses including Iron Man, Wolverine, and Doctor Doom.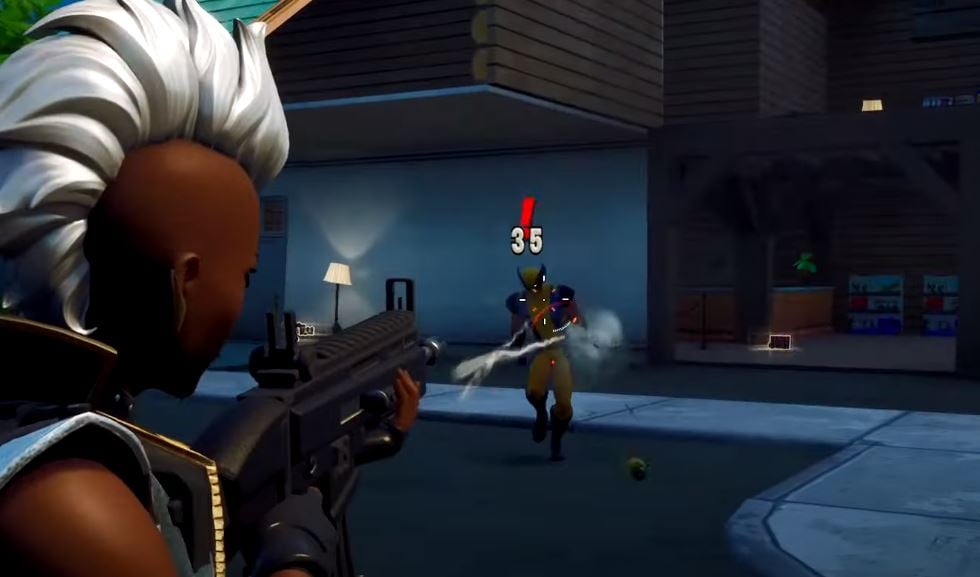 Season 4 started off with just one Fortnite boss, but more bosses were added with every major patch update that was released. With the launch of season 5, we have just the one Fortnite mythic boss on the map.
There's a special quest that requires players to defeat Ruckus, but I wouldn't consider him an actual boss. The current Fortnite season 5 boss in Mandalorian and here's everything you need to know about the new boss.
Where is Mandalorian in Fortnite?
If you've completed the visit the razor crest challenge, you'll likely know where the Mandalorian Fortnite season 5 boss is. You'll find him wondering around the sand biome near his ship. Here's the location on the map where you'll find him: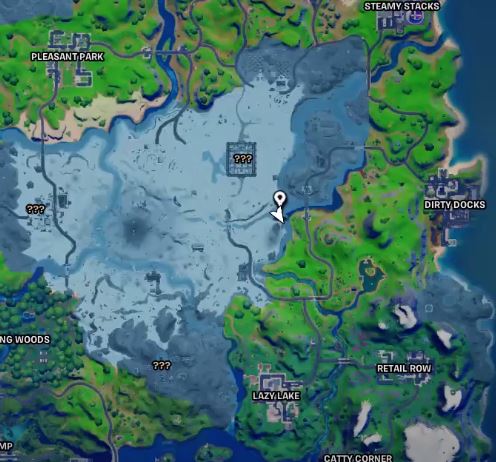 How to Defeat The Mandalorian Boss
This is one of the easiest Fortnite bosses to defeat, especially in comparison to a boss like Wolverine. He's easy to find and doesn't have high health and shield. He only has the new Amban sniper rifle to defend himself with, so he'll be missing most of his shots.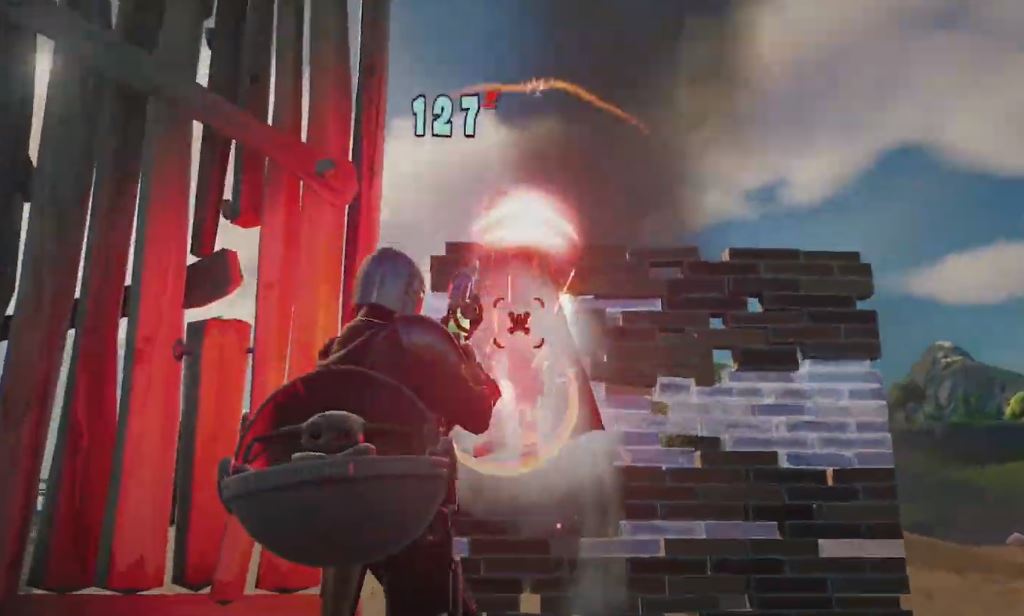 However, he does have his jetpack which creates a bit of a frustrating experience at times when he's flying around everywhere. Your biggest issue would be the other players landing at or near the boss location.
Once you do defeat him, you'll be able to pick up his jetpack and the Amban sniper rifle. The jetpack works the same way in which last seasons Stark Industries jetpack worked. The sniper is a solid weapon that seems fairly balanced as of the v15.00 update.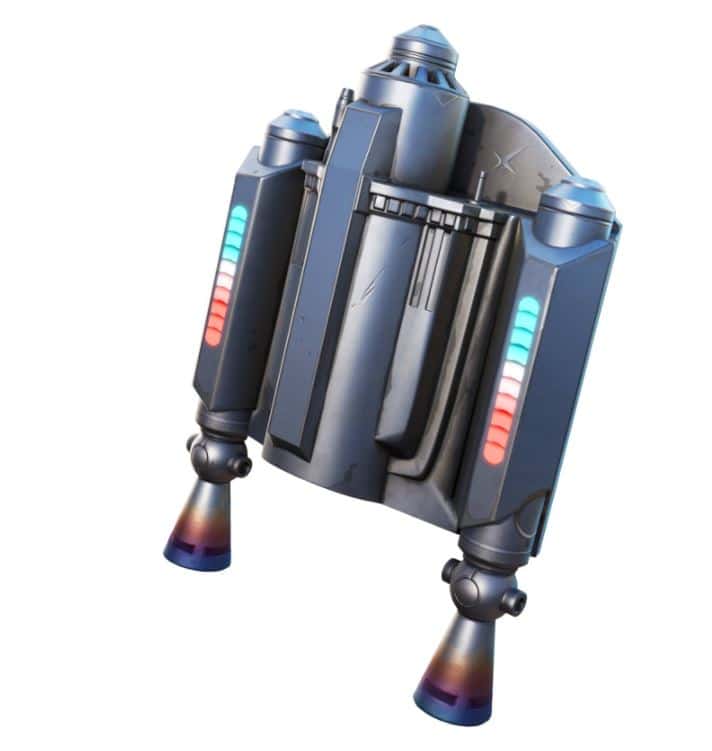 If there are any other Fortntie bosses added in season 5, we'll be sure to keep you updated on the whereabouts of them and how to go about defeating them.
Be sure to check out the Fortnite Insider home page to digest all of today's news, leaks, challenges, and patch notes.