Here is where the Razor Crest location is in Fortnite in order to complete the "Visit the Razor Crest" Beksar Mandalorian challenge.
We're officially into Fortnite chapter 2 season 5. Season 4 ended with the Galactus Devourer of Worlds live event. After the event, Fortnite wasn't playable as Epic Games prepped the servers for the release of the new season.
The server downtime began at 12 AM ET and ended just after 4 AM ET. The game is now playable and there's a bunch of new map changes including the return of Tilted Towers (somewhat), new weapons, and much more.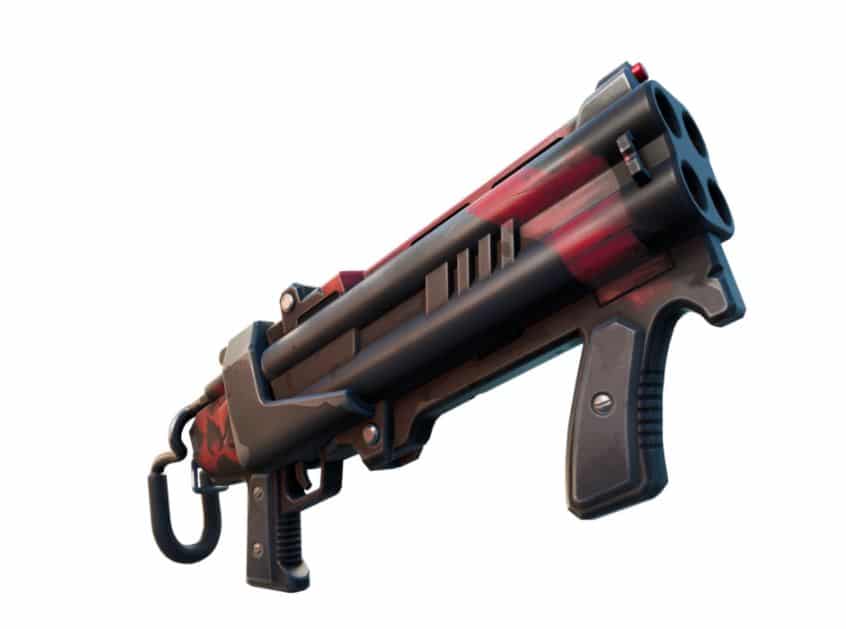 As with every new season of Fortnite, we also have brand new challenges/quests to complete. If i'm honest, I'm a little confused with the challenges. I'm not sure if the quests you can see are weekly challenges or simply quests. There's limited time quests and other quests, but I can't tell if these are the week 1 challenges.
However, what I do know is that there's already a challenge for The Mandalorian Fortnite skin. These challenges, known as Beksar challenges, unlock extra armor pieces for The Mandalorian.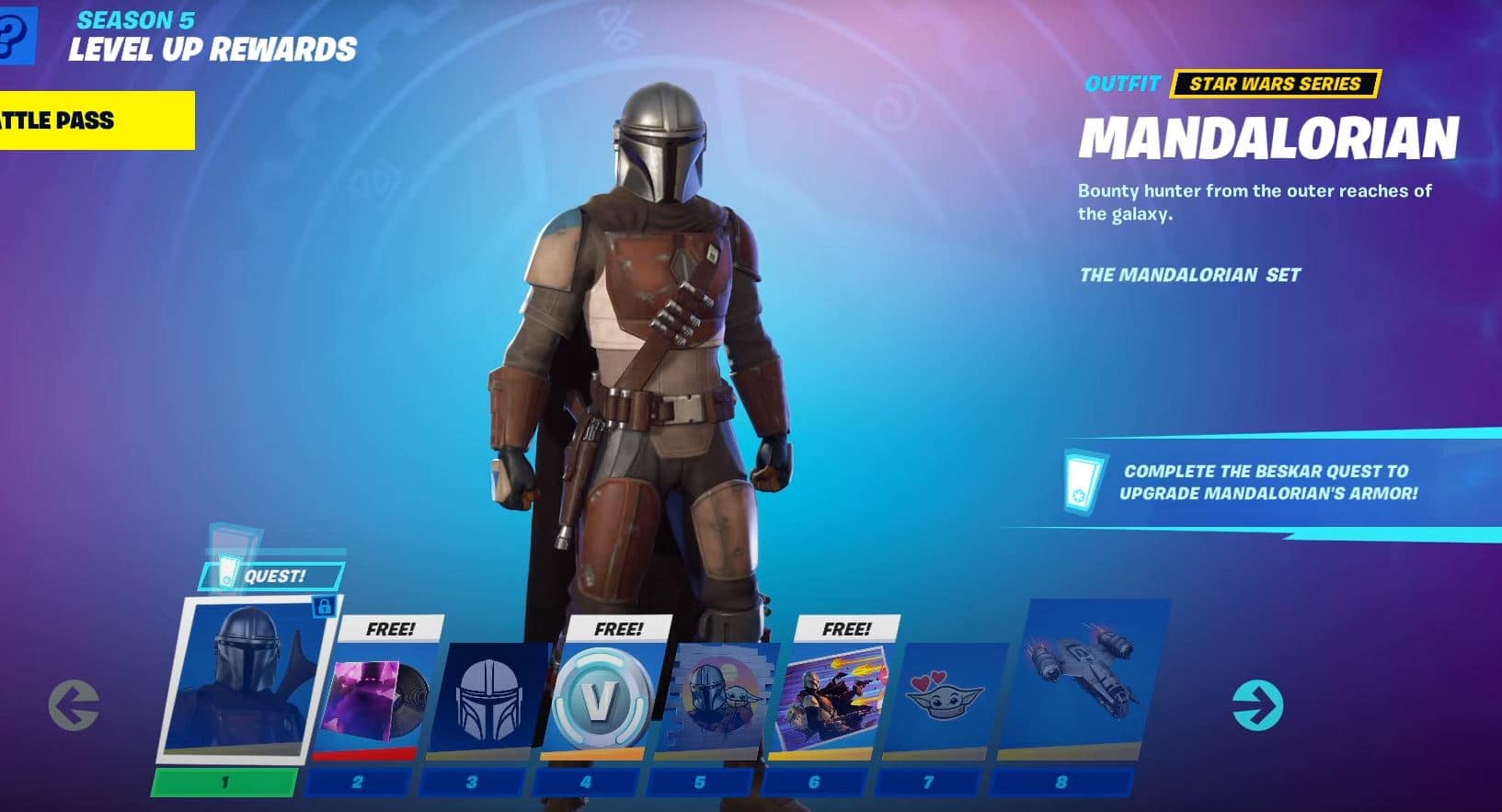 The first challenge unlock the right shoulder piece for the Mandalorian and players need to visit the Razor Crest. Here's the location where you'll find it.
Where is Razor Crest Fortnite
If you're wondering where the Razor Crest is in Fortnite, there's a hint provided for the challenge which is "hm. Cargo went flying. Better track it down". There's also another hint when you see the challenge in the lobby which reads "Landing was a little rough. Better check the Razor Crest".
When the Fortnite servers were down, players were posting images of the map and one user posted an image of The Mandalorian's ship crashed. I noticed the green bridge in the background and instantly knew the location of the Razor Crest.
You'll find it north of Lazy lake, and south east of the new location with the '???' marked on the map. Here's the exact location of the Razor Crest on the Fortnite season 5 map: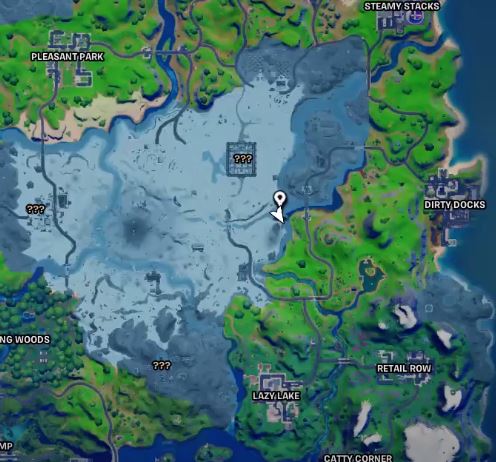 In order to complete the challenge, simply jump on the Razor Crest as seen below and you'll complete the challenge.
As soon as that's done, the challenge will have been completed.
Fortnite season 5 is sure to be the best season in chapter 2. An Ice Raider starter pack has been leaked along with Christmas Fortnite skins. Titled towers has made a return on the map and there's a bunch of new weapons, map changes and more.