A new event has been added to Fortnite in the v7.40 update called 'Cracken'.
Data-miners have been busy looking through all the files that have been added in the v7.40 update and data-miner @lucas7yoshi_ has managed to find some files that suggest that a 'Cracken' event will be occurring. Here are the files he has found: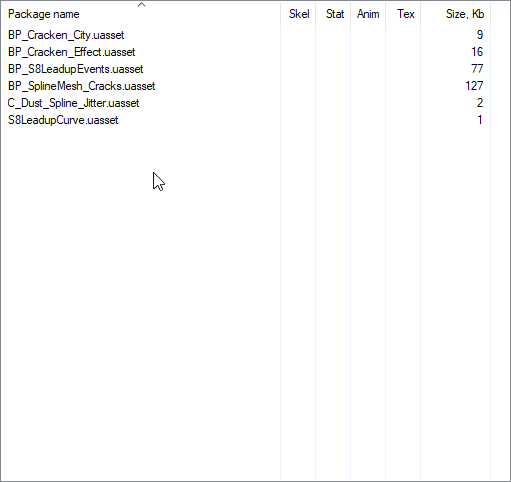 One of the files is called 'Cracken City', which could mean that it will impact a major city in Fortnite, possibly Tilted Towers, although this is pure speculation. There are also files that suggest there will be debris and a 'Ken' collapsing.
Data-miner @HYPEX has also found some interesting files on cracks that will appearing all around the Fortnite map, as can be seen below: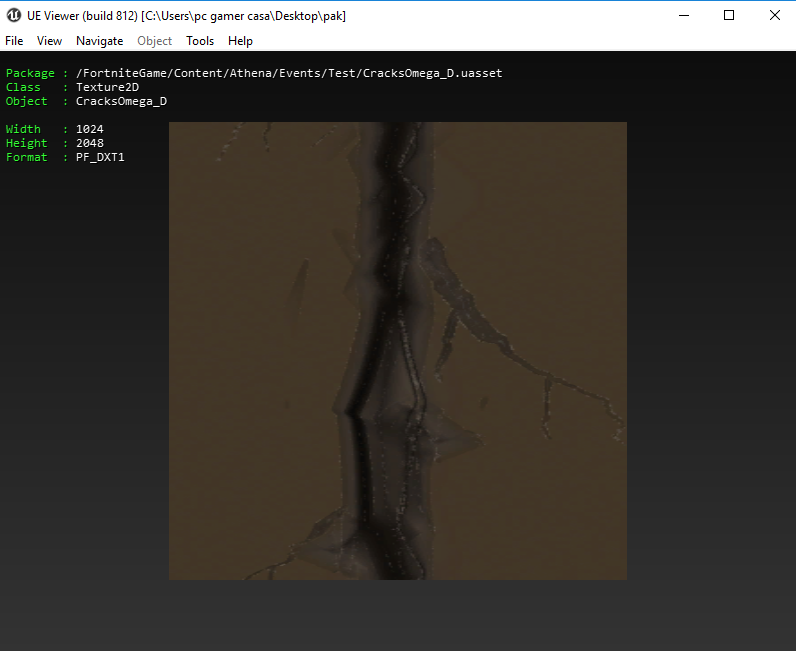 As with all leaks, nothing has been confirmed and we will have to wait and see what Epic has in store for the end of the season.
What do you make of these files? Do you think the map will change drastically for Season 8? Let us know your thoughts in the comments sections below.
Featured image via VGR