The Fortnite icon has been updated on the PlayStation Store to hint at what could be in store for Fortnite Chapter 2: Season 3.
In the past, some platforms have updated the Fortnite icons before the release of the new season and these icons used to show some of the Fortnite Skins that would feature in the Seasons Battle Pass or what the new map would look like.
Fortnite Chapter 2: Season 2 was originally supposed to end on April 30th but Epic then announced that this date had been extended to June 4th, a month after the initial end date. New Location Domination Challenges were added for players to complete in this extended time although some players have been getting a bit restless with the current season.
Epic then announced that they had to extend the season again by a week and the one time in-game live event has also been delayed by a week. The new release date for Chapter 2: Season 3 is now June 11th.
Fortnite Chapter 2: Season 3 PlayStation Store Leak
As previously mentioned, some platform accidentally update the icon for Fortnite and the PlayStation Store has updated the icon for Fortnite to show the following image: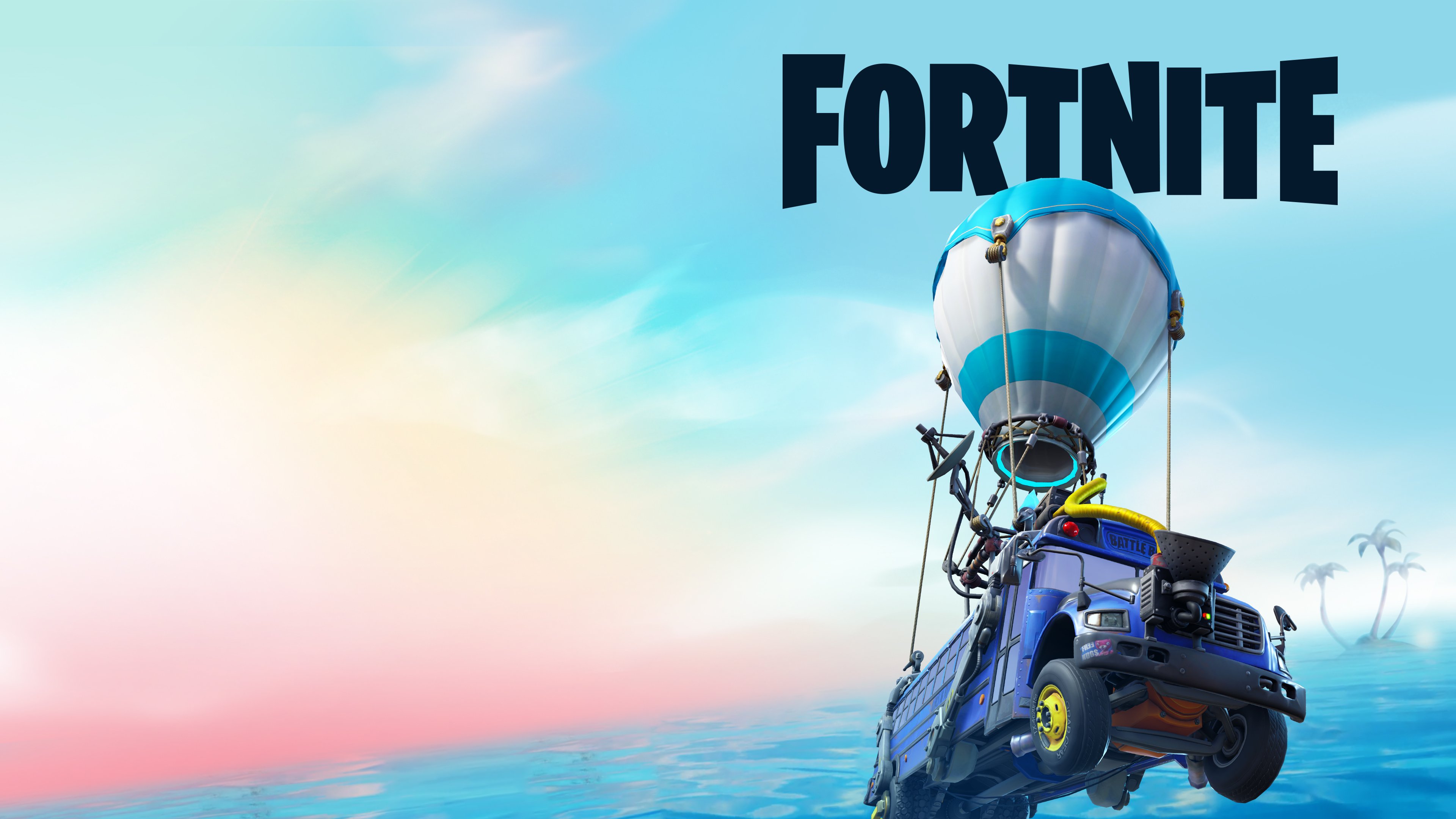 It looks the rumors about the map being flooded in the next season may be true as you can the Battle Bus in the image flying close to the water. Data-miners have also leaked underwater swimming animations in previous updates, so it is very likely that some POIs could be underwater next season.
As the season was set to release on April 30th, it is possible that PlayStation forgot to change the date in which they were supposed to change the icon for Fortnite.
Fun Fact: If you look in the background, you can see a small island with three trees on it. This island actually features in the Fortnite Block Party Short posted on the Fortnite official YouTube Channel, which you can see below:
What do you think the theme for the next season will be? Let us know in the comments section below.