The second teaser image for Fortnite Chapter 2 Season 3 has just been revealed. Here is what the image looks like.
There are a few teasers are usually revealed before the new season is released in Fortnite and the first teaser was released earlier today, after the live event took place. Unfortunately, there were many players that were not able to get into the game for the event as Epic had announced that all places had been filled. You can see the full footage of the event here.
The first teaser didn't show much, but it did confirm the date of the new season when it was announced by Epic. It looks like a camera zoomed into an item, although it is not clear what this item was.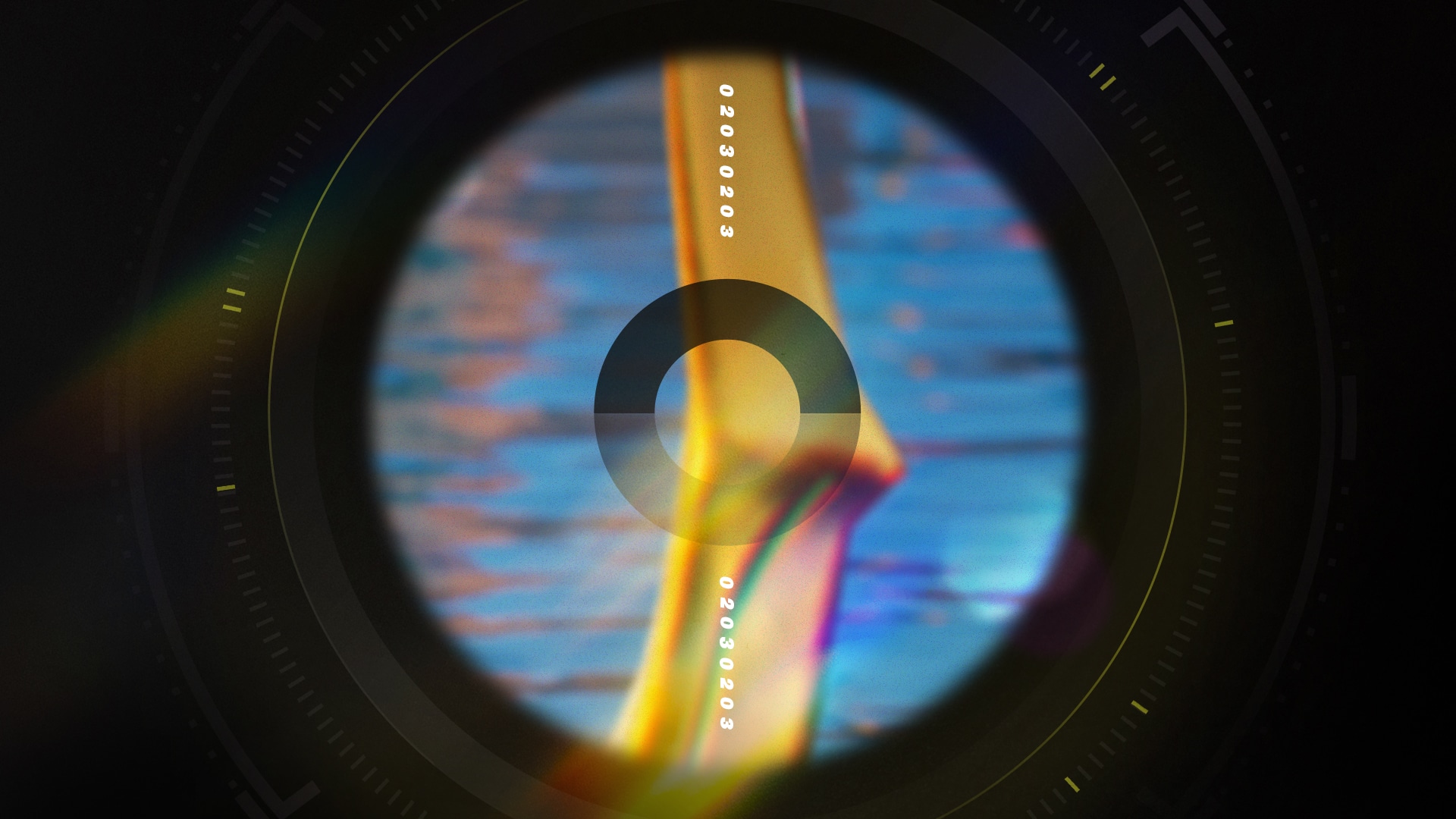 Fortnite Chapter 2 Season 3 Second Teaser Image – Trident
The second teaser has just been revealed, which shows more of the item. Here is what the image looks like: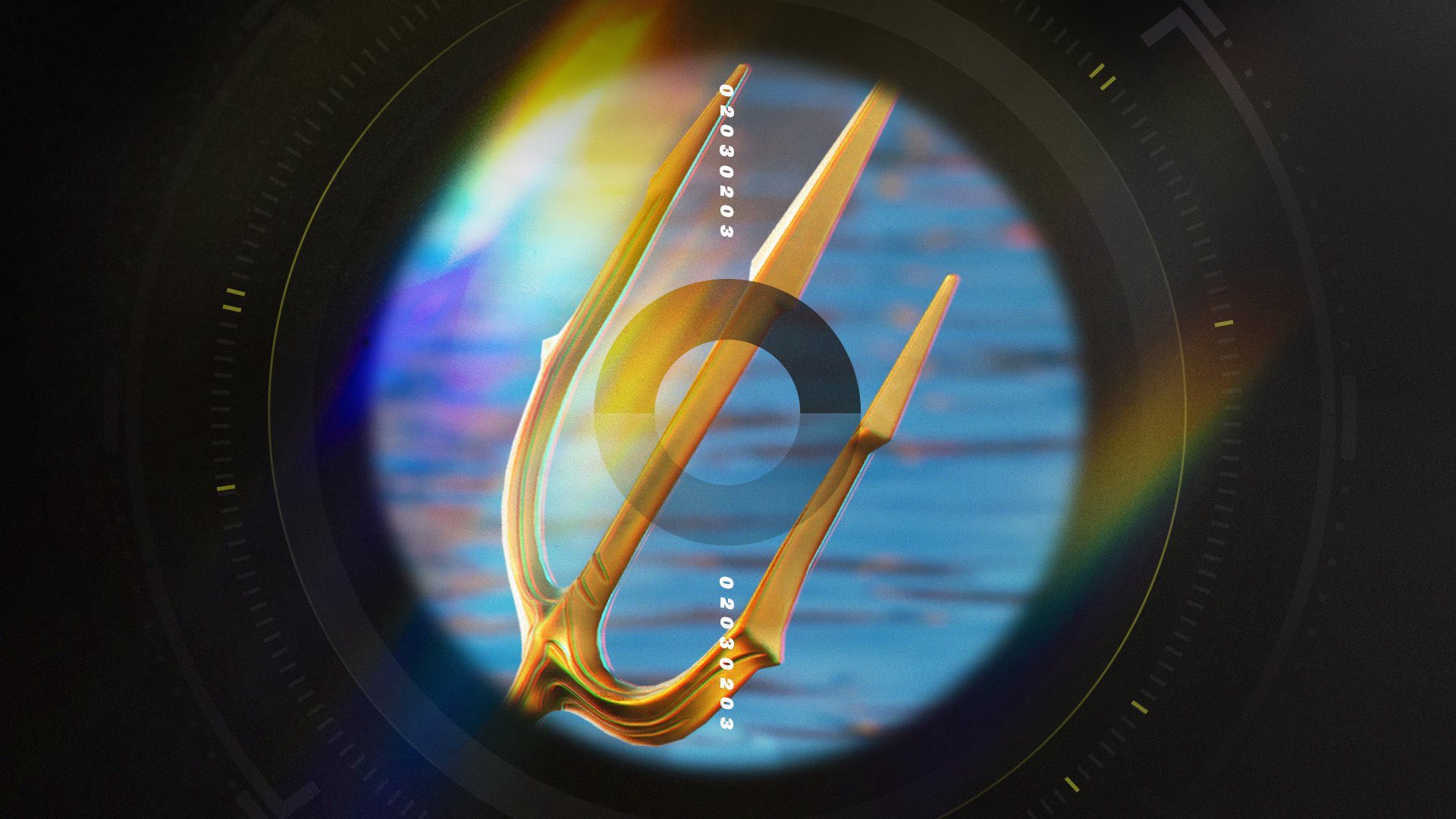 You can clearly see a trident, which is a magical weapon that grants its wielder great power and the divine right to rule the sea and could be associated with Poseidon, the sea god of Greek mythology.
Possible Aquaman Collaboration
The trident can also be associated with Aquaman, so there is a possibility that there will be an Aquaman Skin that will be introduced to Fortnite in the next season, as we did have a Deadpool Skin for Season 2.
Nothing has been confirmed as yet, but we will let you know as soon as more information is released.
We have now had a couple of teasers within hours of each other, which means we could be seeing many more teasers before the release of Season 3. We will of course be updating you with the latest, so make sure you turn website notifications on to keep up to date.