Epic Games have leaked a Fortnite Christmas skin that wasn't leaked by dataminers in any of the previous updates.
In every major patch update, dataminers leak new, upcoming Fortnite skins from the new files as soon as they're available to download. Epic released the v11.31 update on Wednesday, but there were no new Fortnite skins that were leaked. There were however, some others cosmetics that were leaked including Kylo Ren's pickaxe.
There were a number of encrypted files added in the update on Wednesday, which means dataminers aren't able to leak them like they can with the other skins. However, in an email Epic were sending out to the community, they included a Fortnite Christmas skin that is in one of the encrypted files.
Fortnite Christmas Skin Leaked
There's still a number of Fortnite Christmas skins that are yet to be released in the item shop. Epic have so far released Christmas skins that were released at Christmas time last year.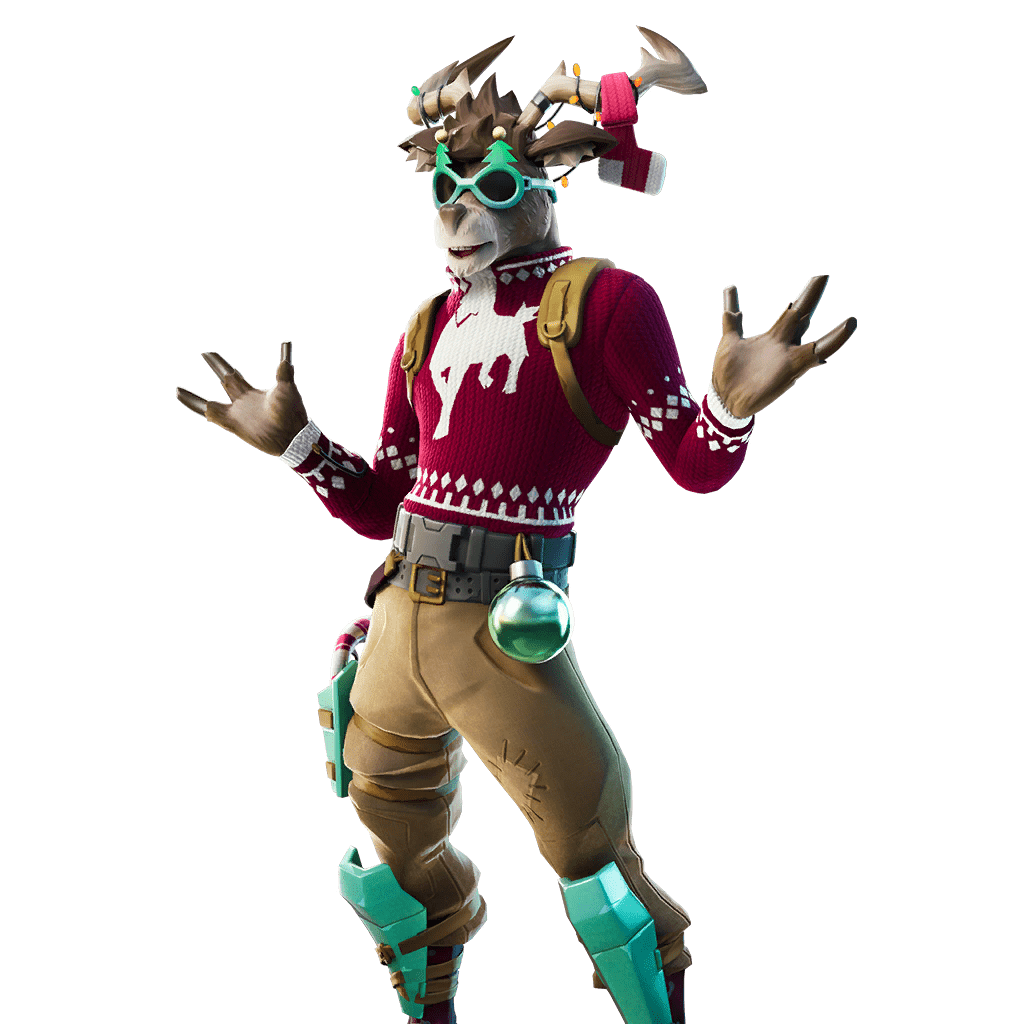 There's still Fortnite skins such as the Dolph, Polar Patroller, and Kane outfits that need to be released. We already know that the encrypted Ornament Soldier and Woolly Mammoth Christmas Fortnite skins will be free in the Fortnite Presents.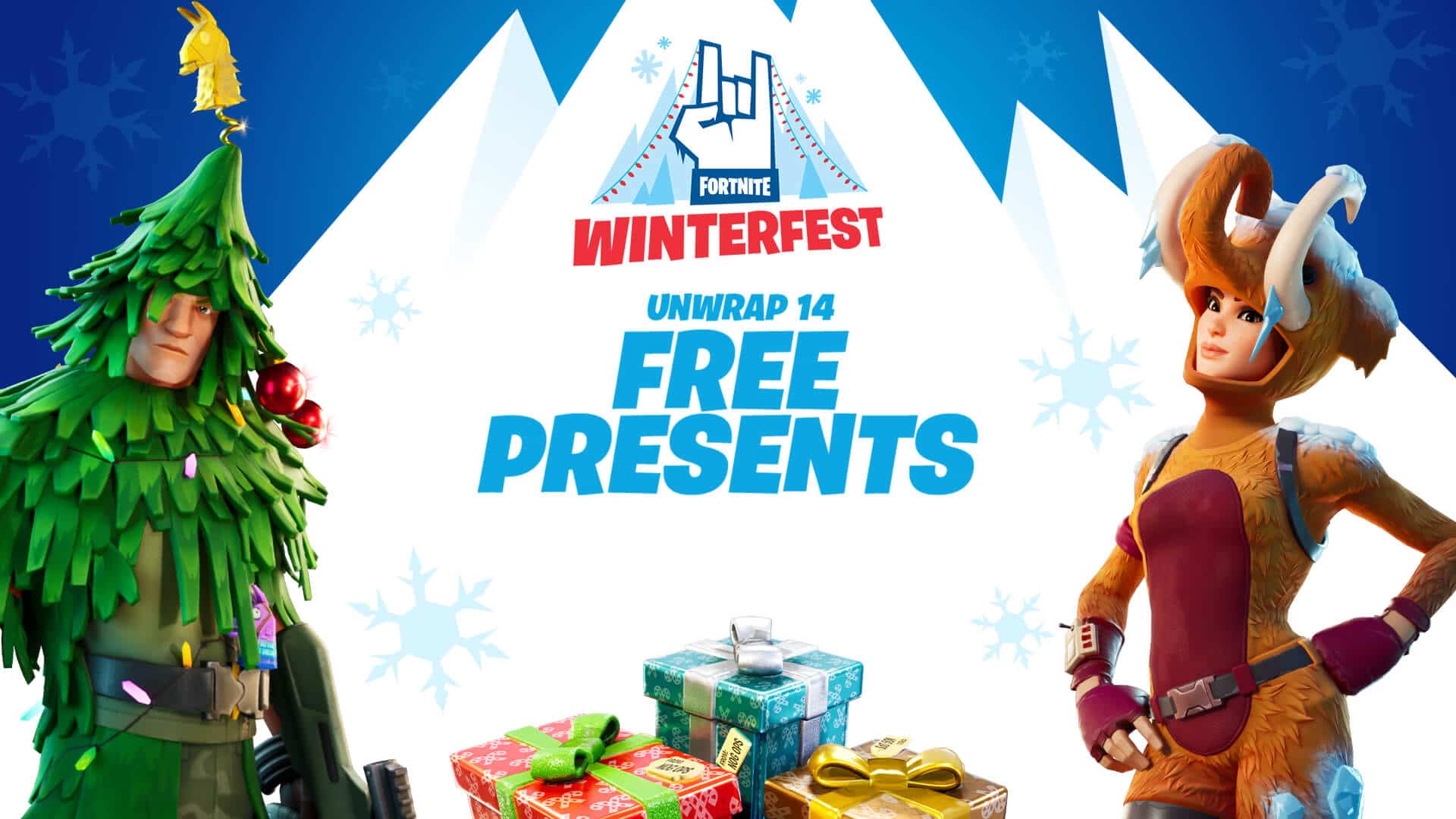 In the email Epic were sending out, a Christmas skin that hadn't been leaked yet was featured amongst other Christmas skins, some of which have already been released like Crackshot, whilst unreleased skins like Cane were also in the image.
On the right hand side, there's a skin in a Christmas hat and jumper. When this was posted on Twitter, players thought that this would either be a style of a different separate skin to Nog Ops.
Nog Ops, however, is based on the head hunter default skin where the newly leaked Fortnite Christmas skin is based on the Ramirez skin. Here's a look at the skin: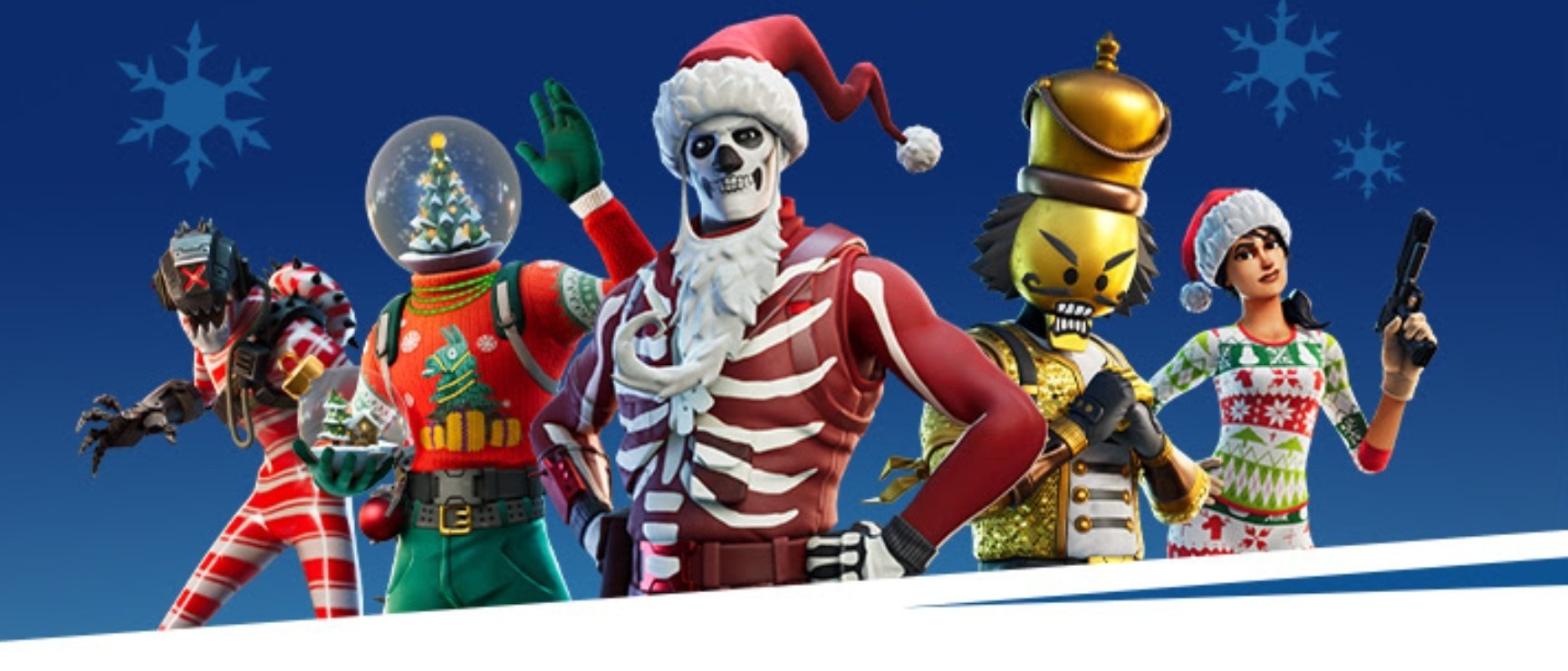 If you compare the skin on the right to Nog Ops, you can clearly see it's a different model.
Here's both the Head Hunter and Ramirez skins: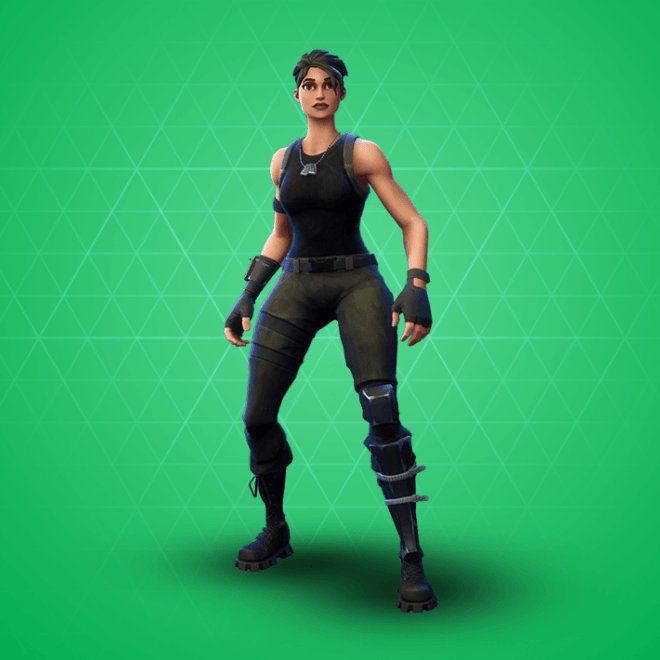 As with all leaks, there's no information as to when it'll be in the Fortnite Item Shop. With the Fortnite Winterfest Christmas event under way, it's only a matter of time before Epic begin releasing all of the leaked Christmas Fortnite skins.
Will you be purchasing the skin when it's released in the shop? Let us know in the comments section below.