The Fortnite Item Shop can be crowded at times, so here's a concept one Reddit user has made to improve it.
The Fortnite Item Shop is the in-game shop where players can purchase different cosmetics with the Fortnite currency, V-Bucks. The cosmetics available to purchase in the shop are Skins (Outfits), Pickaxes (Harvesting Tools), Gliders, Emotes and Wraps. At the start, there were only two featured items and six daily items with the featured items changing every 48 hours. Recently, we've seen Epic add more skins in the featured section, sometimes even reducing the daily items to four instead of six.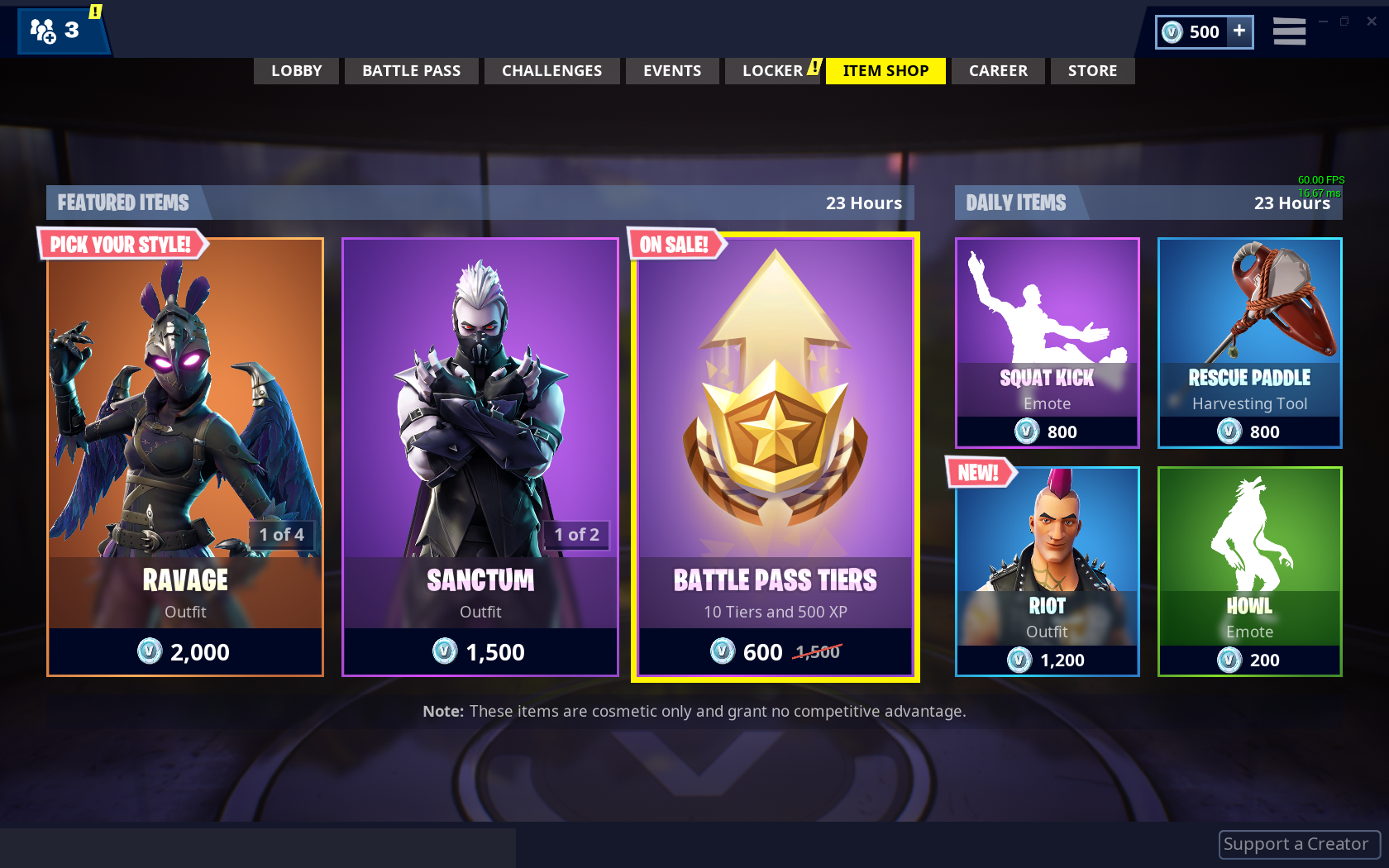 Reddit user tdsco has thought of a different design for the item shop so that there are more items available: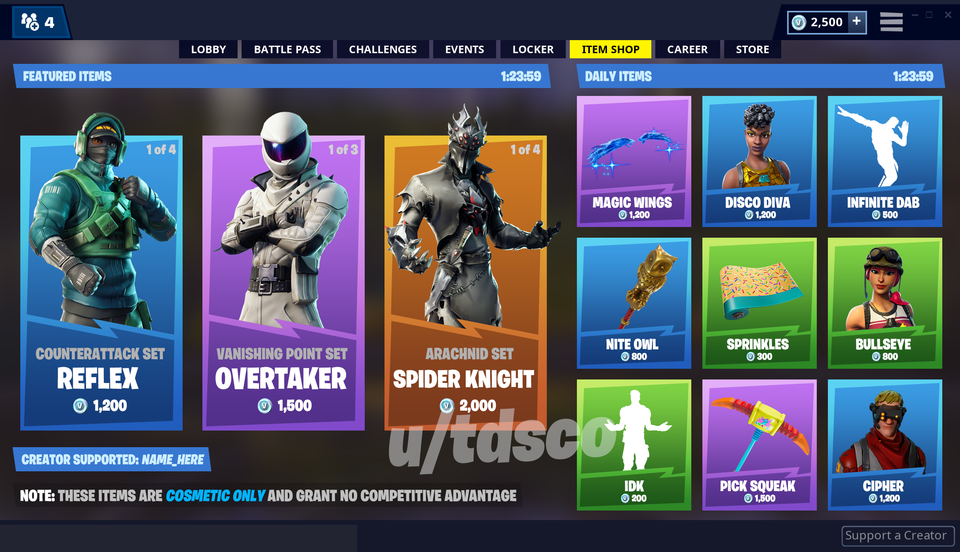 He has also commented on why he thinks the shop needs a change, as can be seen below:
I know there's already 3 featured slots on some days, but they aren't being utilized correctly. They are only being used when there is a new set in the shop, that takes up 2 or 3 slots. This concept assumes new sets wouldn't take up more than 1 slot, and there would be 3 featured slots EVERY day.
Also I made this concept to go along with the recent UI overhaul we've been seeing since s6. They started with the friends list redesign, and most recently the challenge tab.
I took out the part in the shop where it labels each cosmetic as "outfit", "harvesting tool", "emote", etc. it's unnecessary. however it would still show up when you select a cosmetic to view/purchase it.
What do you think of the redesign?