There have been two legends packs released in Fortnite in the past two seasons and there may be one releasing soon and here's why.
Epic Games have released quite a few bundles in store since Fortnite was released and one the first packs to be seen in the store were the Starter Packs. The Starter Packs usually have a skin, back bling and 600 V-Bucks, but the Laguna Starter Pack also had a wrap in the pack. The latest pack in the store is the Wilde Starter Pack which has replaced the Laguna Starter Pack. You can read more about the Wilde Starter Pack here.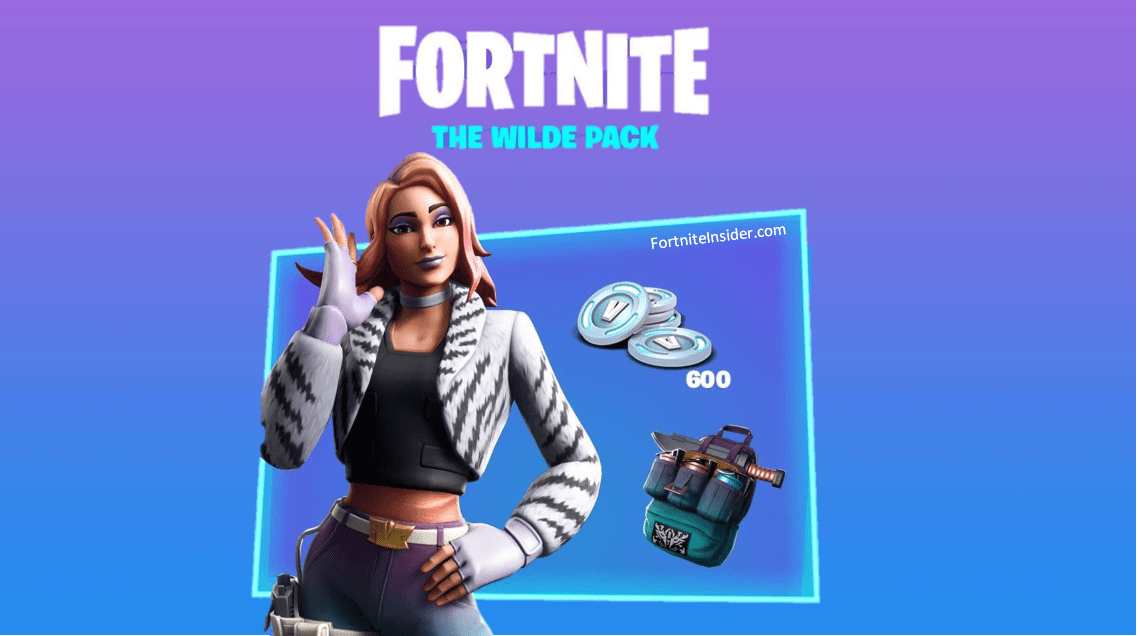 In Season 7, Epic had actually introduced another type of pack for players to purchase, the Frozen Legends Pack. Purchasing this pack would award players with three skins and when it was re-released, there were back blings added for each skin as well. Here is everything the Frozen Legends Pack contained:
Frozen Raven Skin
Frozen Iron Cage Back Bling
Frozen Red Knight Skin
Frozen Red Knight Shield Back Bling
Frozen Love Ranger Skin
Frozen Love Wings
To see what all of these cosmetics look like, click here.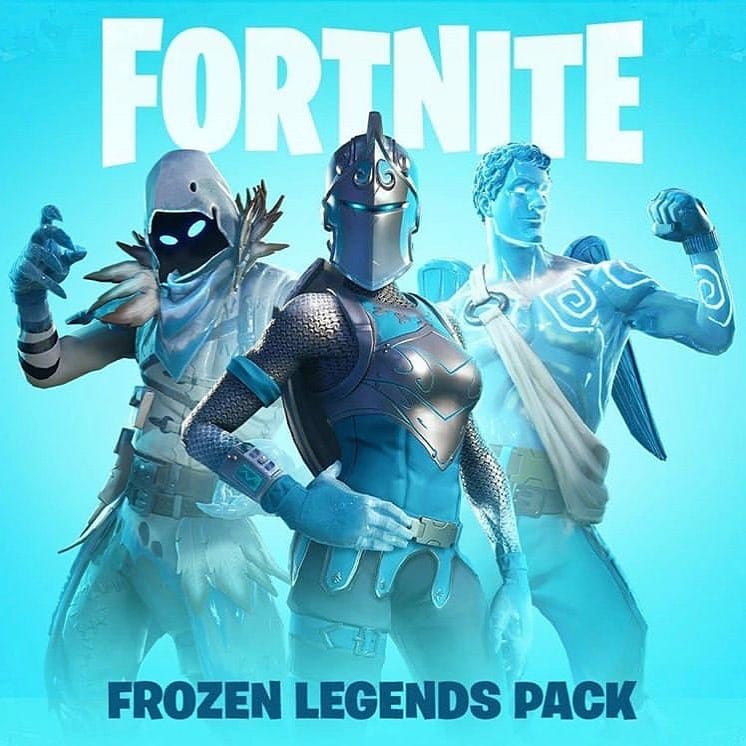 In Season 8, Epic had introduced a new legends pack in the store, the Lava Legends Pack. Purchasing this pack would give players two skins, two back blings and a glider. Here is what the pack contained:
Molten Battle Hound Skin
Molten Crested Cape Back Bling
Molten Valkyrie Skin
Molten Valkyrie Wings Back Bling
Lavawing Glider
To read more about this pack, click here.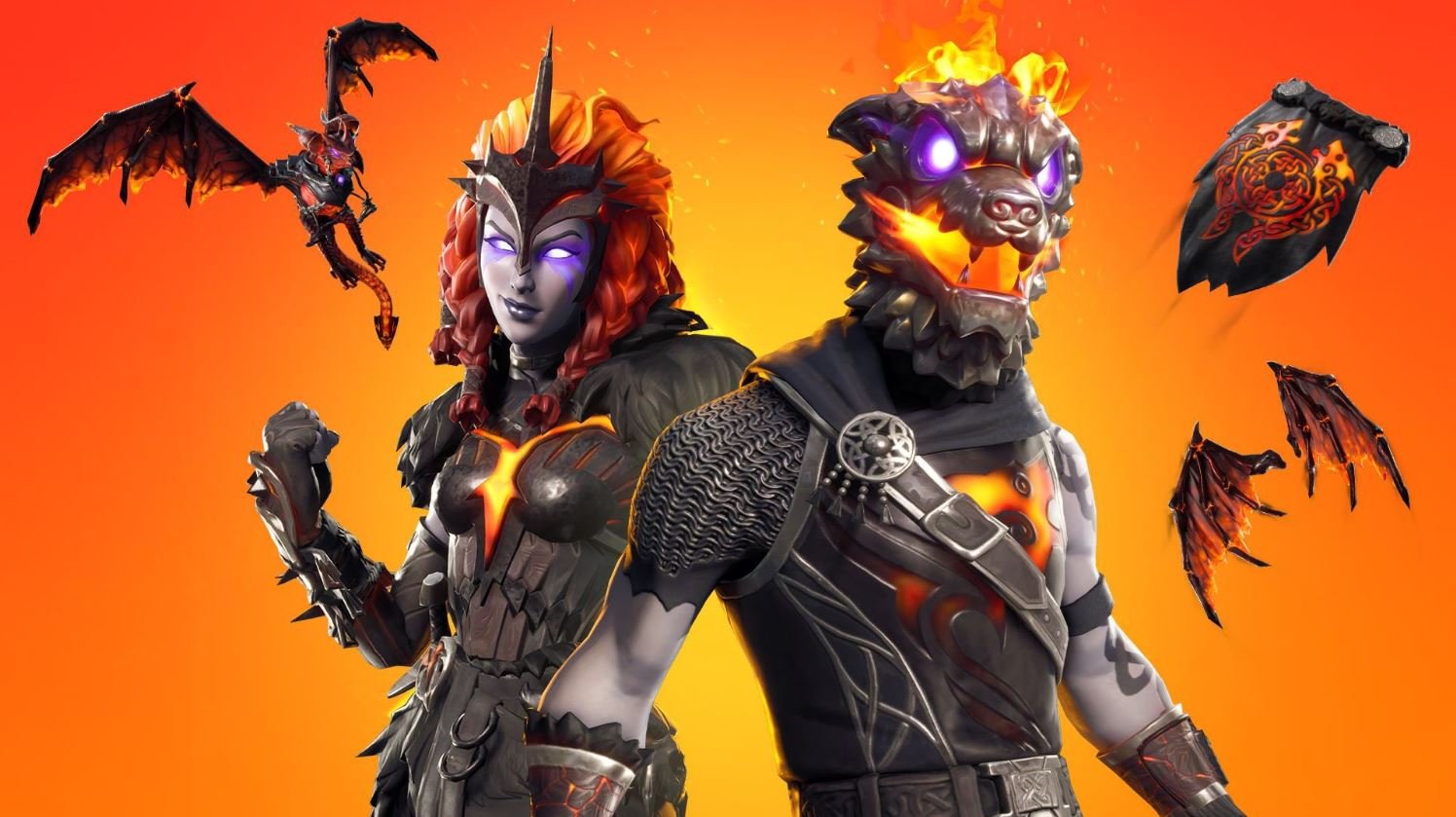 As there have been two legend packs that have been introduced in the past two seasons, it seems highly likely a new legend pack will be introduced for this season as well.
According to data-miner @HYPEX the previous two bundles were leaked in the v7.20 and v8.20 updates and as the next update for Fortnite is v9.20, we should be seeing a new legends pack being leaked. The name for the new pack could be the Neo Legends Pack as this was the teaser word for the season.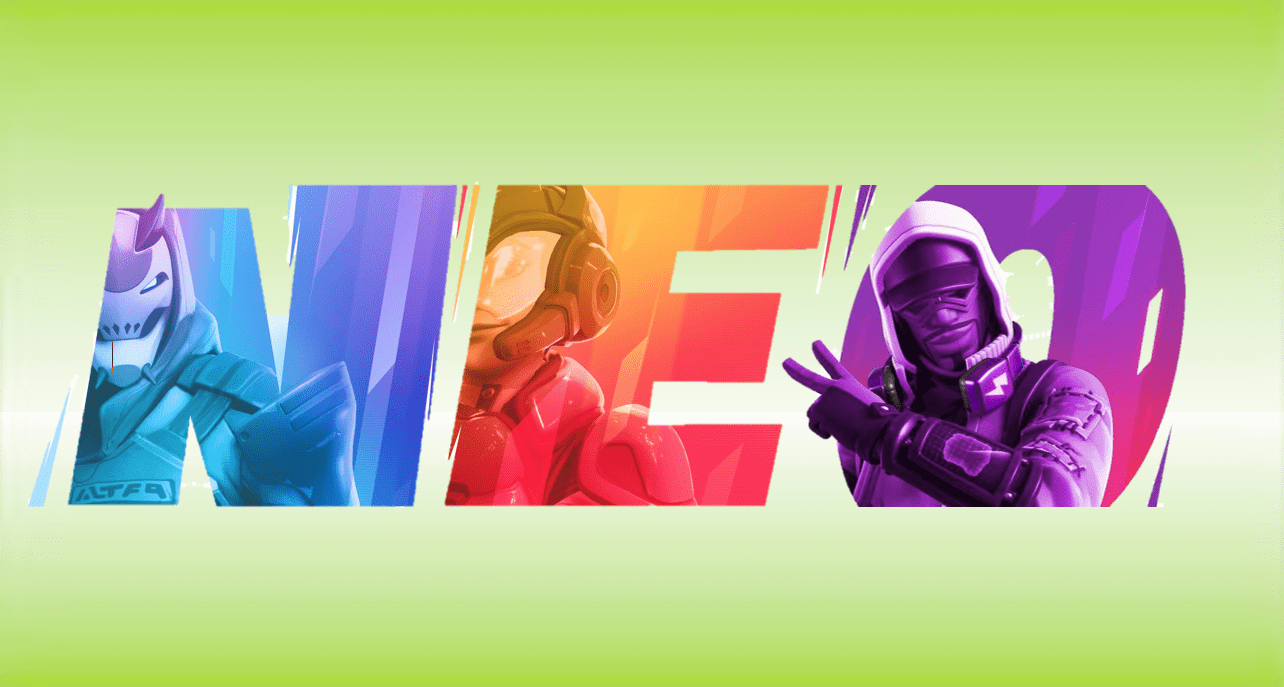 Make sure you follow us on Twitter, @Fortnite_BR, and turn website notifications on for all the latest Fortnite news and let us know in the comments if you think a new legends bundle will be released for this season and what you think it will be called.