Data-miners have leaked a new snow version of the Fortnite map, that will be coming to the game for the holiday season.
Epic Games have made many changes to the Fortnite map in previous seasons and in Chapter 1, there would be regular updates to the map, sometimes on a weekly basis. For Chapter 2, Epic decided to introduce a brand new map to the game, but they did keep some old POIs.
Even though there was snow biome in the old map, Epic did decide to add snow to the whole of the map for the holiday season last year and it looks like they will be doing the same this year.
The v11.30 Fortnite update is now available to download and there are many files that have been added which data-miners have been busy leaking. They have managed to find the snow version of the map, which can be seen below.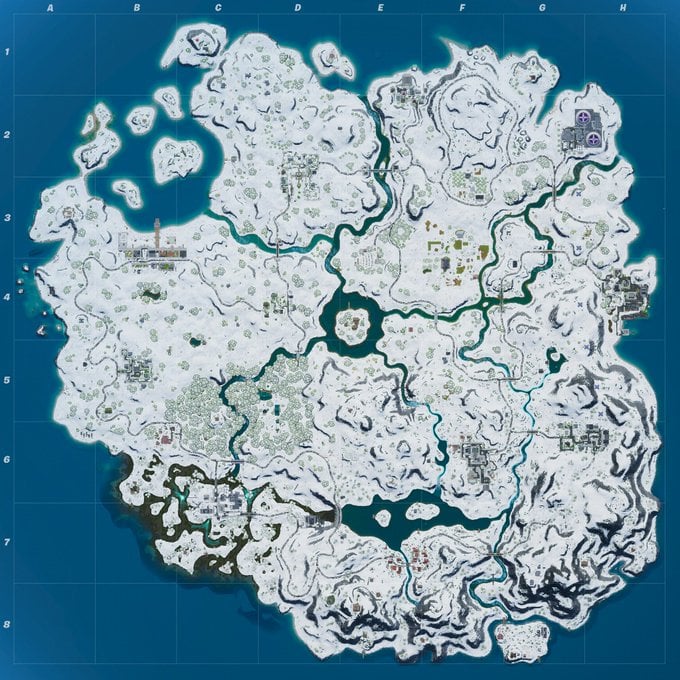 Data-miner @HYPEX has also managed to find and leak some new buildings that will be added to the map which includes a Ice Hotel, Toy Factory, Crackshot house and a Ski Building. Here are the files of the buildings that were found: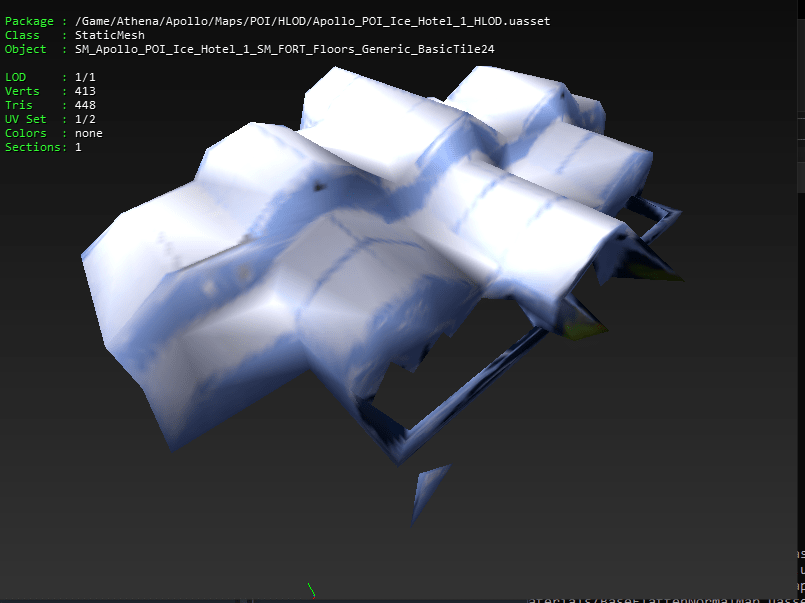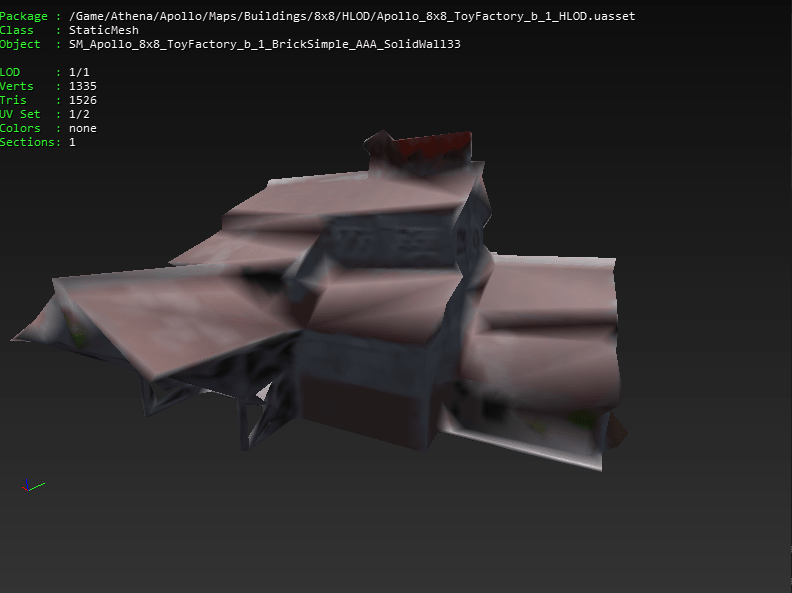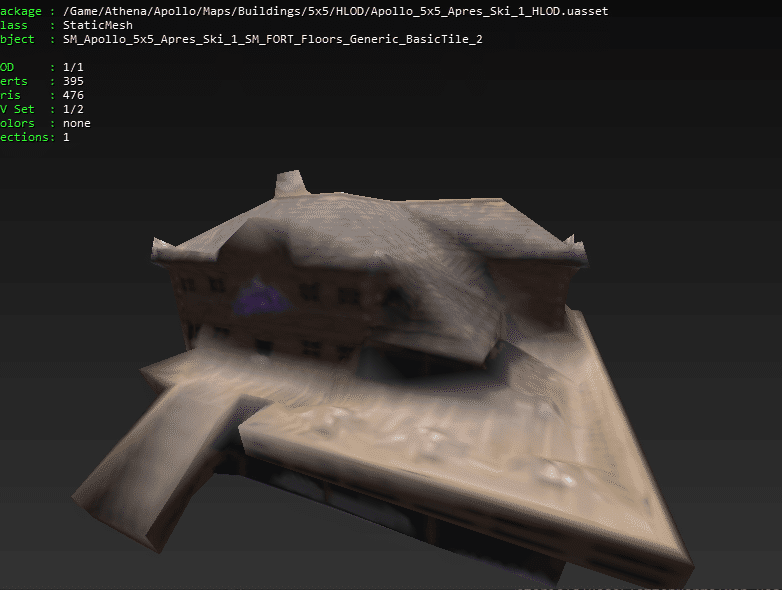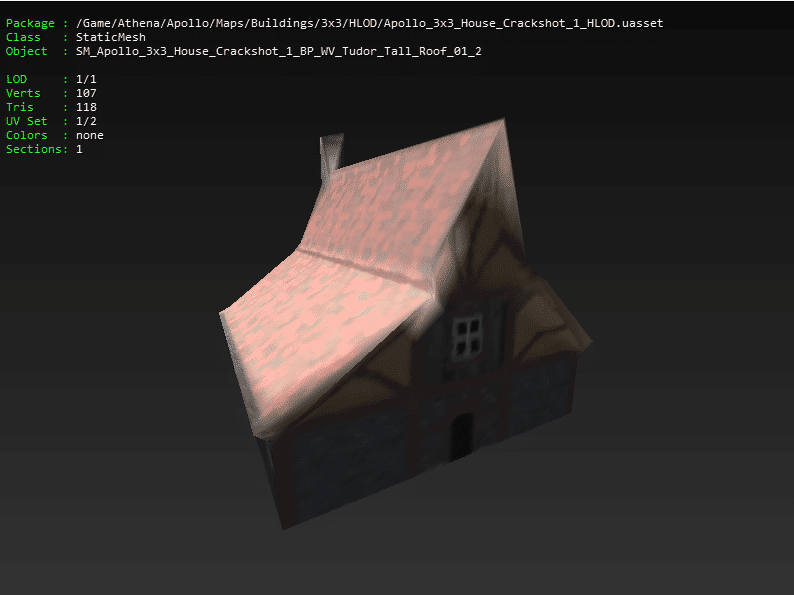 Data-miners have also leaked the Winterfest Challenges which will award players with different cosmetics, including a Wrap, Music Pack, Sprays, a Glider, Back Blings, Pickaxes and a Contrail. To see all the challenges you will need to complete and the rewards you can earn, click here.
Not only will there be a snowy map, but there will also be some old items that were introduced last year for the holiday season that will be returning. A couple of the items that will be returning are Presents and the Sneaky Snowman.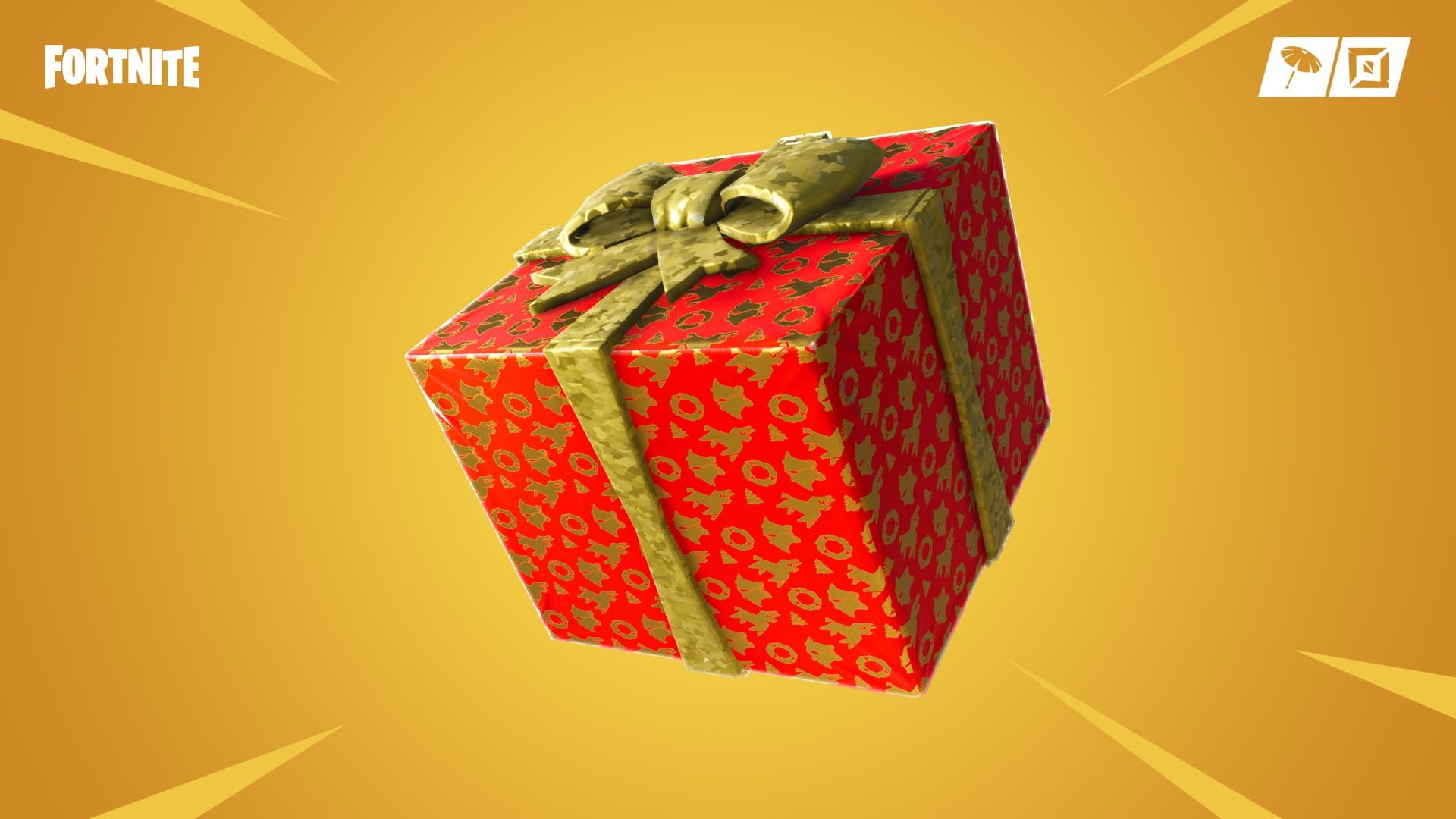 There are some new items that will be added, including a Lump of Coal, which has been leaked by data-miner @iFireMonkey and can be seen below: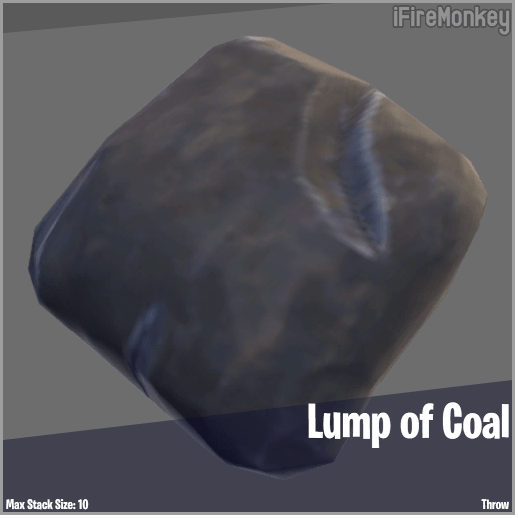 You will be able to carry 10 of the coal in one inventory slot and it is a throwable item that will deal damage to opponents. There is a challenge from the Winterfest Challenges that will require you to deal a certain amount of damage to opponents with the Lump of Coal.
What do you think of the snowy map? Let us know in the comments section below.