Here is a concept for a new umbrella that could be added in Fortnite for winning a Getaway LTM.
Umbrellas are awarded to players when they win a match in Fortnite and the umbrella changes every season. There was only one umbrella awarded in each season until the Fortnite x Wick collaboration where players that win a Wick's Bounty LTM (Limited Time Mode) are awarded with the One Shot umbrella.
This has now opened up the possibility of new umbrellas being added to other LTM challenges, such as the High Stakes Challenges for the Getaway LTM. The Getaway LTM has been seen in Fortnite twice and there were additional challenges and rewards for players to complete when it was added again. It is possible that the LTM could return and there could be more challenges available, which could have more rewards.
Reddit user ThatMysteryGuy_uk has created an umbrella that would be a good reward for players that complete a High Stakes Challenge.
Umbrellas are awarded when players win a match but if this umbrella was added as a reward for the Getaway LTM, it would possibly require players to win the match more than 5 times. This is because the previous challenges for the Getaway LTM already had a reward for winning a Getaway match once, thrice and even five times.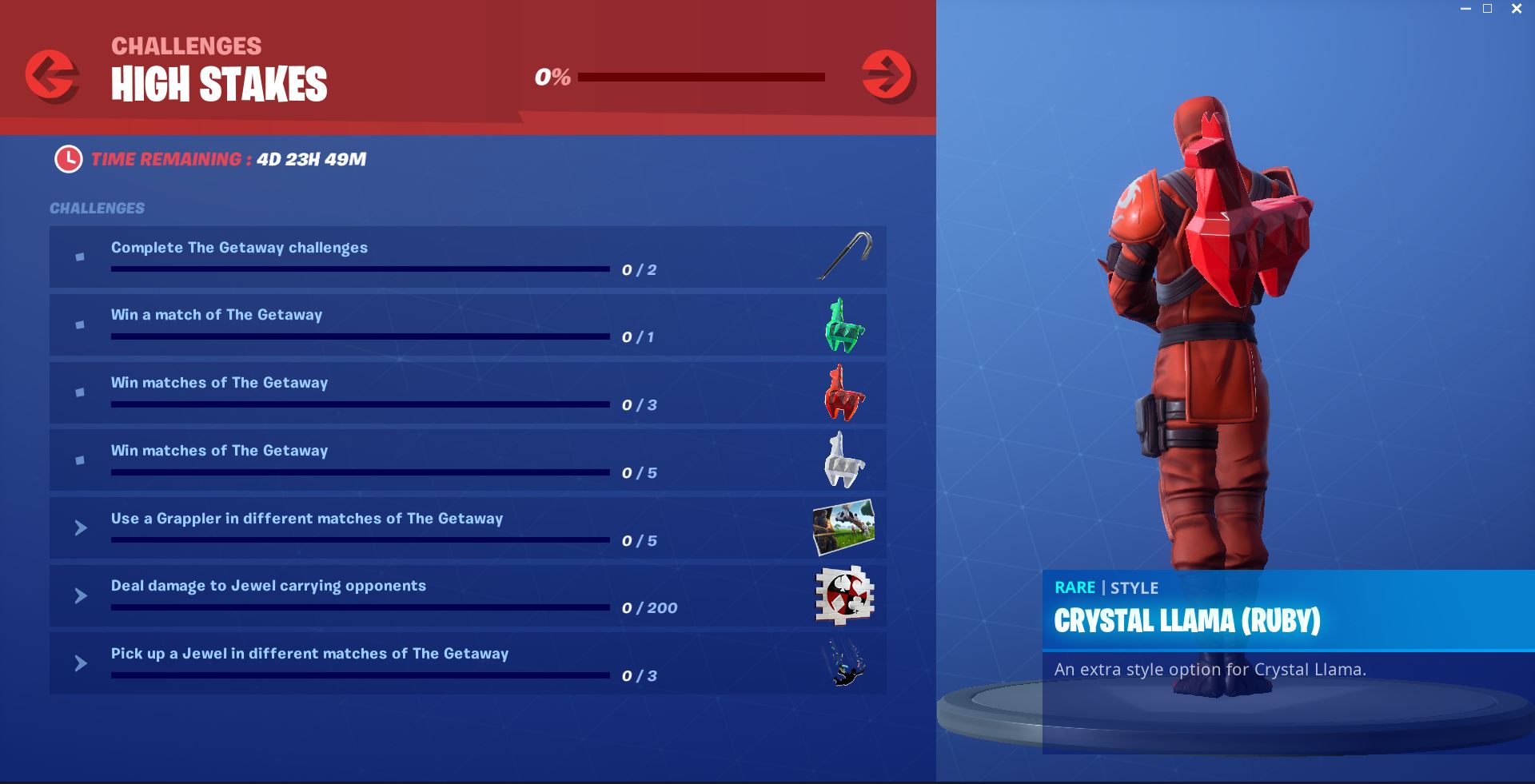 If Epic decided to add this umbrella as a reward, it would most likely be awarded to players that win 10 Getaway matches.
Do you want this umbrella to be added as a reward for the Getaway LTM?