Epic Games announced that they released a new Fortnite update today (May 30th, 2023), version 3.91. Here's what you need to know about the latest release.
Last week, Epic Games released the final update of Fortnite chapter 4 season 2 with the season scheduled to end next week on June 9th.
Aside from the highly anticipated Spider-verse x Fortnite collaboration, there wasn't much in the way of new changes.
However, the Spider-Man web-shooters returned as the Spider-Verse Web-Shooters, which can be found as floor loot.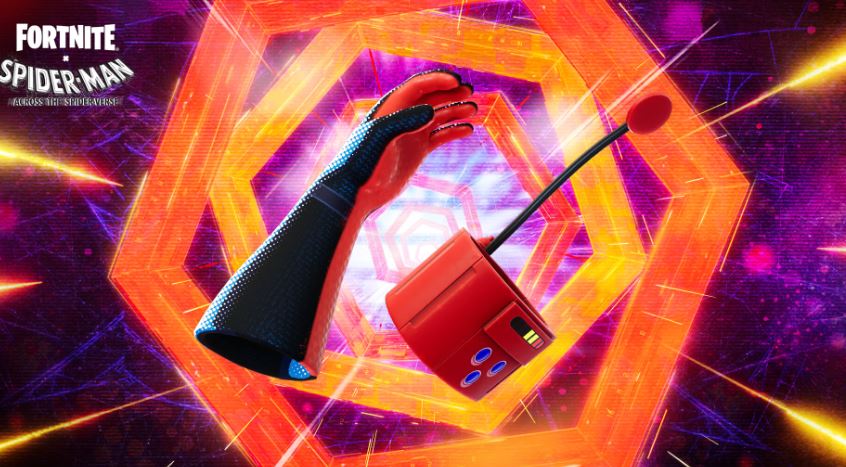 If you want to guarantee yourself the Web-Shooters, you can purchase them for gold bars from Spider-Gwen, who was added to the map when the 24.40 update was released.
Although there will be no new major Fortnite update before the start of the new season, we do have a downloadable update on May 30th, 2023.
Fortnite Update 3.91 Patch Notes – 30th May 2023
Epic Games announced the new 3.91 Fortnite update on the official Fortnite Status account. As expected, this is not a major release and is instead a stability update.
The new update is available on PlayStation 4, PlayStation 5, Xbox, Xbox Series X, Nintendo Switch, and Amazon Luna.
As this is a stability fix, there is nothing new that's been added to the files. Here's the tweet announcing the new release:
Although there's nothing exciting in today's update, we know what to expect from the new season of Fortnite thanks to leakers.
We know that there will be a Transformers Optimus Prime skin available in the Battle Pass along with knowing that there will be a tropical biome added to the map along with a volcanic area.
A Summer Meowscles skin and a mechanic skin will be available in the new season along with rideable raptors and a new Lever Pistol coming to the game at some point during season 3.
We'll be covering the build up to the new season including any other leaks that emerge over the next week or so. Be sure to check back to our news page located here.