Epic Games have released a new Fortnite update today on November 19th (v2.95)
Epic released the v14.60 Fortnite update yesterday which didn't bring anything new to the game. Epic did add in another two weeks of XP Xtravaganza challenges that we already knew would be added thanks to data-miners.
It was always likely Epic wouldn't added anything new in the new update simply because season 5 is under two weeks away. However, they used the v14.60 update to add in the files for the upcoming Galactus event.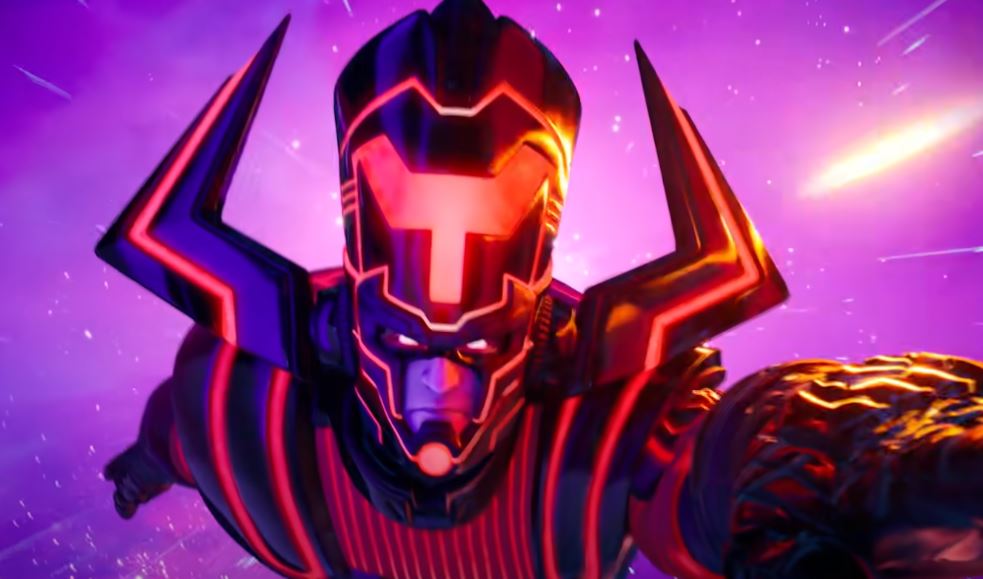 The event files have been encrypted which means data-miners can't encrypt it. However, when the Fortnite update was released, two data-miners managed to get the AES key to decrypt the event files and see what would happen in the highly anticipated event. However, they've stated they won't be leaking anything, and Epic have fully secured the files, so no other data-miner will be able to leak what will happen in the event.
We still haven't got a time and date as to when the event will go live, but we should see a countdown timer appear on the weekend and we'll keep you updated with any information regarding the event.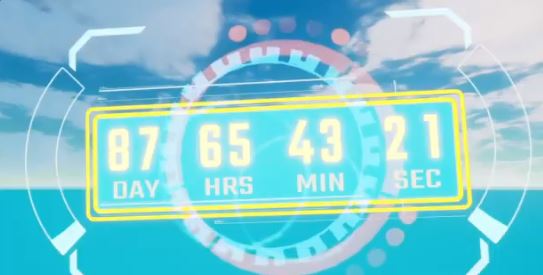 Epic have released another new Fortnite update today which changes the schedule of some competitive cups.
New Fortnite Update
Today's new update varies in file size, but the PS4 file size is more than 3 GB. It looks like the new Fortnite update has been pushed across all platforms, but Epic Games have stated another patch will will pushed on PC later in order to fix the issue with binding keys to different actions.
The current update that was just pushed doesn't bring anything new to the game, it's simply a maintenance patch which Epic needed to push in order to fix bugs with the new Houseparty video chat feature before it's official launch. Remember, you can get a free wrap and you can click here to see how to get it.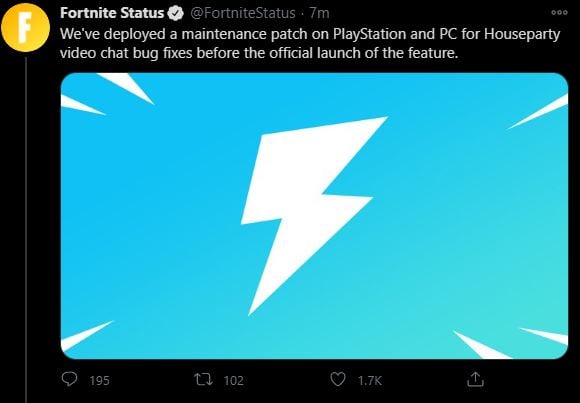 Due to the update, Epic have rescheduled the EU Encore cup tournament which will now happen tomorrow, Friday 20th. The third event (wildcard) has been moved to Sunday, November 22nd and will start and end at 1 PM CET – 4 PM CET.