A new Fortnite update is releasing today, v14.60. Here's what to expect as well as information regarding server downtime.
Update: New Fortnite Update Today November 19th
We're into the final two weeks of Fortnite Chapter 2 Season 4. We've had more than 10 weeks of the season and the Marvel-themed season is finally drawing to a close. We're still waiting on Epic Games to announce information regarding the live event that'll take place before the season ends.
The season is expected to end on November 30th, however, there's a chance it could end a few days later. There's different end dates to the season on platforms with the battle pass section on the Epic Games website stating the November 30th end date but other players mentioned an end date at the start of December.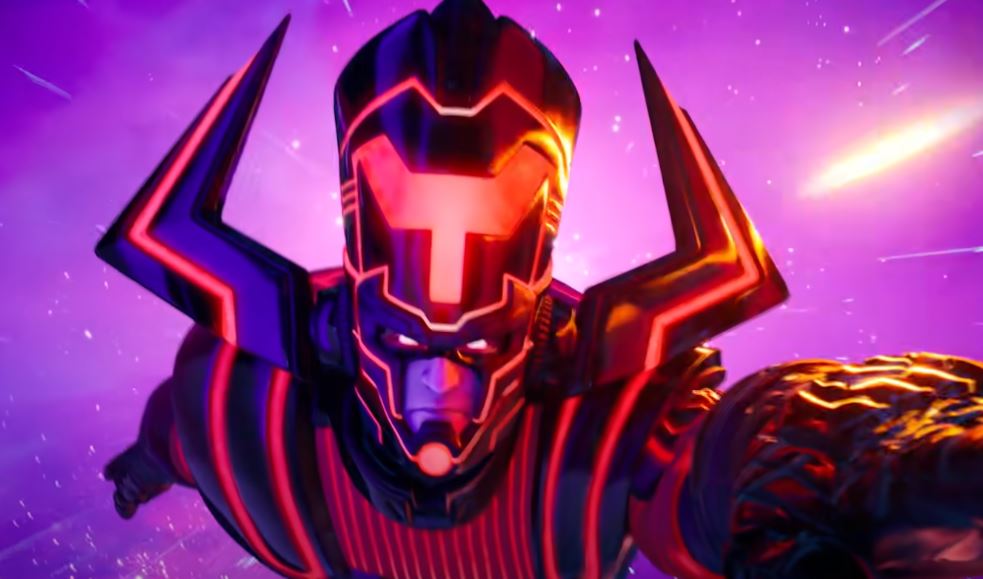 We'll likely get confirmation on the event soon as well as a countdown timer that was leaked by popular data-miner Hypex, which you can check out below.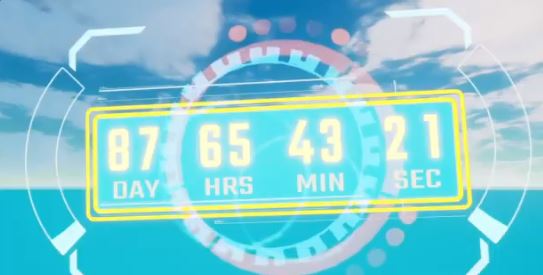 Epic Games have just announced the next new Fortnite update, v14.60, and here's everything we know as well as what to expect from the update.
Fortnite Update Servers Downtime Time & Status
Epic Games have announce when the Fortnite servers will go down for scheduled maintenance on the official Fortnite status account. The new Fortnite update will go live after maintenance which will begin at 4 AM ET (9 AM GMT). Here's the official tweet: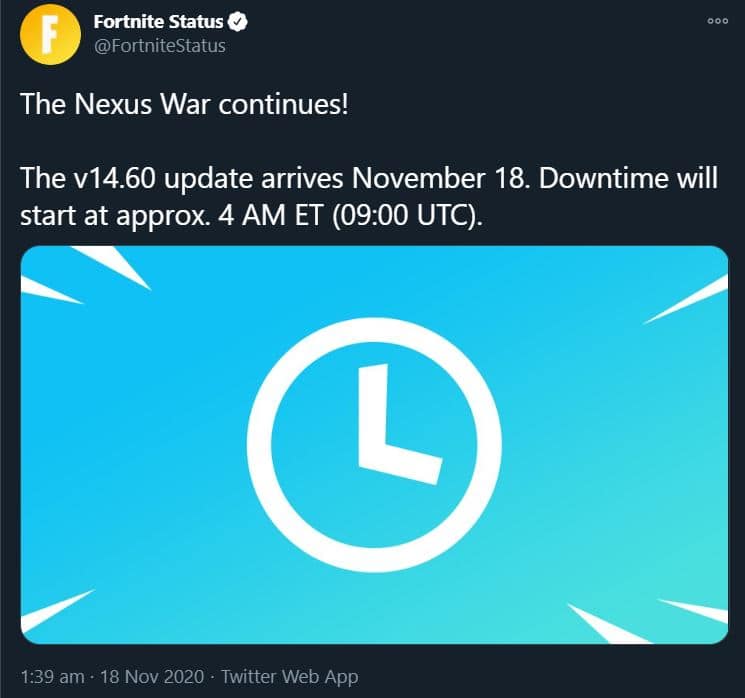 Patch Notes
As usual, Epic won't be releasing any Fortnite patch notes. However, they will send out an email to everyone in the support-a-creator program with the highlights of the v14.60 Fortnite update. We'll post a separate article with the patch notes/highlights for v14.60.
Fortnite Leaks
Every major Fortnite update brings new files to the game which data-miners leak during server downtime. We can expect new Fortnite skins and other cosmetics as well as files for the Nexus War event.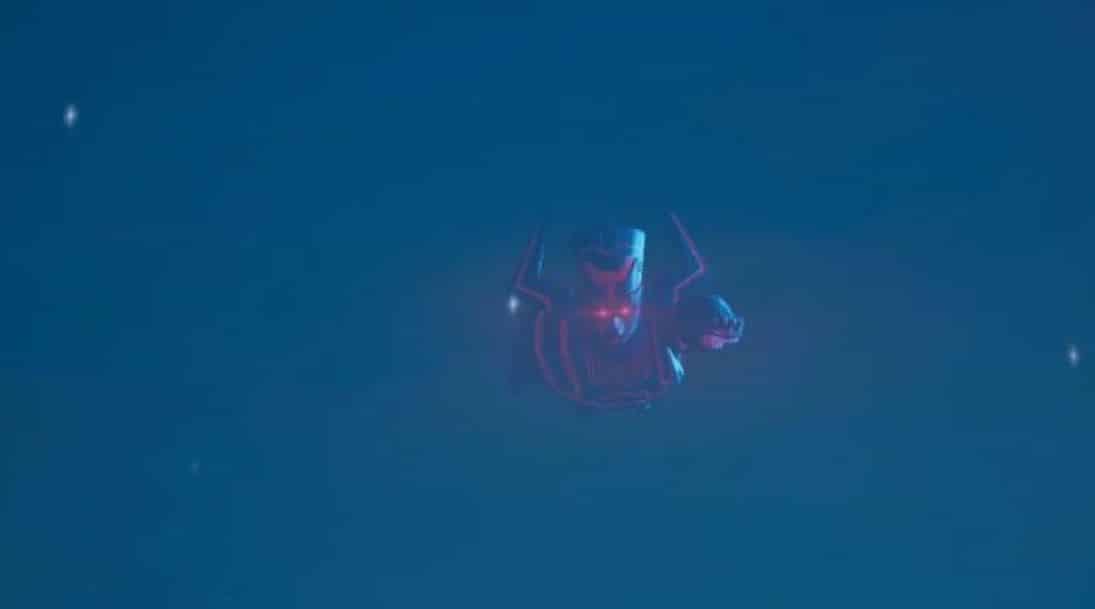 Bug Fixes
Here are the expected bug fixes in the v14.60 Fortnite update according to the public Trello board:
Disabled voice chat cannot be re-enabled on Xbox Series X|S.
Team Size setting does not properly function when Join In Progress is set to Join Next Round (Creative).
Wild West Llama not granting Steampunk weapon (STW).
During downtime, be sure to visit our homepage to catch all of our coverage on the update, and be sure to turn website notifications on so you don't miss any of the latest Fortnite news and leaks.