A new Fortnite Stater Pack has been leaked by data-miners from the v11.00 Fortnite update for Chapter 2: Season 1.
Data-miners have been busy looking through all of the files that have been added in the v11.00 update which took place earlier today to start the new Chapter in Fortnite Battle Royale. There have been many changes that have taken place in the game in this update, including a brand new map, features and more.
There have been a few cosmetics that have already been leaked by data-miners but it looks like a new Starter Pack has just been found by @FNLeaksAndInfo, which can be seen below. The name for these cosmetics have not been confirmed yet but it is called Bullet Blue in the files.
Data-miners have stated that this bundle will be a Starter Pack, but it is different from other packs as they usually have 600 V-Bucks included, which isn't seen in the featured image above.
The majority of the Starter Packs include a Skin, Back Bling and 600 V-Bucks, but there has been a Starter Pack in the past that has had more cosmetics, which was the Laguna Pack, which contained the following items: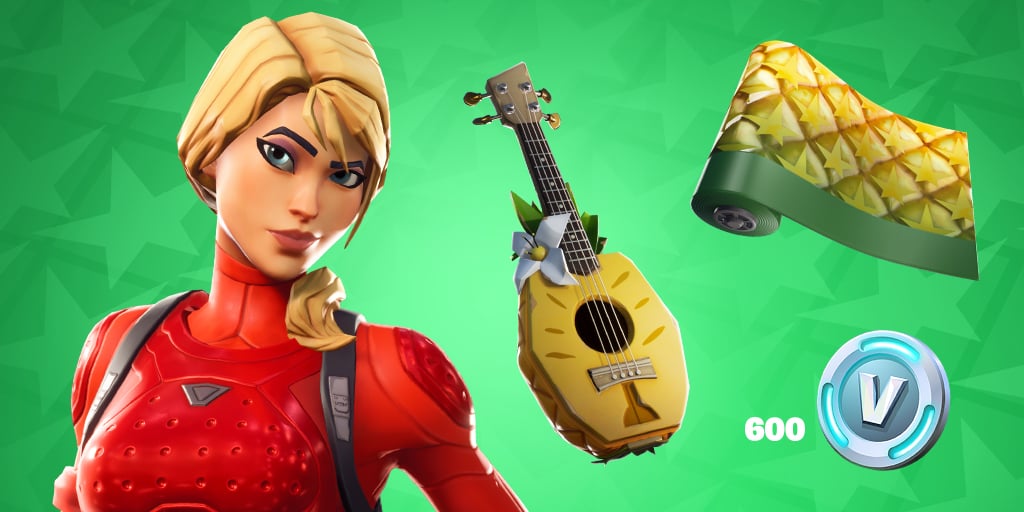 Laguna Skin
Pineapple Strummer Back Bling
Pineapple Wrap
600 V-Bucks
The leaked Starter Pack is currently just showing a Skin, Back Bling and Pickaxe, but it is possible that the featured image could be updated to show V-Bucks will be included with the pack closer to the time it is released.
The Starter Pack that is currently available in-store is the Red Strike Pack. This pack contains the following:
Red Strike Skin
Bladed Bag Back Bling
600 V-Bucks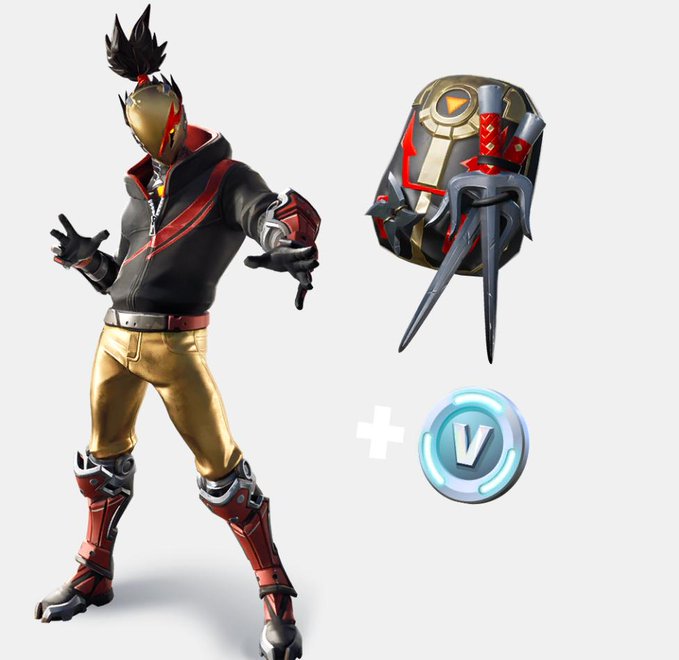 Be sure to purchase this pack before it is replaced in the store as it won't be returning when the new Starter Pack is released. We will keep you updated if more information is released on the name of the leaked pack.
How are you finding Fortnite Chapter 2: Season 1 so far? Let us know in the comments below.