We have a brand new Fortnite boss with the introduction of Wolverine. There's also a new mythic superpower ability, Wolverine's claws.
In the previous chapter 2 seasons, there have been five Fortnite bosses available at the launch of a season. This season, there was only one boss available to fight on the map, Doctor Doom.
In the v14.10 Fortnite update two weeks ago, Epic added in the Iron Man boss located at Stark Industries. Iron Man is definitely harder to eliminate than Doctor Doom and upon elimination, players will be able to collect two mythic powers, Iron Man's unibeam and repulsors.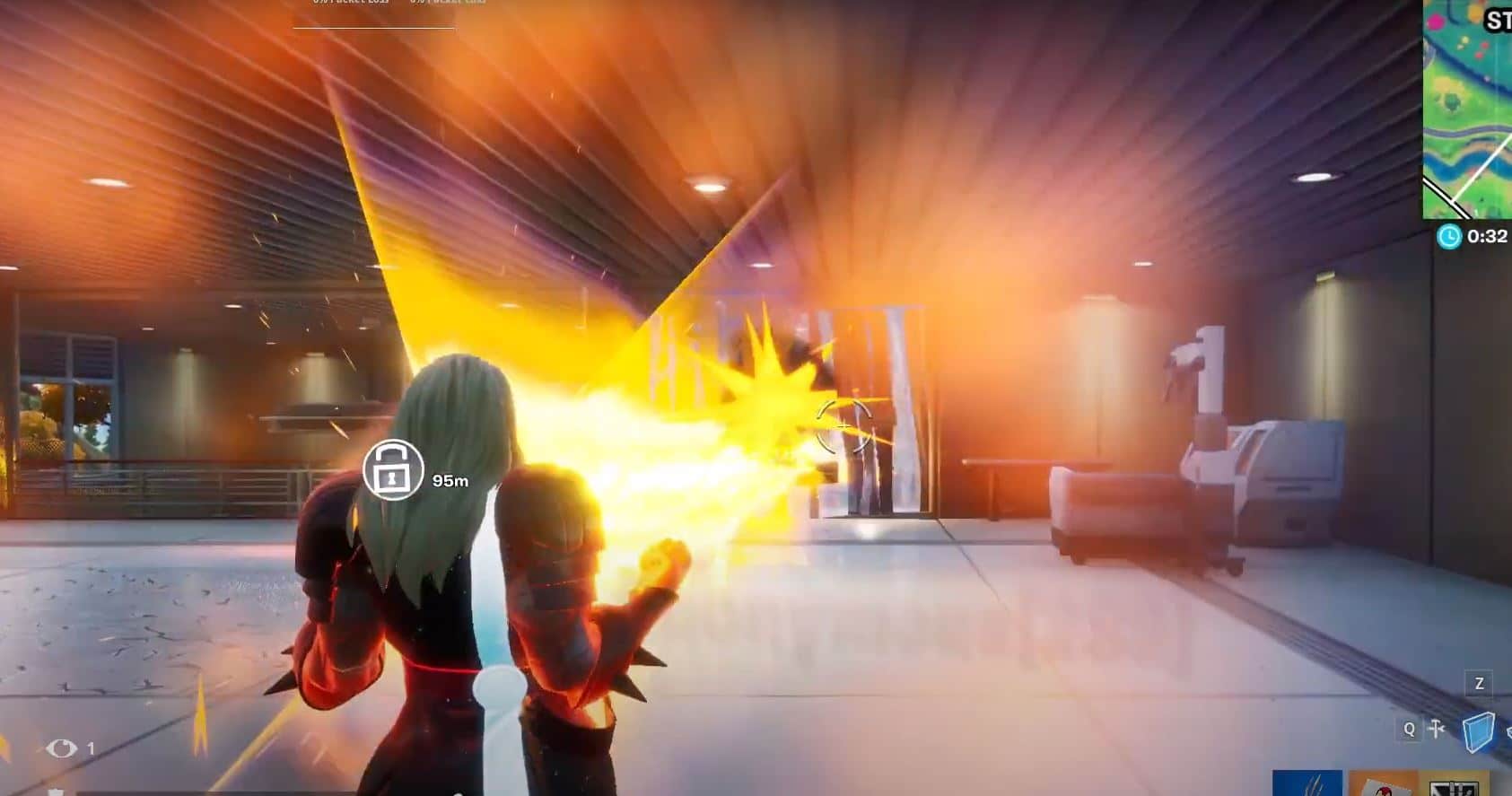 In order to unlock the Wolverine Fortnite skin, players need to defeat Wolverine. The challenge was leaked two weeks ago which suggested we'd be getting Wolverine as a Fortnite boss.
In the v14.20 update highlights email sent to those in the support-a-creator program, Epic confirmed that Wolverine would be coming to Fortnite as a boss.
Wolverine Fortnite Boss
There's a possibility the Wolverine boss is harder to defeat than Iron Man. You'll be able to find Wolverine located deep into Weeping Woods. It'll be interesting to see how players take on Wolverine and how exactly Epic have created Wolverine to tackle players trying to eliminate him at a distance.
NEW: Guide for where is Wolverine in Fortnite
We know that Wolverine Location fortnite is in Weeping Woods but aren't sure of the exact location. As soon as we find Wolverine in-game, we'll update this article with the exact location of where you'll be able to find him in Weeping Woods.
Update: If you don't know where to find Wolverine in Fortnite, there's no exact location where you can find him. He'll spawn at different parts of Weeping Woods in every game. You'll see him walking around different parts, so unfortunately, you'll have to keep running around Weeping Woods to find him.
Wolverine's Claws Fortnite Mythic Superpower Ability
If you haven't played the Marvel LTMs yet, you won't have had the chance to use Wolverine's Claws mythic ability. It'll be available in normal modes today when you eliminate Wolverine.
Wolverine's Claws provide players with the ability to deal quick damage by slashing at their opponents with the claws. Players will also be able to travel a great distance by using the other ability that allows players to quickly jump forward.
Featured image via Slayyzie