There's a new free PS Plus Celebration pack that includes a free skin and pickaxe.
Although players (including myself) complain that Epic Games release too many collaboration Fortnite skins, they provide more free cosmetics than any other game. There are a number of events that provide players with cosmetics.
We've seen community challenges that reward all players with a free cosmetic if they log in during the specified time. An example of this is the Free Falling wrap. The community needed to work together to hit the 2.5 billion points goal.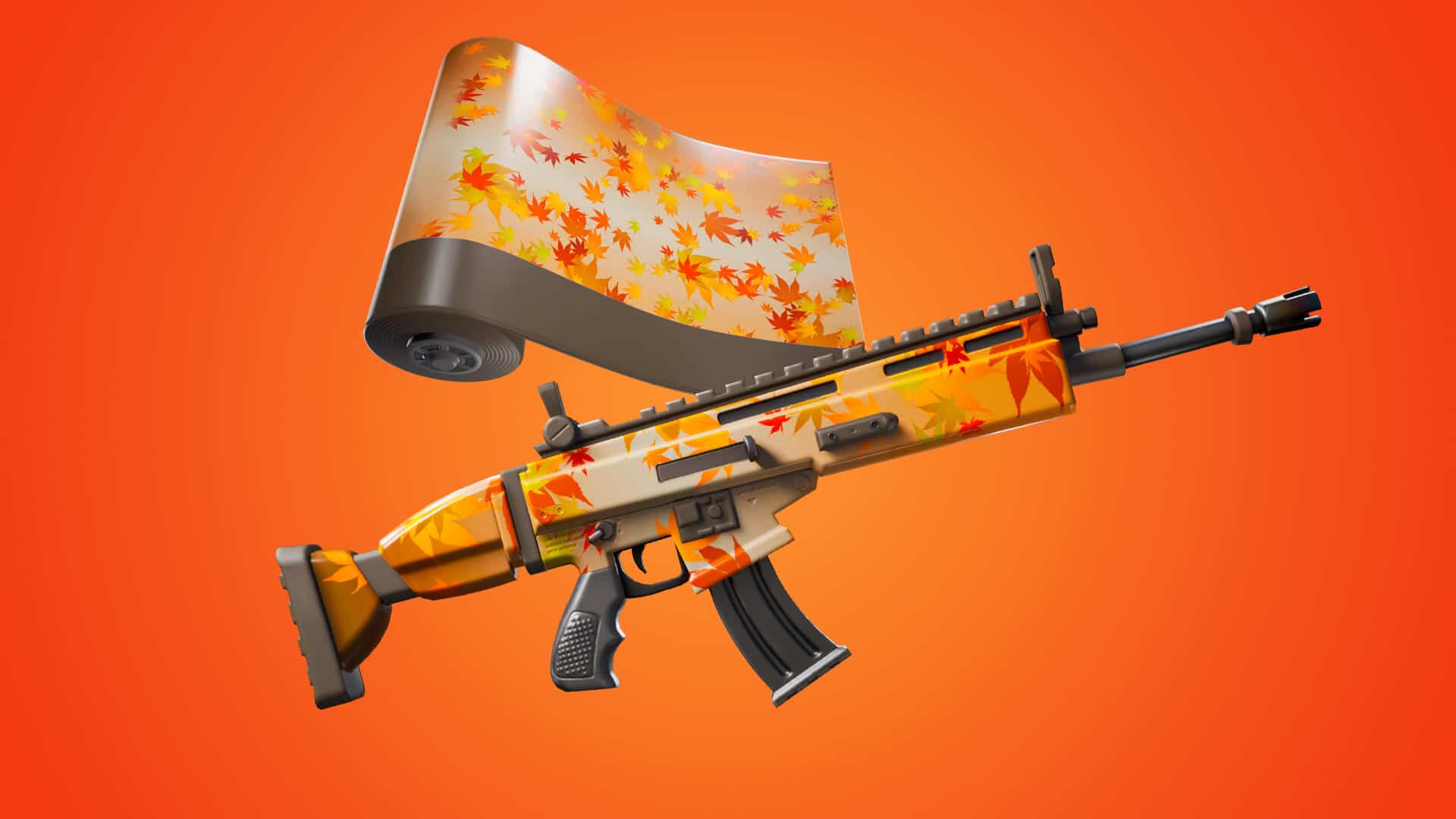 Some collaborations have provided free cosmetics too through challenges. The Marshmello Show Time challenges a couple of years ago rewarded players with a loading screen, emote, and a pickaxe.
There's also a bunch of free skins and other cosmetics from events including the Christmas Winterfest event which is set to return tomorrow. Last year and the year prior, players could get a ton of free cosmetics including two free skins.
Last year, players could get the Snowmando and Frost Squads skins for free and we've already leaked the Winterfest 2021 free skins and rewards here. PlayStation Plus players also get free cosmetics regularly through the Celebration Packs and there's new one for December 2021.
How to Get the Free Sultura PS Plus Skin (PS4, PS5)
The new PS Plus Celebration Pack provides players with the Sultura Fortnite skin along with the Cymitar Pickaxe. Here's a look at what the two free skins look like: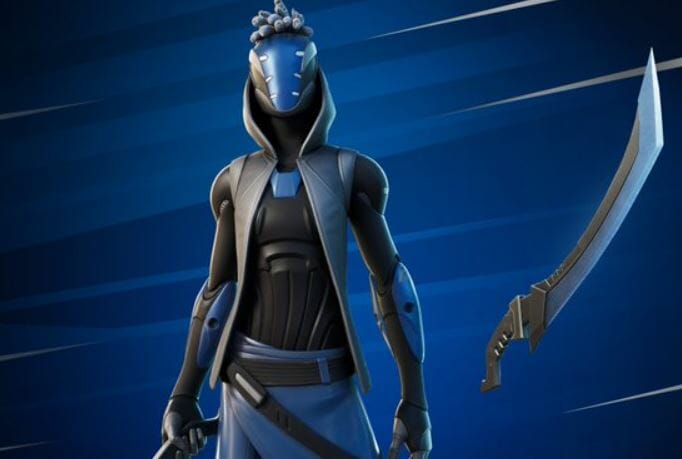 In order to get the free PS Plus Skin for December 2021, head over the the PlayStation store. Search for Fortnite and you should see the new celebration pack. Simply add it to your cart and check out for free.
We're not sure how long this Sultura skin pack will be available for, but it should be in the store for some time. It's definitely one of the best skins we've seen in these celebration packs and is better than the PS packs that only provide a pickaxe or back bling along with a contrail or spray.