There is a new Skin Style that has been added in the v11.20 Fortnite Update for the Maki Master Skin and here is what it looks like.
Epic Games have introduced many Fortnite Skins to the game and some of these have different Skin styles which you are able to select in the locker. Epic had introduced these styles later on and they had released a blog to announce that they would be adding free Skin styles to older ones.
In a lot of the updates that have taken place after they had announced that older Skins would be receiving new styles, there have been new styles that have been added for some Skins. Not only Skins that were available in the Item Shop, but some Battle Pass Skins have also received a new free style.
In the v11.20 Fortnite update that took place earlier today, data-miners had leaked new upcoming Skins and other cosmetics that were added to the files and they had also found a new style for the Maki Master Skin.
Here is what the new Skin style looks like: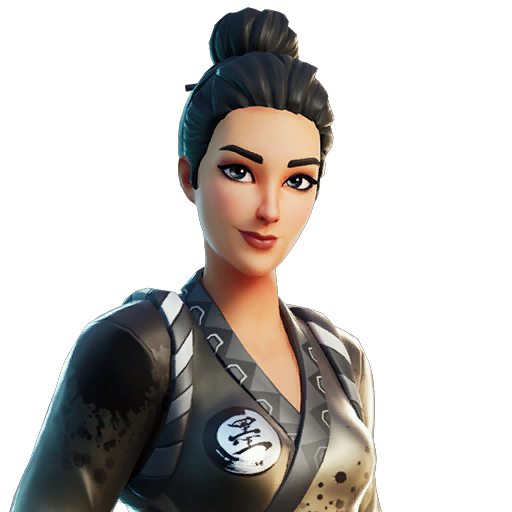 The featured image for the Skin has also been updated to show the variant, as can be seen in the image below:
The Maki Master Skin is of Rare rarity and has the description, "Roll up your sleeves and get to work." It was last seen in the shop on June 14th 2019 and could be purchased for 1,200 V-Bucks.
As the leaked style has been added in the v11.20 update today, it is likely that the Skin will be returning to the Item Shop very soon.
What do you think of this Skin style? Let us know in the comments section below.