There are quite a few new Skin Styles that have been leaked by data-miners in the v11.01 Fortnite update, all of which can be seen here.
Epic are always adding new cosmetics to Fortnite Battle Royale, which includes Skins, Back Blings, Pickaxes, Gliders, Emotes/Dances and Wraps. They have also been added new Skin Styles for some of the previous Skins, some of which have been for Battle Pass Skins.
In the v11.01 update for Fortnite, which is now available to download, data-miners  @xkleinmikex, @PXLPAT_YT and @HYPEX have managed to find a leak new Skin Styles for Skins that have already been released. You can see all of the newly added Skin Styles below,
New Leaked Fortnite Ghoul Trooper Skin Style
Here is the leaked style for the Ghoul Trooper Skin that will be awarded to everyone that purchases it in the Shop.
Another Skin Style has been added for players who had purchase the Skin previously, which can be seen below: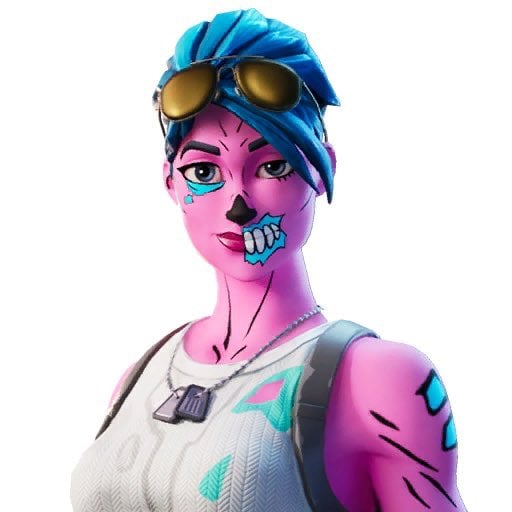 New Leaked Fortnite Brainiac Skin Style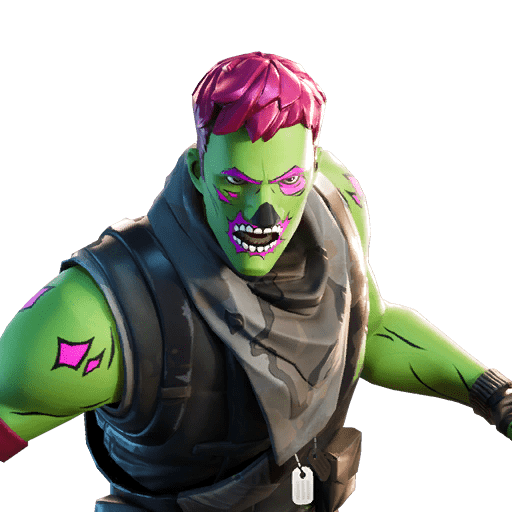 New Leaked Fortnite Raptor Skin Style
These Skin Styles will be awarded to players who have already purchased the Skins and will be given to players who will purchase the Skin once they are added back to the Shop within the next couple of week.s
The Ghoul Trooper Skin was considered to be rare and it was not released in the Item Shop last year for Halloween, but as a new style has been added, it's safe to say that it will be making a return and those who weren't around to buy it the first time are in luck!
Data-miners have also managed to leak the new Skins and other cosmetics that have been added in the v11.01 update, all of which can be seen by clicking here.
Which of these Skins do you own and how do you like the new styles that will be released? Let us know in the comments section below.