Epic have been updating or adding something new to Fortnite Battle Royale for some time now. Last week, Epic released a content update which meant the files weren't changed. The v6.31 update that is currently available to download brings with it an epic and legendary variant of the pump shotgun, a new LTM called Team Rumble, and some much needed changes to the shotgun weapons with all shotguns now dealing 3 pellets worth of damage even if less than 3 hit. This update requires a download, and the files have been updated to include some new skins and other cosmetics that'll be coming to the Fortnite Item Shop in the near future. Here are all of the cosmetics that have just been leaked by @FNBRLeaks: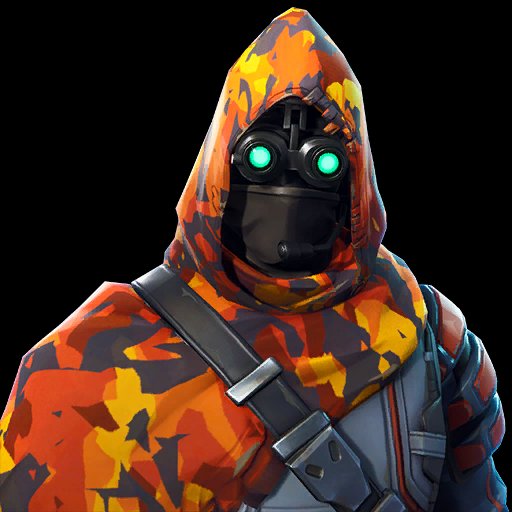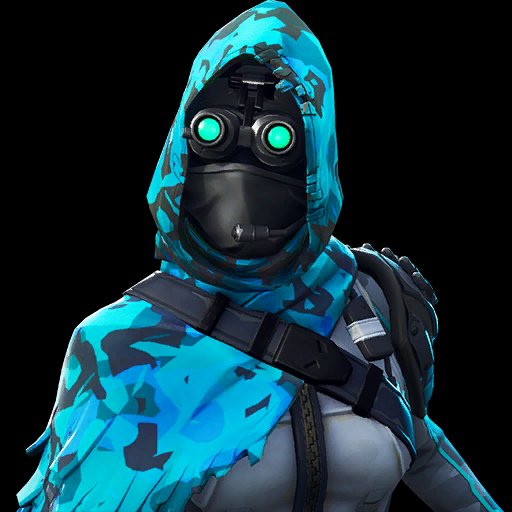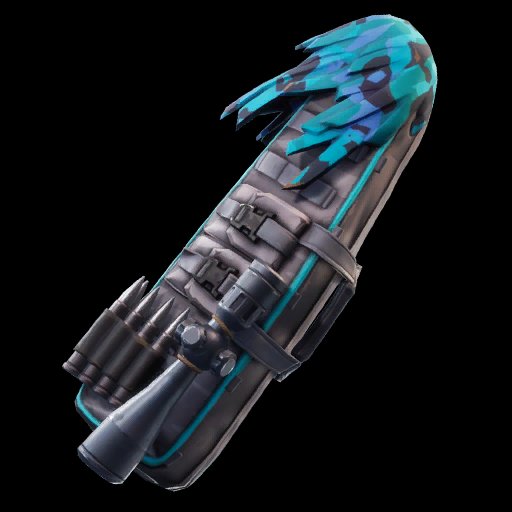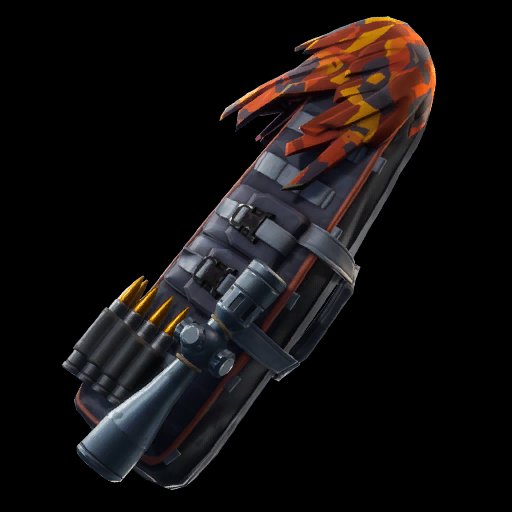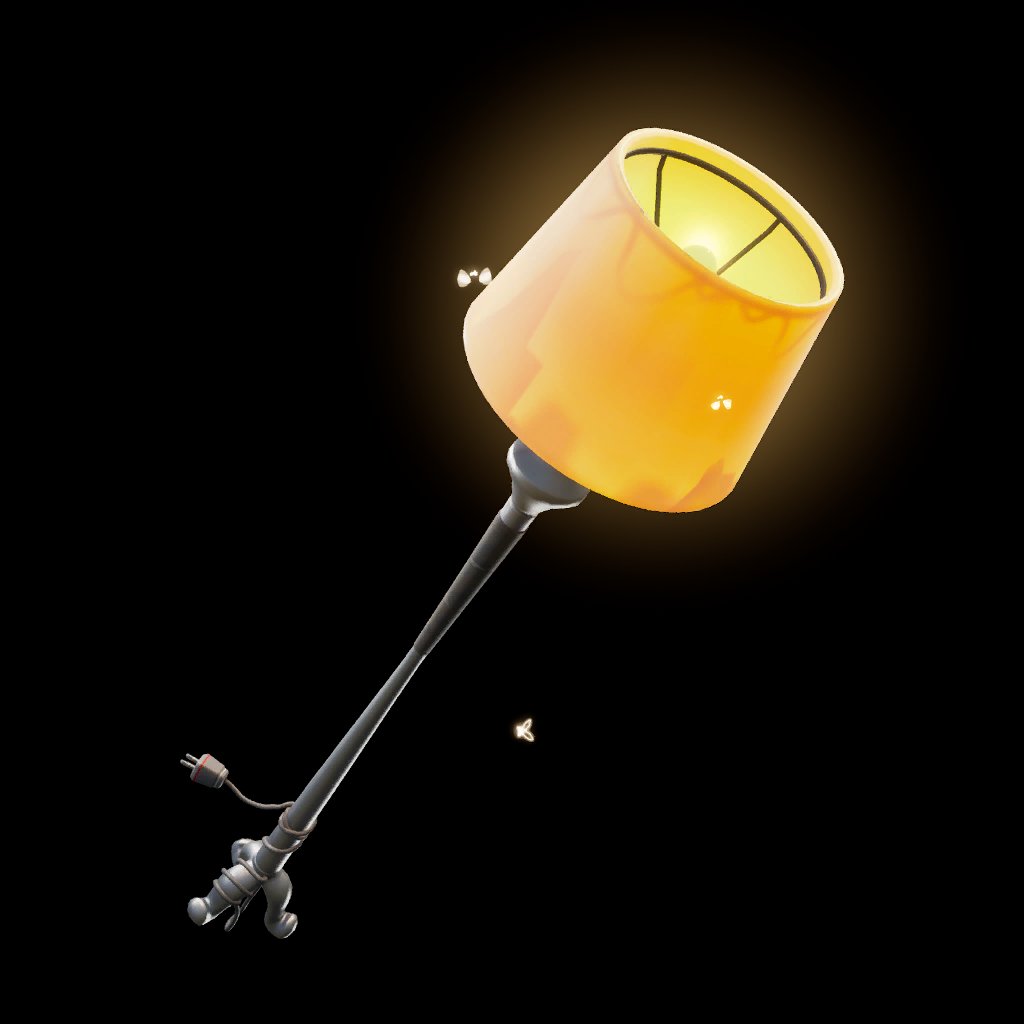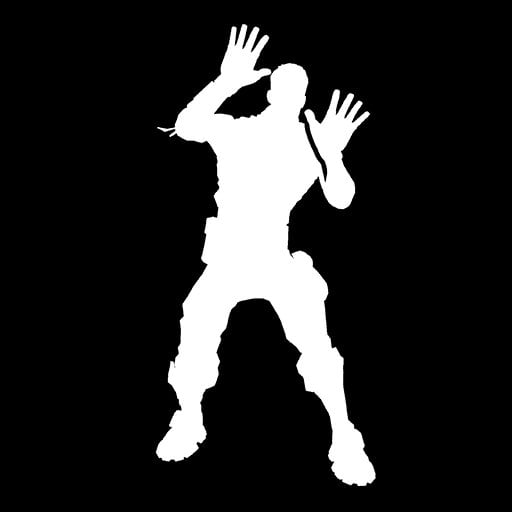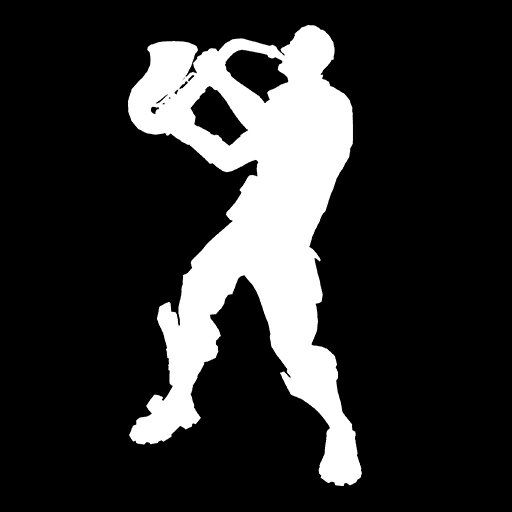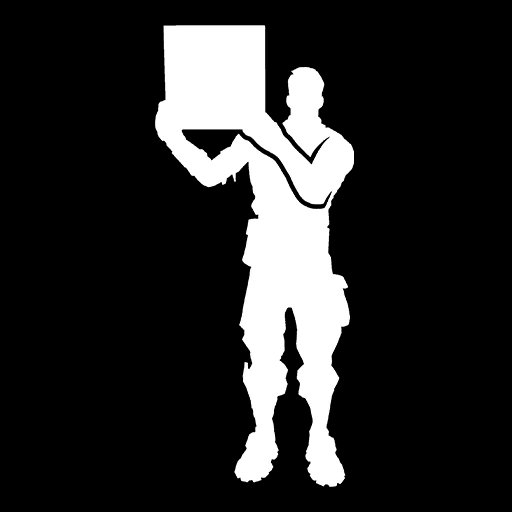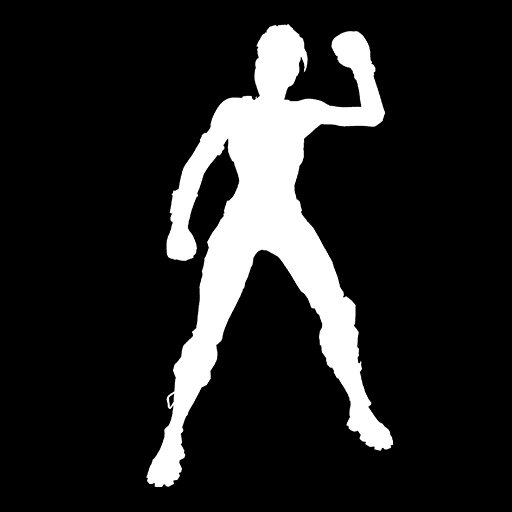 There aren't many cosmetics that have been found in this update, but it is to be expected seeing as we are now in the final week of Season 6. It is also possible that Epic have hidden a few cosmetics in the files, as they have done in the past. The Hunting Party loading screen #10 has also been leaked, and in it we can see the Onesie Skin. This was a skin that was removed from the files and so it was thought it would not be available for purchase, but as it has made an appearance in the loading screen, we could be seeing it soon.
These new skins and cosmetics will be available to purchase in the item shop in the next couple of weeks. It's likely we'll see all of these new skins hit the store before Season 7, which although no official date has been confirmed, will likely be before 10th December. New cosmetics are usually in the item shop on Thursday at 12 am UTC and Sunday at 12 am UTC and that's when you can expect these skins to be available for purchase.