Epic have just updated the in-game newsfeed to show the Revolver weapon is coming soon.
Epic update Fortnite on a weekly basis and in these updates, a new weapon/item is added to the mix. The new item is usually announced beforehand via the in-game newsfeed. The last item to be added in the v9.30 update is the Chug Splash, which can be seen below: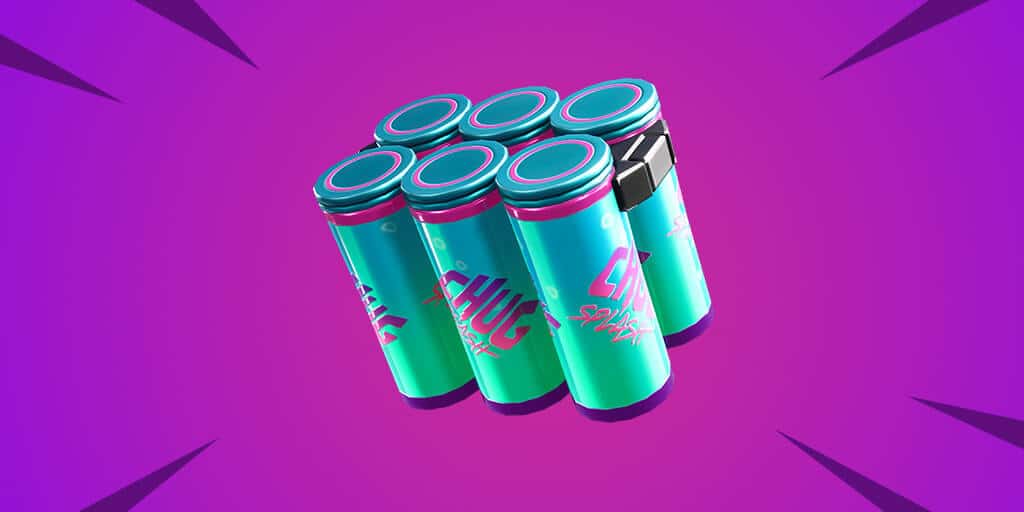 The in-game newsfeed has just been updated today so show that the Revolver will be coming soon. The description reads, "Simple, reliable, powerful. Some things never get old."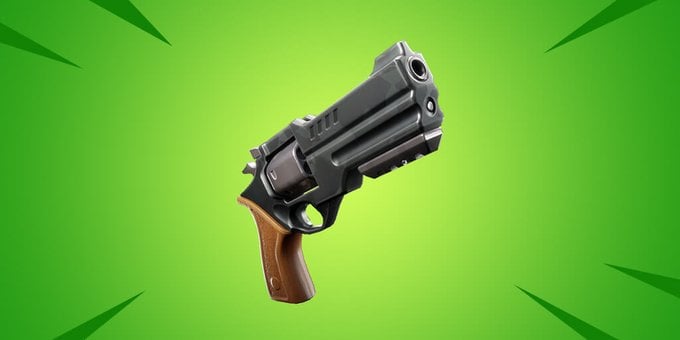 This had been previously leaked by data-miners in the v9.30 update and you can see the full stats of the new legendary revolver.
This weapon will be added in the next update, which will be the v9.30 Content Update, but the date and time of the update is yet to be announced. There will be another Content Update the following week as the Epic employees are on a break at the moment.
There are other weapons and item which were leaked from the v9.30 Fortnite update and can be seen here. As there is scheduled to be another Content Update, we will be seeing one of these items in the following update.