The new loading screens for Season 8 have been leaked.
Since Season 4, Epic Games have added separate challenges where players earn loading screens and can find a hidden item on the map. The loading screens are given to players once they have completed a full weeks challenges and they unlock in the same order for everyone, regardless of the weeks challenges you complete.
In the past two seasons, the hidden items have been Battle Stars and Banners, which players can locate on the map by using the loading screen to help them find the location. These challenges have their own name, such as the Hunting Party Challenges in Season 6 and the Snowfall Challenges in Season 7. We do not know the name of these challenges yet, but the first two loading screens have been leaked by @lucas7yoshi_ and can be seen below: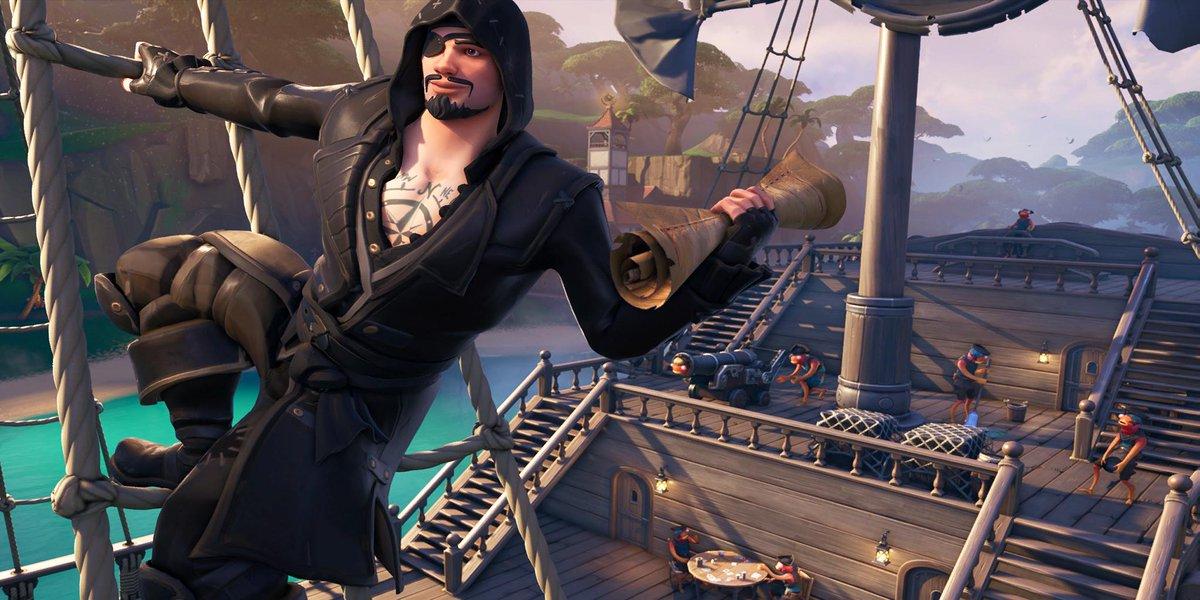 The first loading screen features the new Blackheart skin, which is available at tier one, as soon as you get the Battle Pass.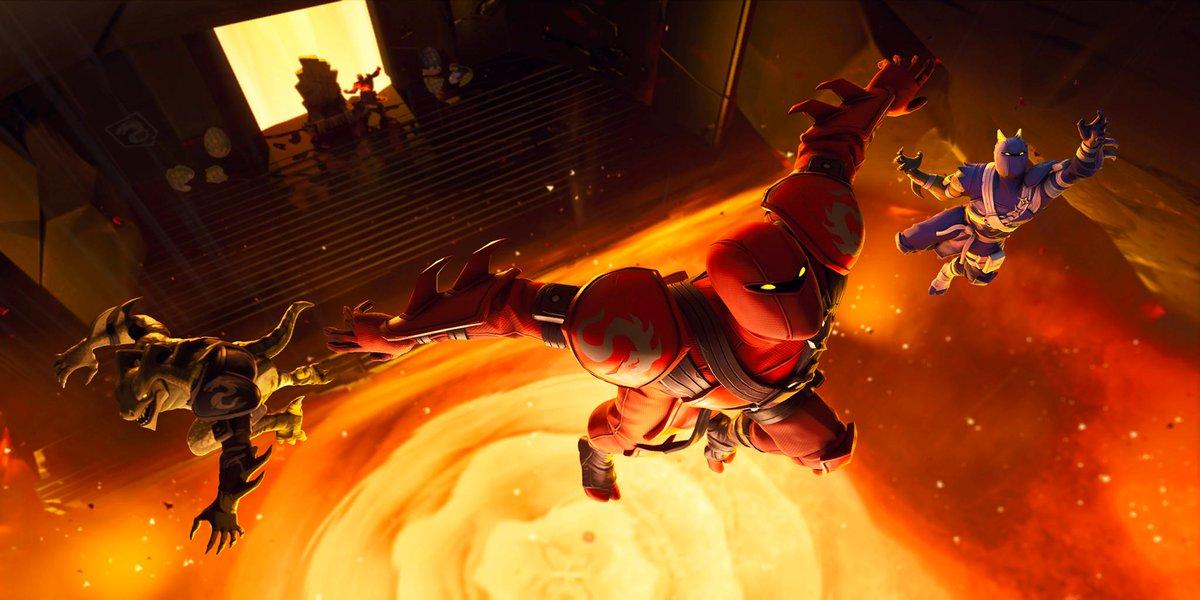 The second loading screen features the other skin that is unlocked at tier 1 of the Battle Pass, Hybrid.
We will be updating this article as soon as the name for these challenges are known.