Epic Games have announced the time and date for server downtime for the next new Fortnite update, v13.40.
Epic have been sticking to their bi-weekly Fortnite updates with no content updates between major releases like we had in chapter 1. However, Epic have been providing more fresh content than they ever have since the launch of chapter 2.
In recent weeks, we've seen the season 3 map updates several times. A number of old named locations and landmarks have returned along with new locations. The last and final map update which occurred on Saturday, 29th July, added the Coral Castles location to the north west side of the map below The Shark.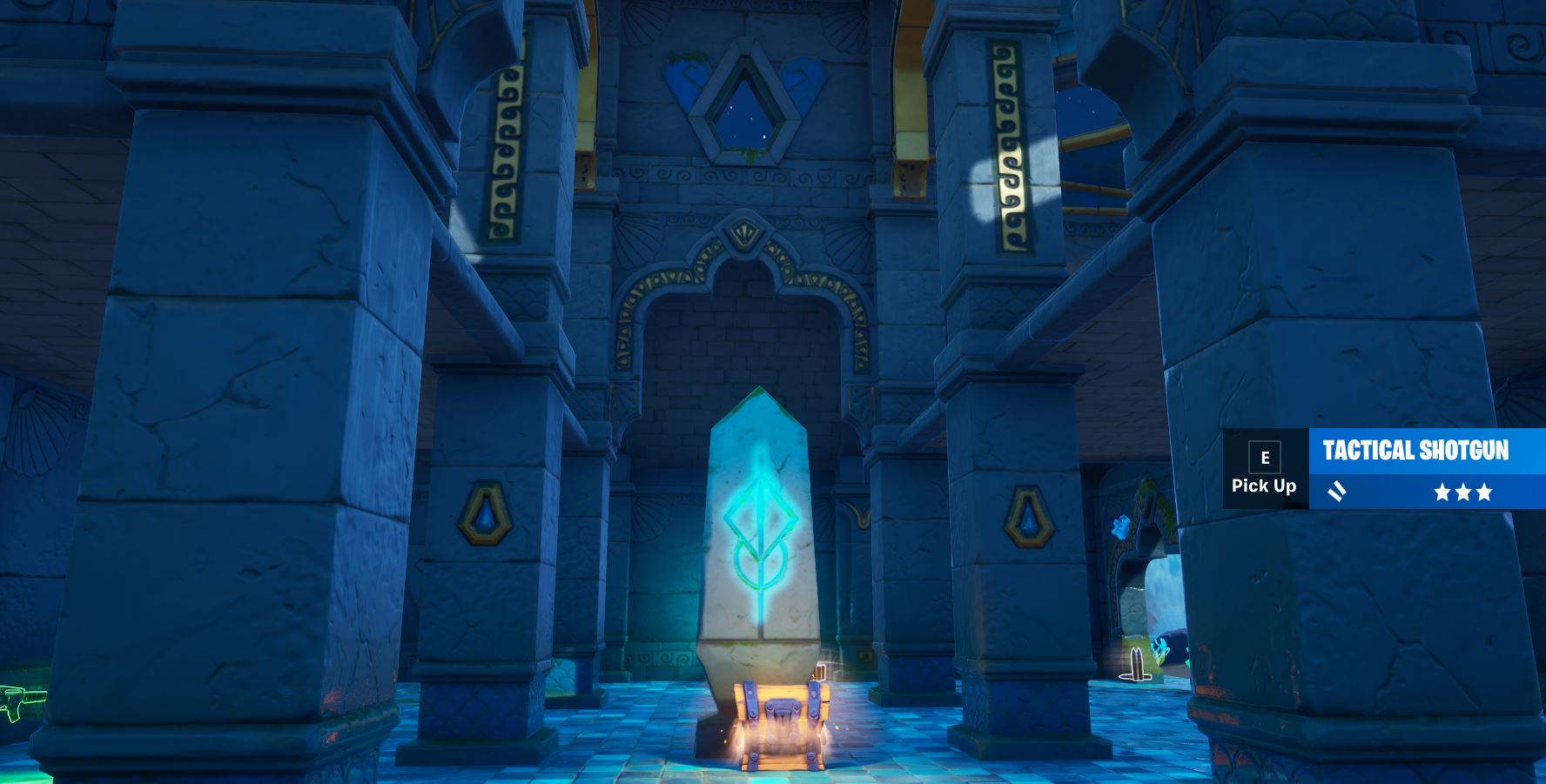 We also saw a new secret challenge release with the map changes. Players needed to help launch the Ancient Astronaut spaceship that's found north east of Craggy Cliffs. In order to do so, players need to collect and install missing ship parts and then launch and defend the ship.
It seems like this ties in with the storyline of Chapter 2 and was a decent little challenge and small in-game event players could enjoy whilst waiting for next season, or even the release of cars in Fortnite. If you're yet to complete the challenge, check out our guide over here. Upon completing different stages of the challenge, you'll earn yourself season XP.
We should be getting some new content in the new Fortnite update that Epic Games have just announced, v13.40. Here's everything you need to know.
New Fortnite Update
Fortnite Servers
Epic have announced that the next update will be available on August 5th, Wednesday. The servers will likely be back up after two hours for maintenance as is the norm for major updates.
We'll update this article when we know the file size.
UPDATE: THE SERVERS ARE ONLINE!
Cars
Epic Games have confirmed that cars will be coming in the next Fortnite update on Wednesday, August 5th. Here's the confirmation tweet: