New Fortnite wraps (weapon and vehicle skins) have been found in the v7.10 files including one for new years.
There has been an influx of leaks in the last hour or two as data-miners have found the AES key that allows them to dig around and find the new files Epic have added in the v7.10 update. We've seen the 'Frozen Legends' pack leak, as well as a whole host of cosmetics.
Now, thanks to Hypex, a Fortnite leaker on Twitter, we have images of weapon and vehicle skins that'll be coming to Fortnite in the next few weeks.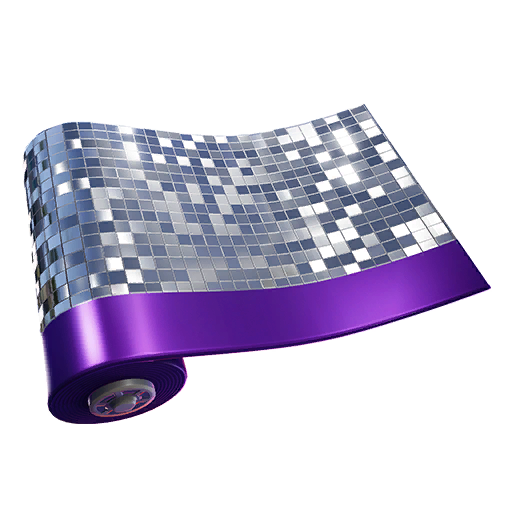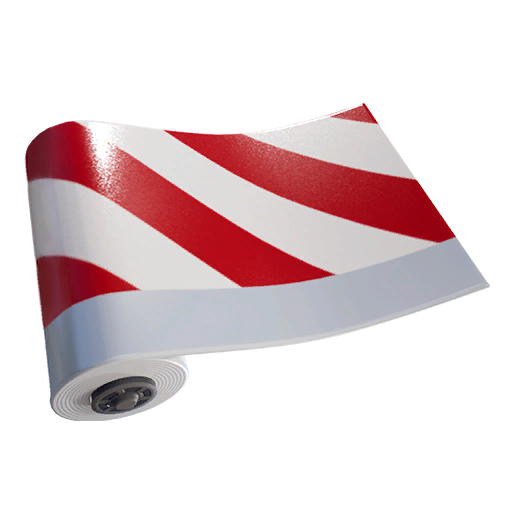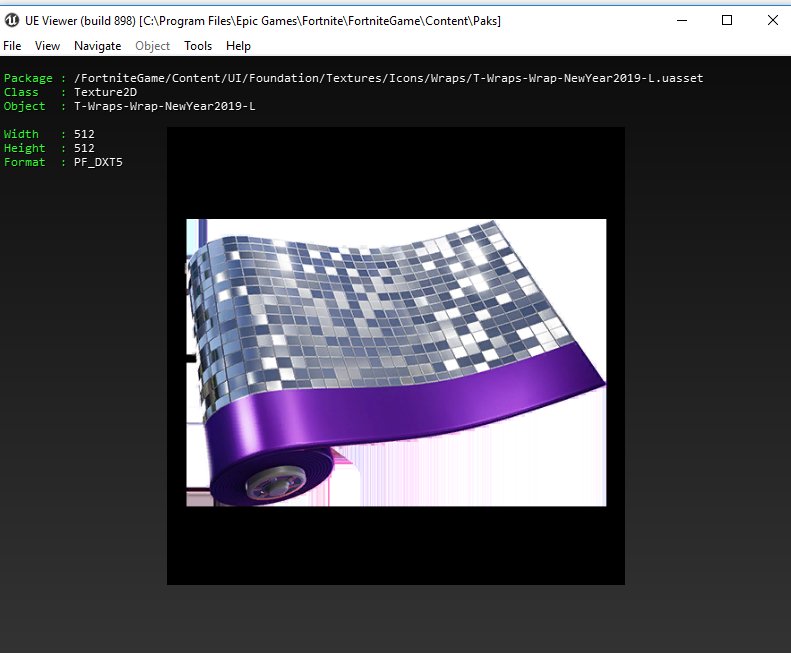 There is no other information on when these will be available, or if these will be in the Item shop, or available for free for all players.
We'll keep you updated with any new information.