Epic Games have finally confirmed the release date for Fortnite Chapter 3 Season 2 (20.00), March 20th, 2022. Here are the early patch notes.
It's been three and a half months since Fortnite chapter three launched. It got off to a great start thanks to the brand new map, new features including sliding and swinging, and a brand new Battle Pass that included the Dwayne Johnson Foundation skin.
However, the season fizzled out in the second half with fewer updates. The first two major patch updates included brand new named locations, smaller landmark locations, the return of Tilted Towers, and Klombo.
The Battle Pass tab in-game and the official Fortnite website states that chapter 3 season 1 is expected to end on March 19th, 2022. We haven't had any teaser images or videos released to build hype around the season, which lead to players believing that the new season had been delayed.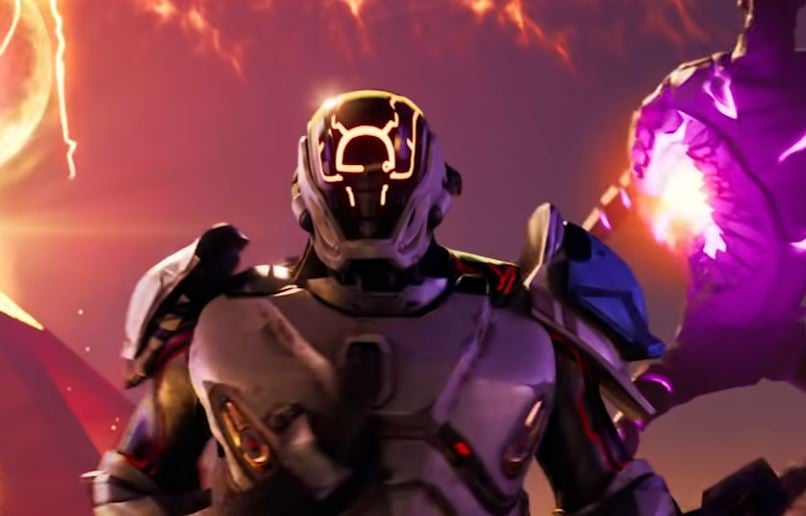 That isn't the case and we now have official confirmation that chapter 3 season 2 is launching on March 20th, 2022. The Fortnite Status account tweeted when the downtime will begin and when matchmaking will be disabled. Although we don't have official patch notes, we've listed below the obvious and not-so-obvious changes that we'll likely see in season 2.
New Fortnite Update 20.00
As mentioned above, the Fortnite Status Twitter account recently tweeted that downtime for Fortnite chapter 3 season 2 will start at 3 AM ET (7 AM UTC) on March 20th, 2022. As usual, matchmaking will be disabled thirty minutes prior. They didn't mention the version, but the new season will be the 20.00 update.
Here's the tweet below:
Early Fortnite 20.00 Patch Notes
Although we won't get the Fortnite 20.00 update patch notes until tomorrow, we know what to expect for the most part. We'll also post the official patch notes for the new season in a separate article at some point after the servers are back online.
As you'll know, we can expect a brand new Battle Pass, some changes to the map, and new items. We don't know what the theme will be, but the new items and Battle Pass will match the theme of the season.
According to leaks, we could see Wolverine return in some capacity due to the fact that Wolverine's claws were remodeled and he could be making a return to Fortnite when another Marvel character comes in Fortnite's chapter 3 season 2, Doctor Strange.
We've gone into a bit more detail regarding the Doctor Strange x Fortnite collaboration here, but he'll likely come into the game in May when the new Doctor Strange movie is scheduled to release. Apart from that, we don't know what to expect, but we'll be posting ALL the latest news and leaks so be sure to head to the homepage during downtime!