There is a new Fortnite Skin that is encrypted in the files, but has been leaked by dataminers. Here is what the Skin looks like in-game.
In the v13.00 Fortnite update that took place for the new season, there were many new files that were added and dataminers could see that there were also quite a few encrypted files that were also added, but they were not able to access them at the time.
After the update, dataminers had managed to access the files of a Fortnite Skin and Back Bling, which closely resembles the Renegade Raider Skin and is called the Molted Renegade Raider Skin. We actually got a glimpse of this Skin in the trailer for the Chapter 2, Season 3 launch.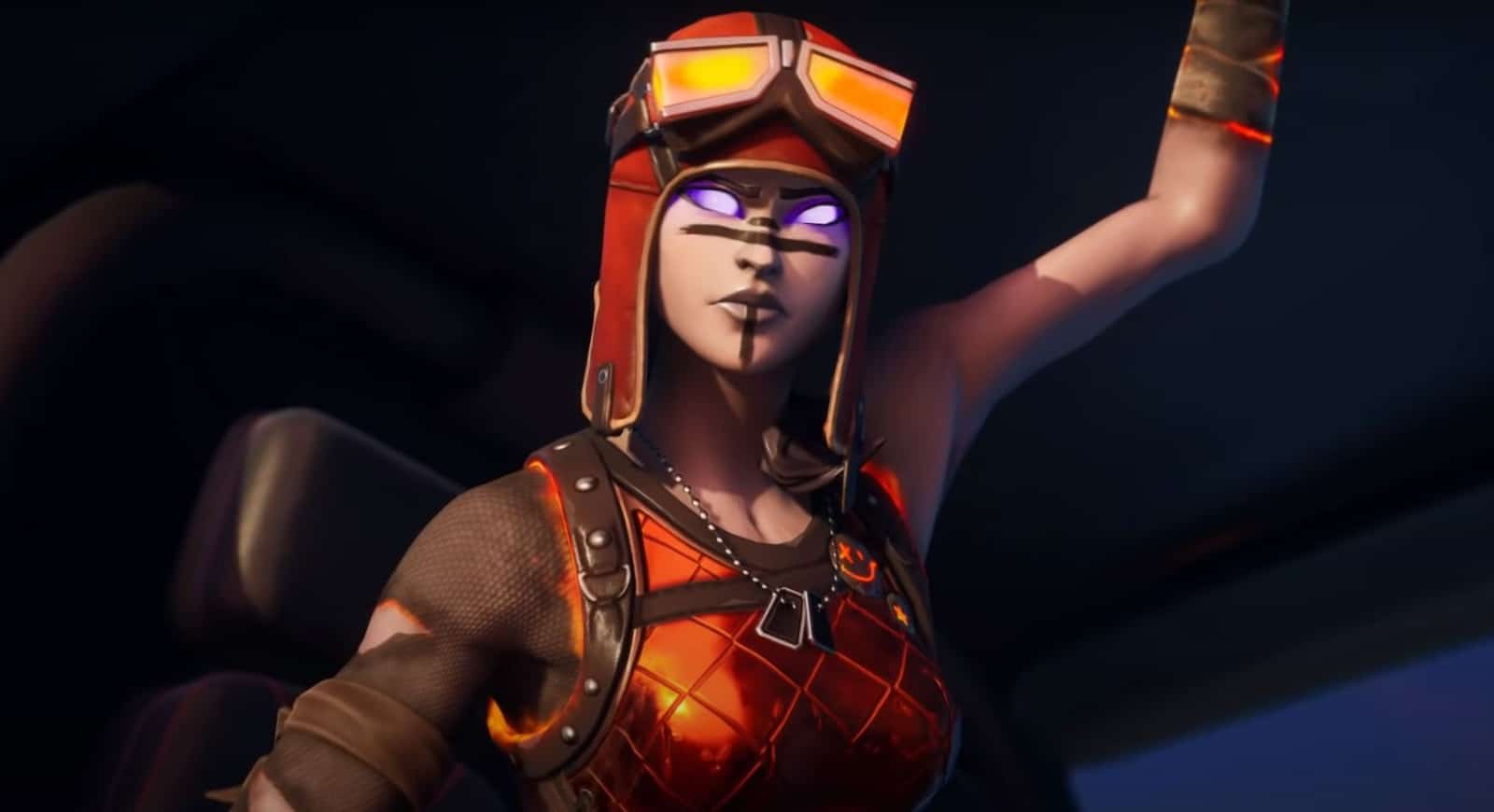 New Fortnite Leaked Skin – Pirate Girl
There were still many more files that are still encrypted and now dataminer @DrCacahuette has managed to access a new Skin that is encrypted. There is no information on this Skin for now, but you can see what it looks like in-game below.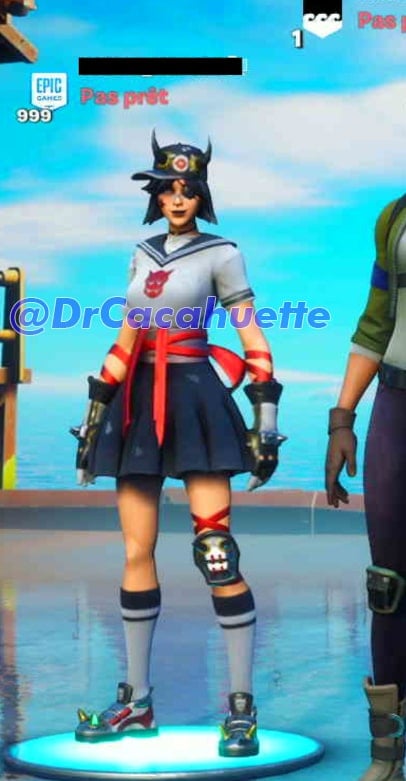 There seems to be a pirate theme for this Skin, as she is wearing a patch over her eye but she also appears to have horns on her cap, arms and shoes. DrCacahuette has not mentioned what the name of this Skin is or what it is called in the files and we do not know the rarity of the cosmetic either.
As the file is encrypted, it is possible that Epic are still working on the Skin or changes could still be made before release. There have been Skins that have been leaked by dataminers in the past that have been changed or even removed from the files before release and this could be the case with this Skin as it seems to be a mix of different themes.
To stay up to date with the latest Fortnite news, be sure to turn the website notifications on. We will let you know about this Skin as more information is released.