The Fortnite Item Shop updated to show all the Fortnite skins and cosmetics available to purchase. One of the surprise items was the Frozen Gear Bundle.
In the v7.30 update, three 'Frozen' cosmetics were leaked. Leakers stated these would likely be part of a Frozen pack, and it seems like they were correct. The Item Shop for 8th February has just updated, including the Frozen Gear bundle.
WANT TO SUPPORT US? USE SUPPORT A CREATOR CODE "FORTNITE-INSIDER" IN THE ITEM SHOP
The Frozen Gear bundle includes the following cosmetics:
Frozen Feathers Glider (Rare) – A cold wind bellows
Frozen Beak Pickaxe (Rare) – Break the ice
Cold Hearted Pickaxe (Rare) – No love lost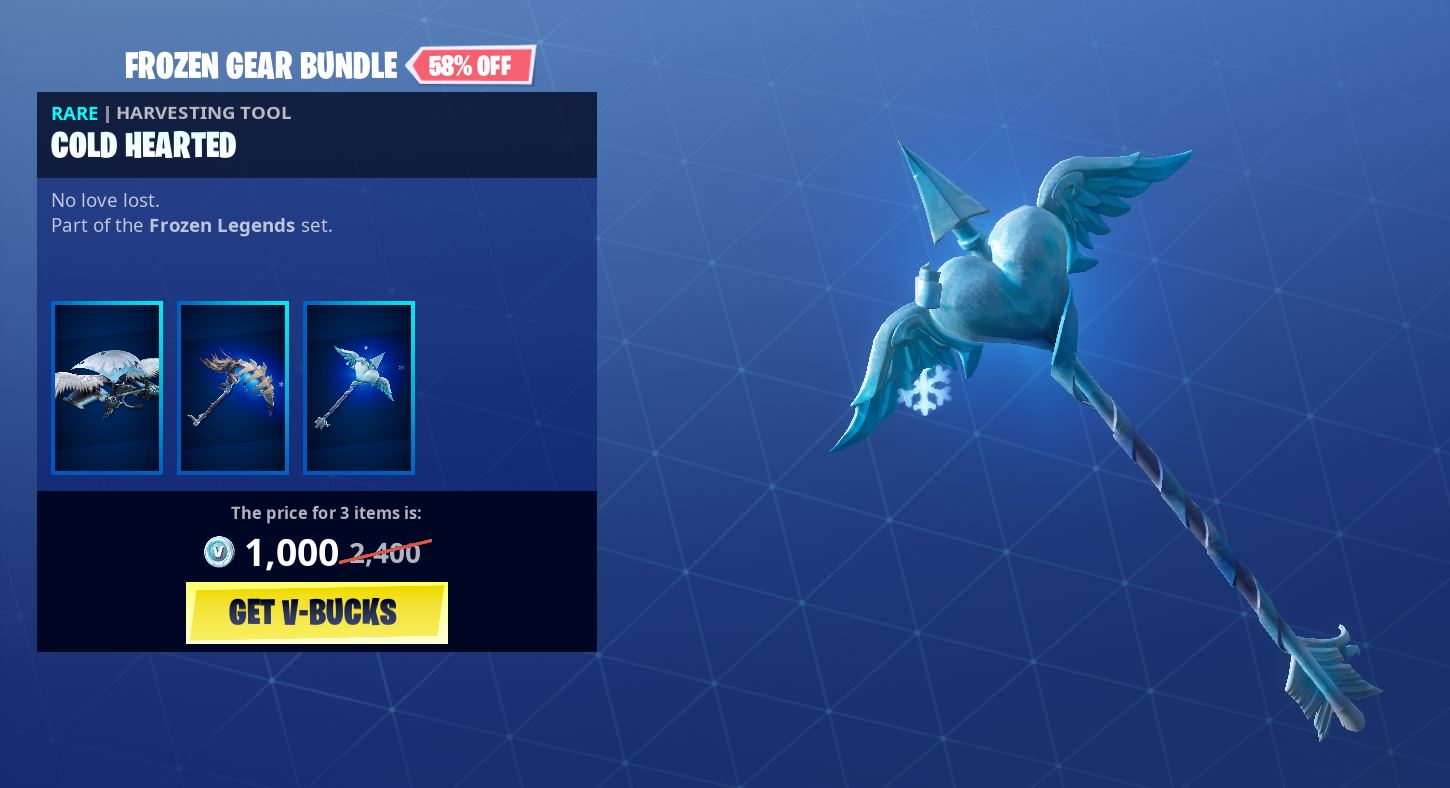 Here are images of all three cosmetics:
Frozen Feathers (Rare)
A cold wind bellows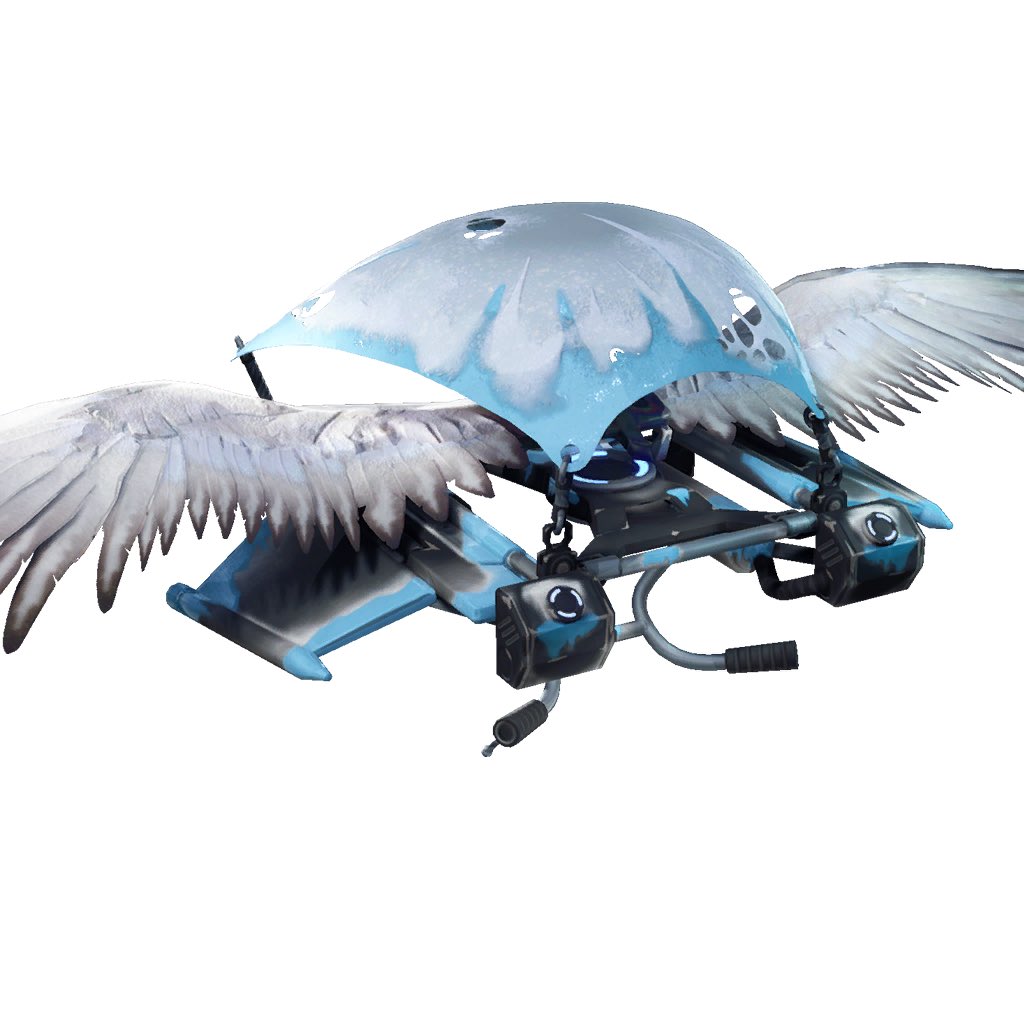 Frozen Beak (Rare)
Break the ice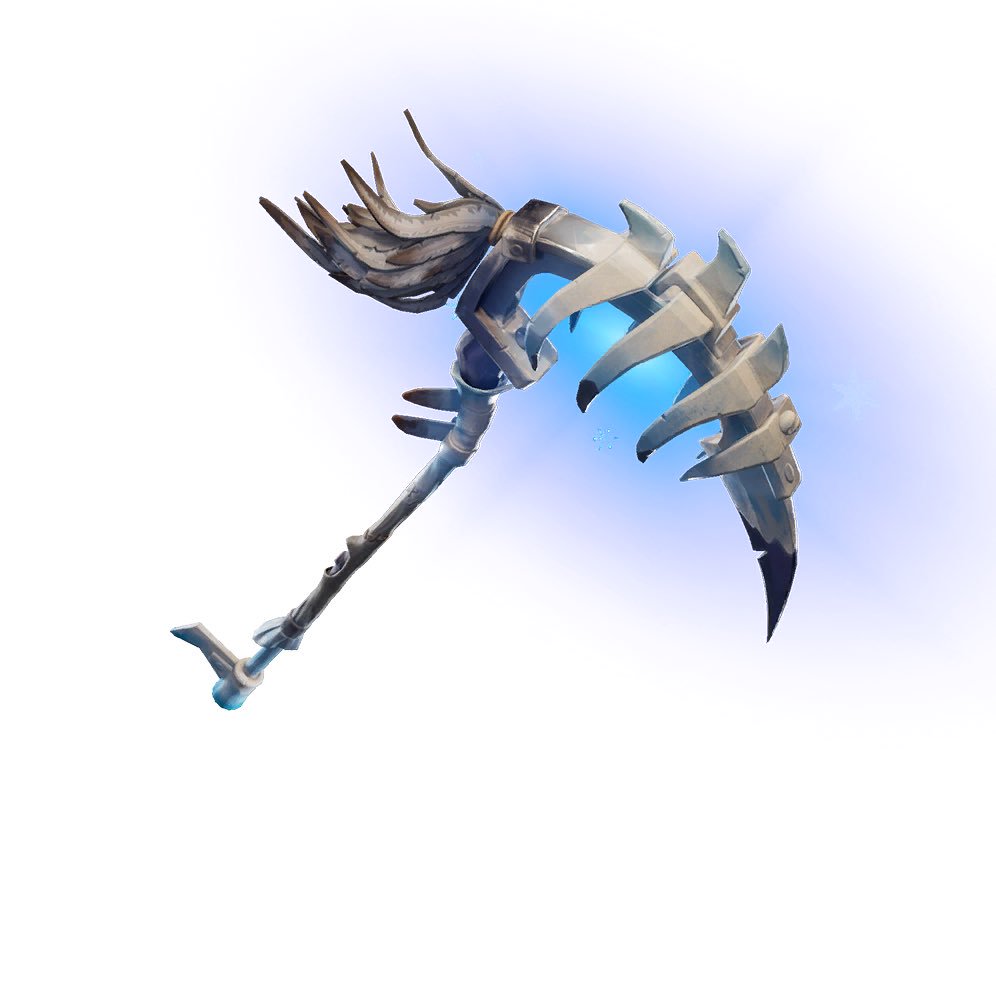 Cold Hearted (Rare)
No love lost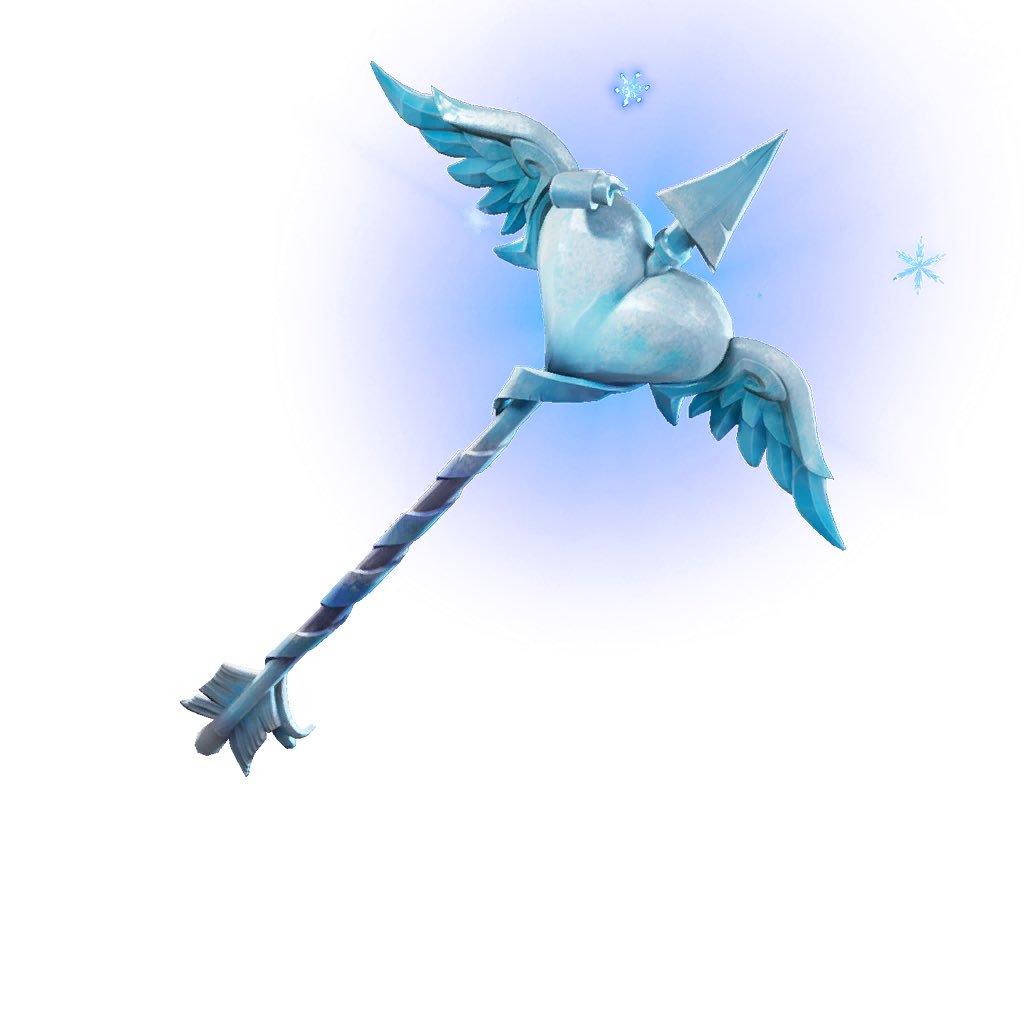 The bundle costs 1,000 V-Bucks, a discount of 1,400 V-Bucks as these items seperately would cost 2,400 V-Bucks. It's possible this bundle will remain in the shop tomorrow. Once the bundle leaves the store, it's likely they'll be available to purchase in the future seperately however, this has not been confirmed.