Reddit user Luuu90 posted on how to find the range of enemies on Reddit.
He has also posted a video on YouTube, where he goes into sniping precision in more detail.
These images show you how to use the surroundings and enemies to figure out different ranges: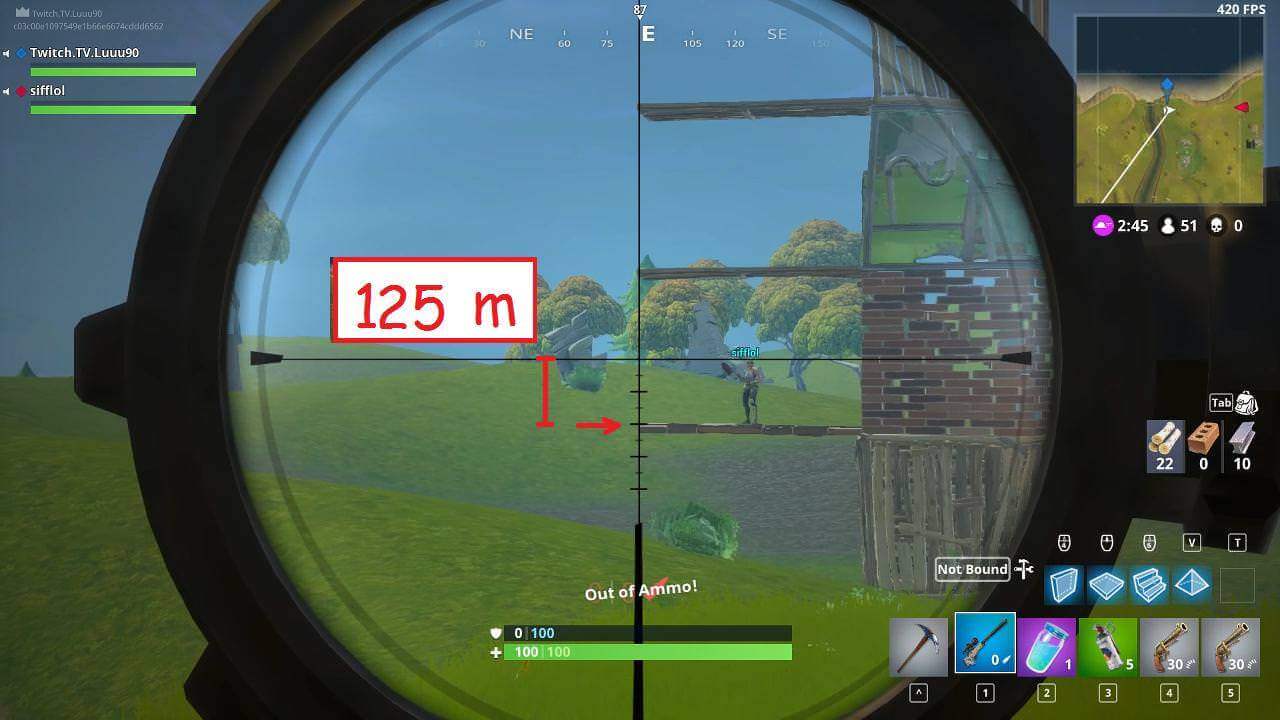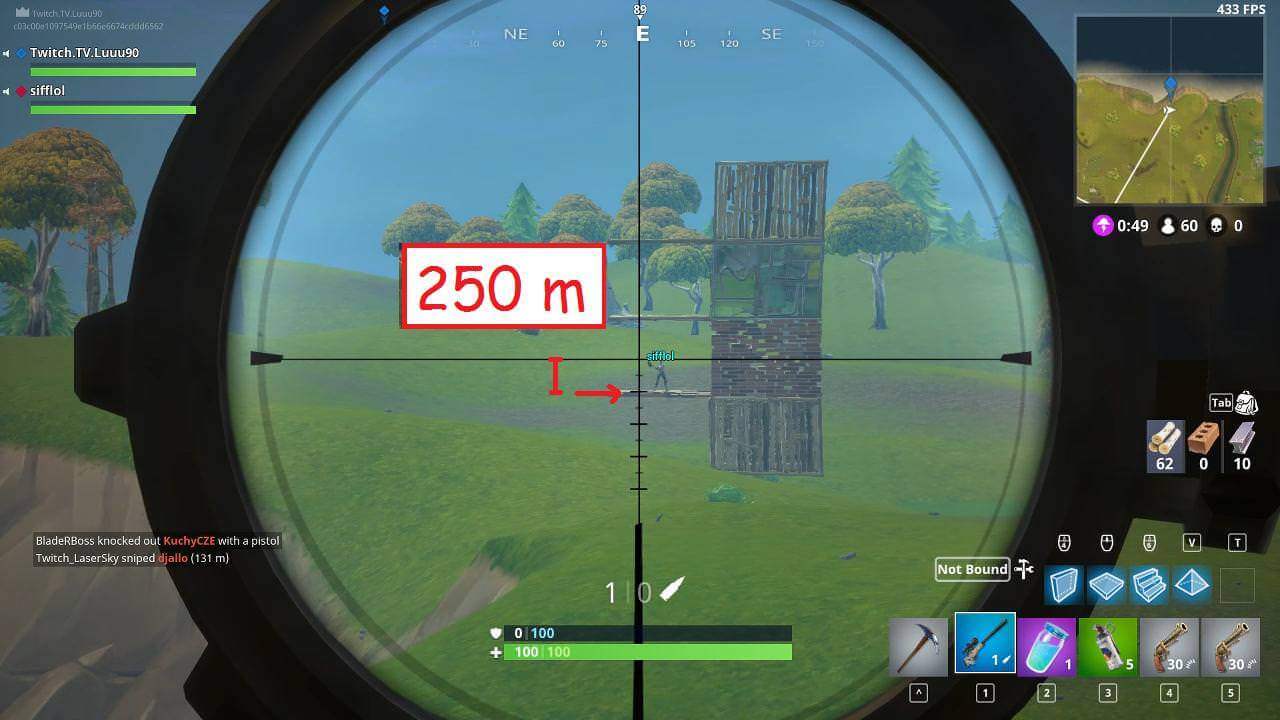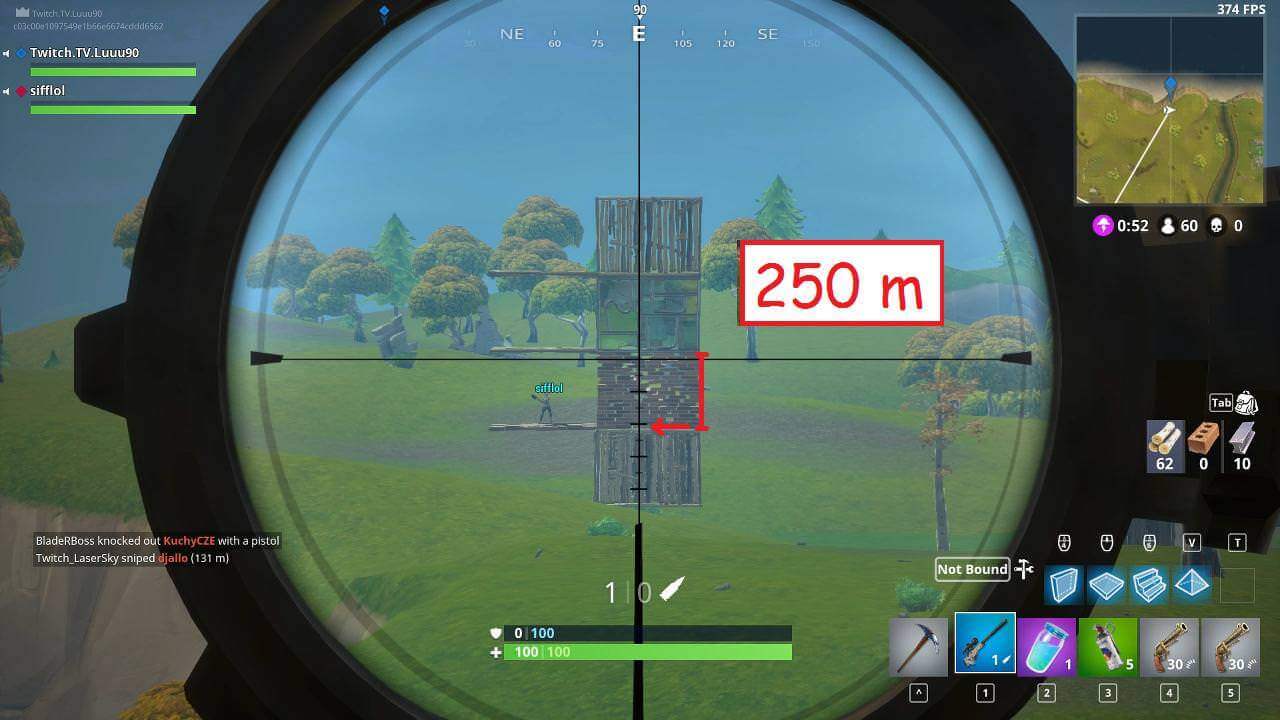 The image below shows you how to use the scope to get shots on enemies: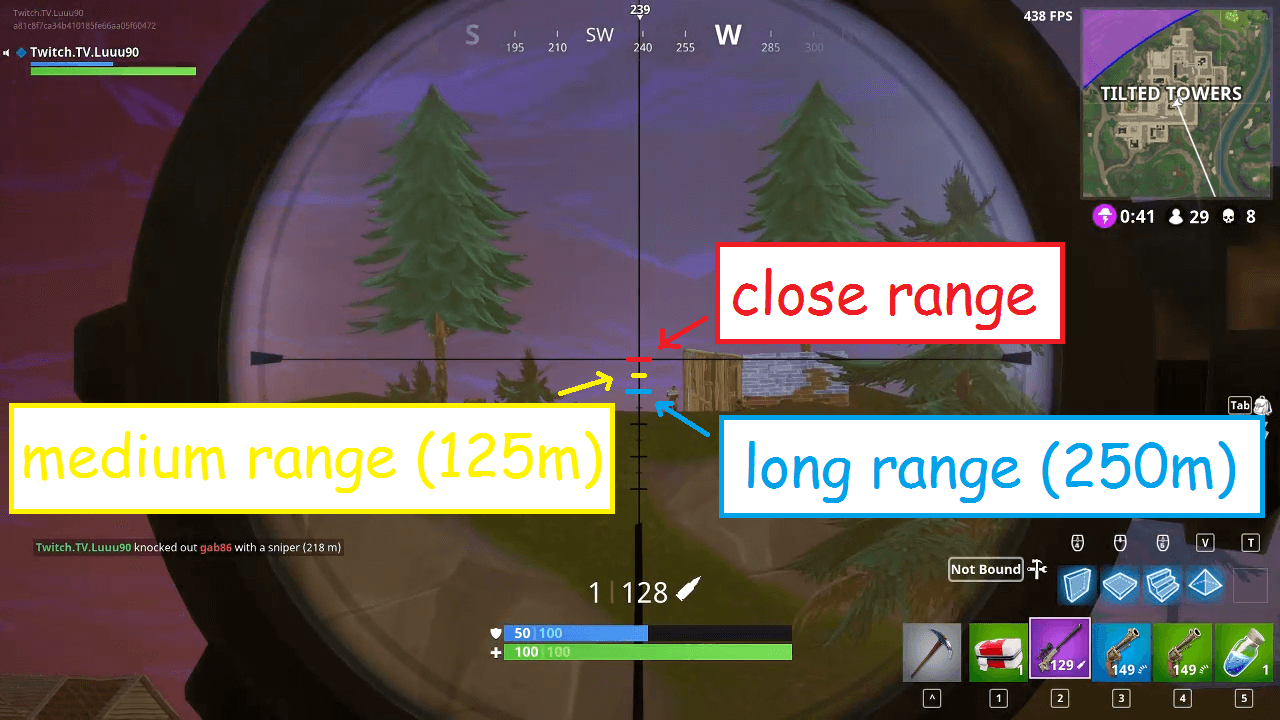 This image shows you which lines you need to use on the scope to get head shots.
The first line, marked in red, is the one you need to line up with the players head to get a head shot at close range.
For players that are at a medium range (about 125m), you should line up the second line, marked yellow on the image, with the enemy's head.
Lastly, line up the third line, marked in blue, to the enemy's head when they are in the distance (around 250m away) to get a headshot.
It can still be hard to figure out the range when you don't have a lot of time and need to make a quick decision, so sometimes you will just have to use your instinct and use these tips as much as you can. Your aim with the sniper will get better in time the more you practice and you will be able to judge the distance of enemies better the more you play.
Be sure to check out our other article for more tips on sniping and let us know if you have any other tips in the comments section below.