The majority of Halloween Fortnite skins have now been released in the Item Shop. Here's a look at rarest Halloween skins based on their last appearance in the shop.
Halloween is less than a week away and the Fortnitemares is expected to go live on Tuesday, 29th October in the v11.10 Fortnite update. In the v11.01 update, Epic added a handful of new skins, most of which have already been made available in the Fortnite Item Shop.
Three skins and back blings are available in the Final Reckoning pack whilst Epic have released Delirium, Chaos Agent, Jawbreaker, and Teef in the shop. Ghoul Trooper, Deadfire, Jack Gourdon, and Hallowhead have also rotated in the shop in the past couple of weeks.
The list of the rarest Halloween skins based on their last item shop appearance now looks completely different. Here's a look at the list:
Rarest Fortnite Item Shop Halloween Skins
Ghoul Trooper
Ghoul Trooper still hasn't rotated back in the shop and was last available to purchase 698 days ago. Two new styles for the skin were added in the v11.01 update, one of which will be for "OG" owners. This all but confirms that Ghoul Trooper will rotate back in the shop, likely before Halloween. Last seen: November 28th 2017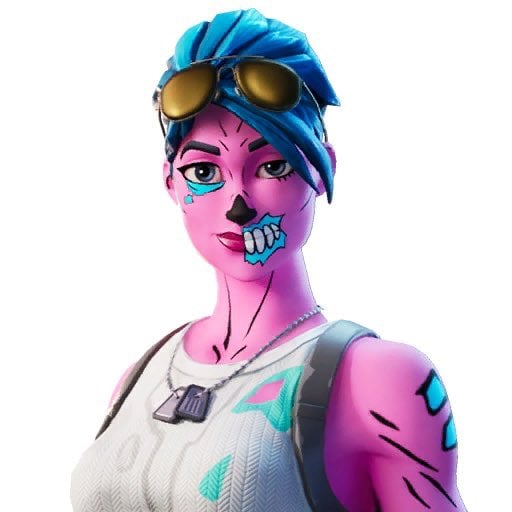 Brainiac
Brainiac, like Ghoul Trooper, is one of the few Halloween-themed skins that hasn't been rotated back into the shop. Epic provided owners with a new skin style in the v11.01 update. Last seen: November 1st 2018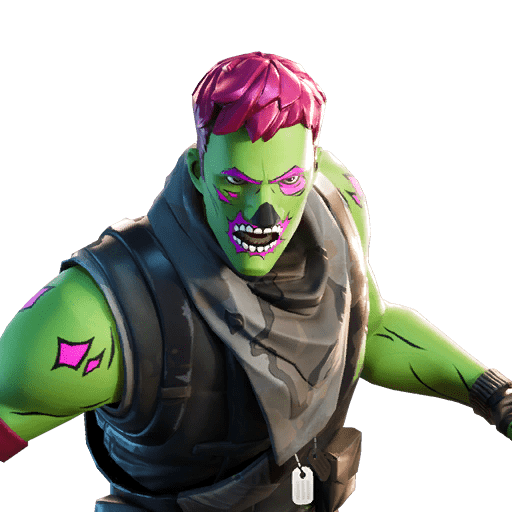 With the release of Skull Trooper, Skull Ranger, Hallowhead, Jack Gourdon, Deadfire, and Bunnymoon, there are no other Halloween skins that are rare enough to add to the list.
With both Ghoul Trooper and Brainiac expected to rotated into the Fortnite Item Shop within the next week, none of the Halloween Fortnite skins will be considered rare.