Risky Reels was added into Fortnite Battle Royale in Season 4 and not much has changed with the POI since it was added. It looks like Risky Reels is no more, with the entire POI being replace by a large slab of concrete with two large signs that say "The Block".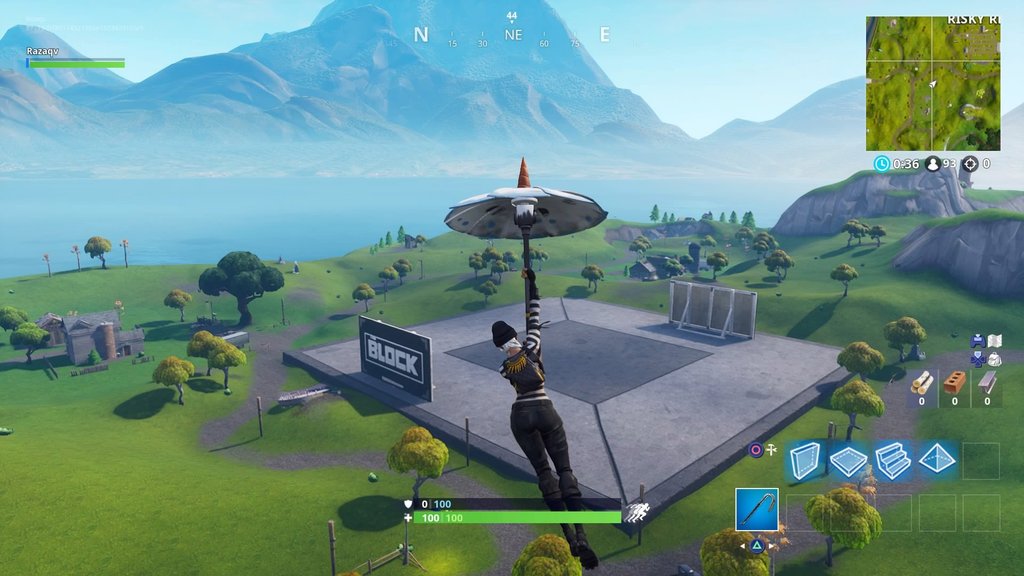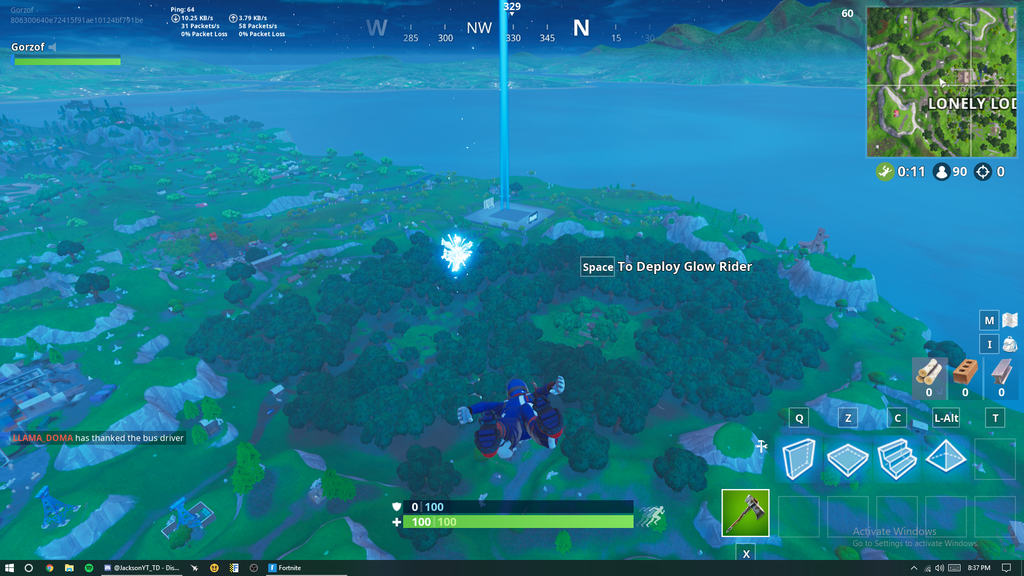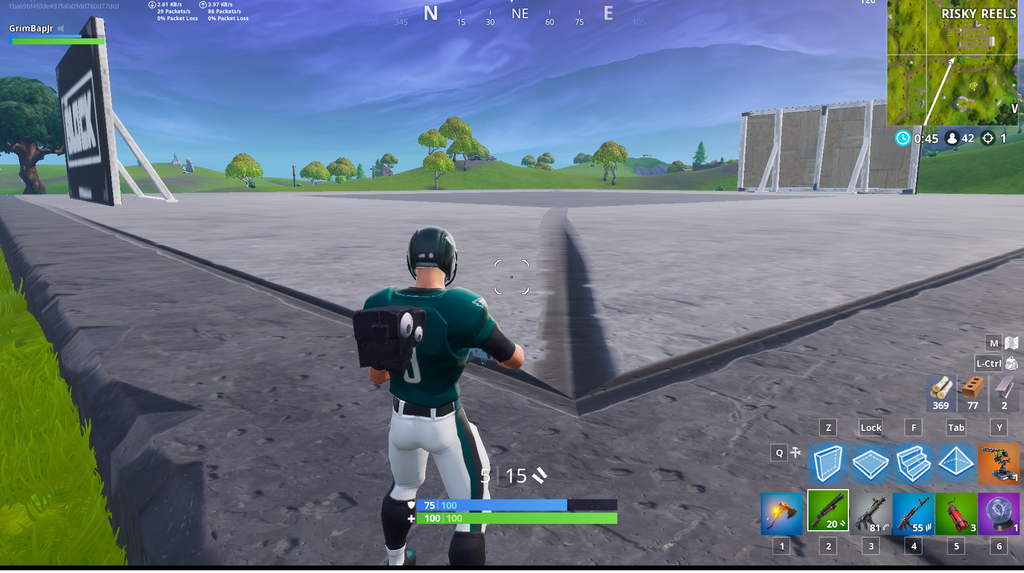 As you can see from the images above, Risky Reels has been completed removed or possibly flattened by this large square. No files were datamined in the v7.00 files, so we'll either find out at the game awards that is currently live, or it will be a developing storyline. One thing is for sure, nobody was expecting this.
UPDATE: It appears as though the changes to Risky Reels have been reverted, pointing towards the change going live earlier than planned. It's also possible that the update hasn't rolled out on all of the servers yet. We'll be sure to keep you updated with the latest.
Epic games have announced the best Fortnite creations will be featured on "The Block", read more here