As with last season, Road Trip challenges have been added to Season 5 where players will unlock different loading screens each week for seven weeks, will have clues for the hidden Battle Star in them.
Here is the loading screen awarded for completing all seven challenges for Week 2: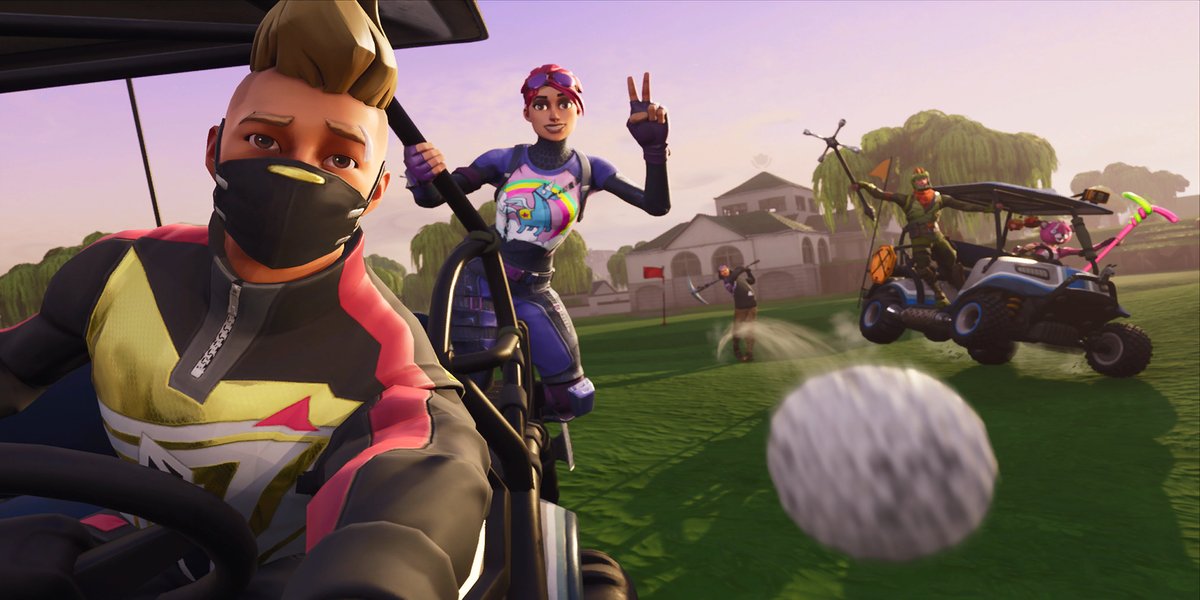 The Battle Star is seen in the background, on top of the roof of one of the houses located at one of the new POI's for Season 5, Lazy Links. We have highlighted the Battle Star in the loading screen below: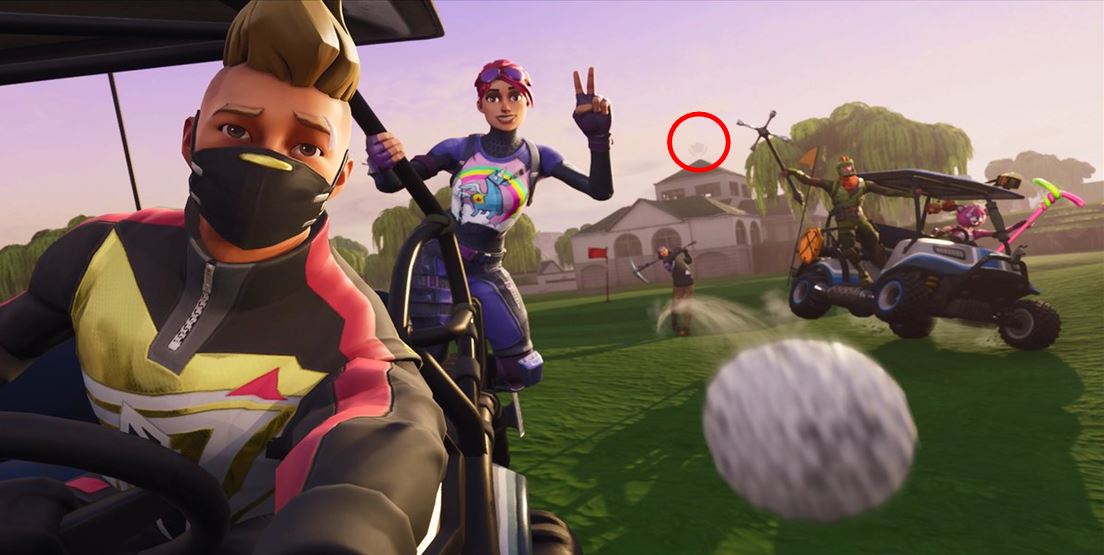 [sm-youtube-subscribe]
The location of the star has been marked on the map below:
Simply interact with the star to receive 10 Battle Stars.
Here is a video showing the location where the Secret Battle Star will be: