Samsung have confirmed the Ikonik skin will be retired on 9/26 with a new skin replacing it. The previously leaked Glow skin was recently decrypted, all but confirming it'll be the next Samsung exclusive skin.
Update: The Glow Skin is now available. We've provided a link at the bottom of the article on how to redeem the skin and emote.
There have been a couple of Samsung exclusive skins so far with the current available exclusive skin being the iKONIK skin. In the v10.30 update, dataminer S1l0x managed to leak an encrypted skin called "glow" with a codename of "Da Vinci". Da Vinci was the code name of the Note 10, so it seemed likely it would be a Samsung exclusive skin.
Fortnite iKONIK skin being retired/removed
Samsung have now confirmed on Twitter that the iKONIK skin will be "retired" on the 26th September and teased a new skin that will replace it. Here's the image and text that Samsung tweeted:
"Attention Fortnite fans: The iKONIK outfit will join the Galaxy skin and be retired on 9/26. Time to introduce a new one?"
If you currently have the iKONIK skin, you'll still have it after September 26th, but no other player will be able to acquire the skin.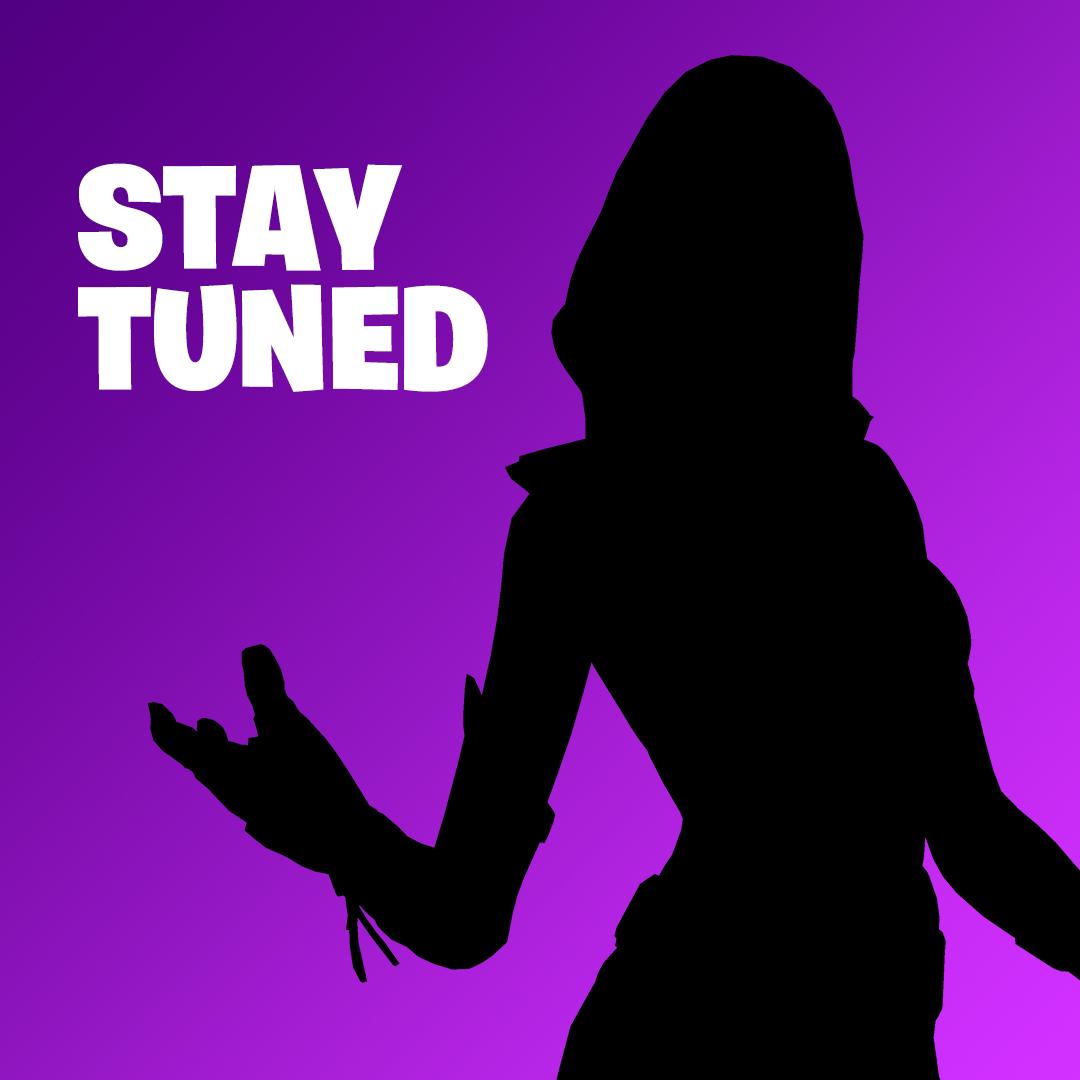 Fortnite GLOW Skin and How to Get/Redeem it
The previously leaked Fortnite GLOW skin has just been decrypted and it matches the outline of the image shown above. The skin will come with a built in emote, but the name has yet to be revealed.
The skin will also come with V-Bucks, but there's no information regarding how much. There's no information regarding how players will be able to get/redeem the GLOW skin, but we'll likely know on the 26th September.
Here's a look at the recently leaked image of the Samsung exclusive GLOW skin and emote: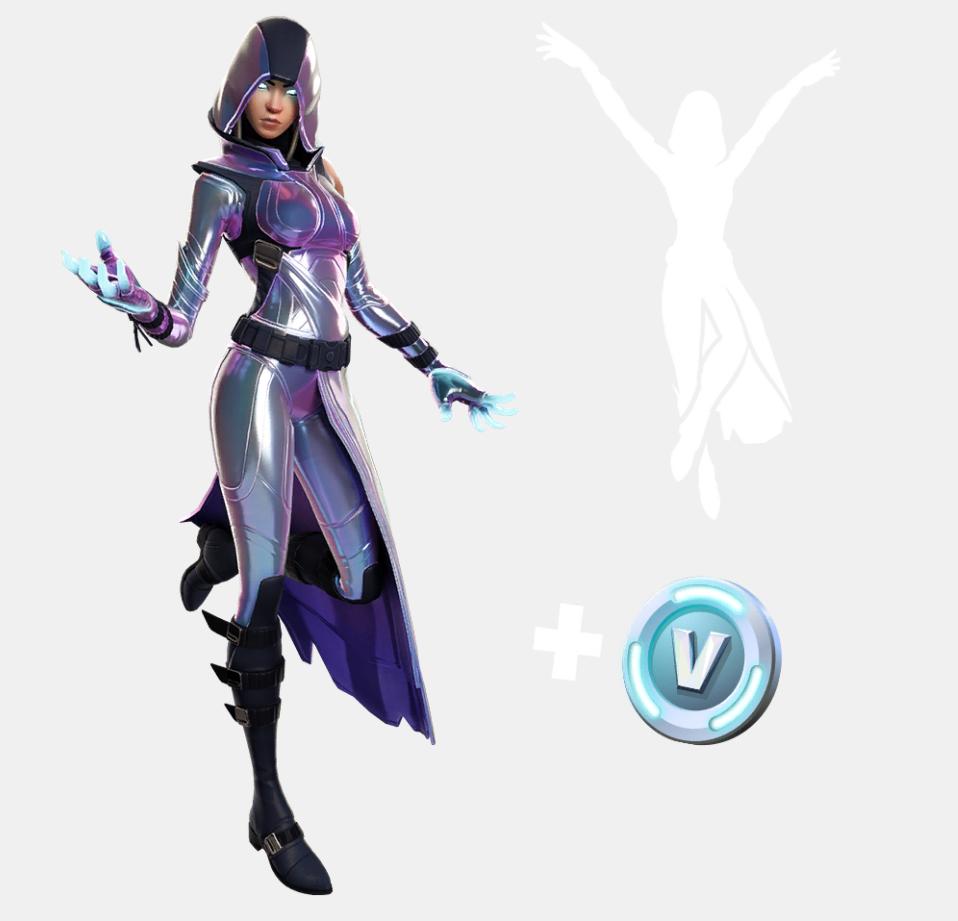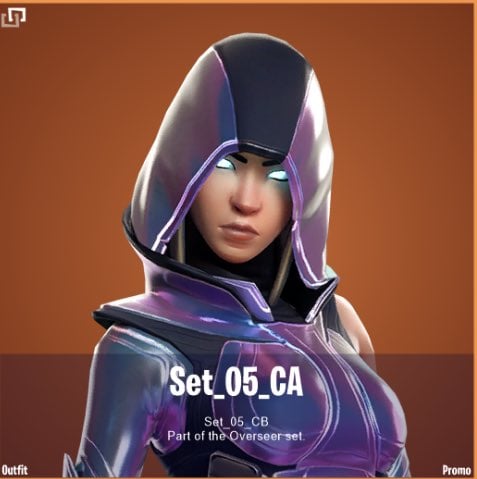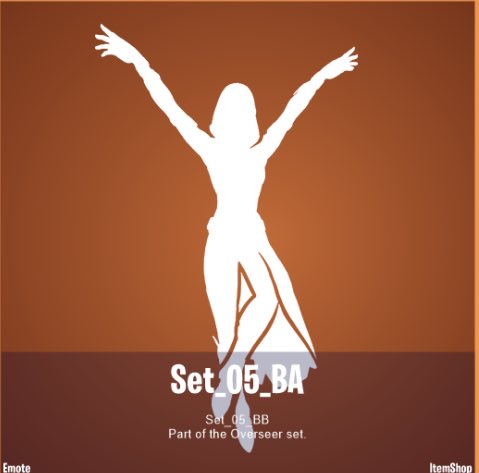 The GLOW skin and emote will be available on the following devices:
Galaxy Note 10, Note9, Note8, S10e, S10, S10+, S10 5G, S9, S9+, A9, A70, A80, A90, Tab S4, Tab S6.