There is a new siren sounding in Fortnite after today's V4.5 update, which seems to be coming from the villain lair. This is most likely signalling the launch of the rocket.
Strange air raid siren noise, new in today's patch? from FortNiteBR
We previously reported countdown showing on TV's across Fortnite on the Nintendo Switch which seemed like it was an error. Looks like the countdown is displaying across all platforms as seen below: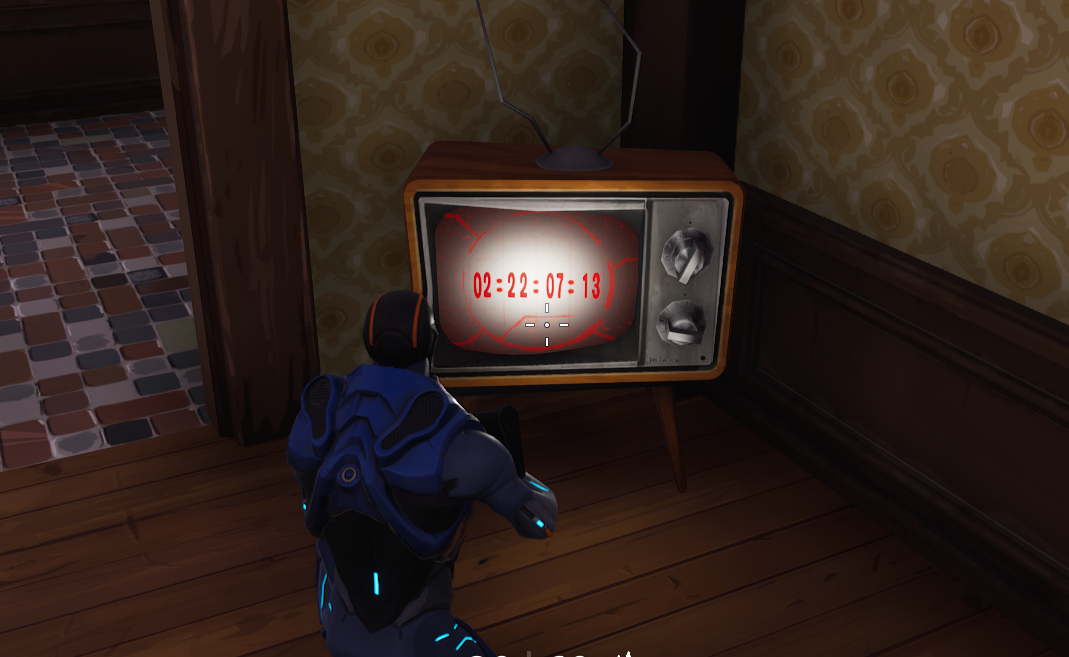 Looks like the launch date of the rocket will be on 30th June. We have leaked the audio files for the rocket, which you can listen to here.
The audio files also contain hidden messages in them, including a possible target of the rocket and we have discussed them in the article below.