Snow is falling on the Fortnite chapter 2 map. Expect Fortnite Winterfest 2020 to follow.
Every year before Christmas, snow starts falling on the Fortnite map. With the v15.10 Fortnite update, Epic Games added in Snow Storm sounds which we can expect to be added to the game once the Fortnite Winterfest 2020 is live.
We've had snow storm/blizzards for the past two years and players have complained that they find it difficult to see or hear their opponents. However, it looks like Epic will continue to add the snow storm in each year. If you're interested, here's what the snow storm will sound like:
Sounds have been added for Snow Storms ! pic.twitter.com/5xtWpcBYGC

— FortTory – Fortnite Leaks & News (@FortTory) December 15, 2020
Snow is slowly being added to the Fortnite Chapter 2 Season 5 map. The snow started to fall around Catty Corner and Retail Row and then near Lazy Lake and Hunter's Haven. By the end of the day, we should see most of the map covered in snow before the Fortnite Winterfest 2020 event begins.
Here's a few images of the snow in Fortnite: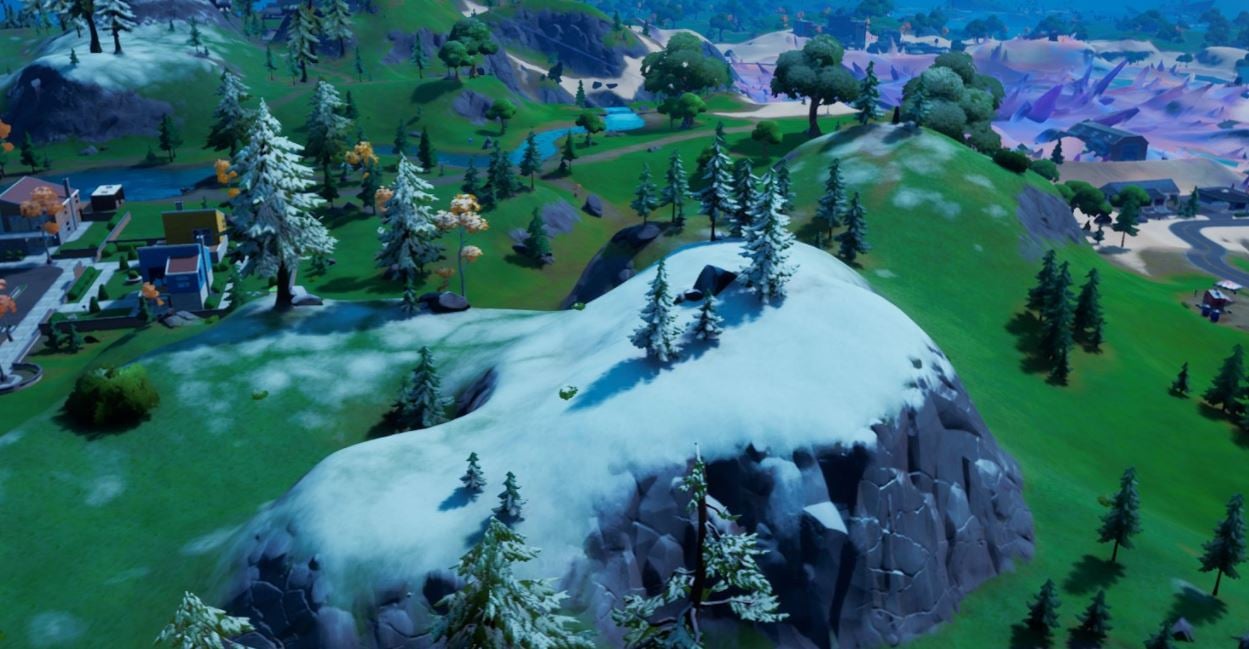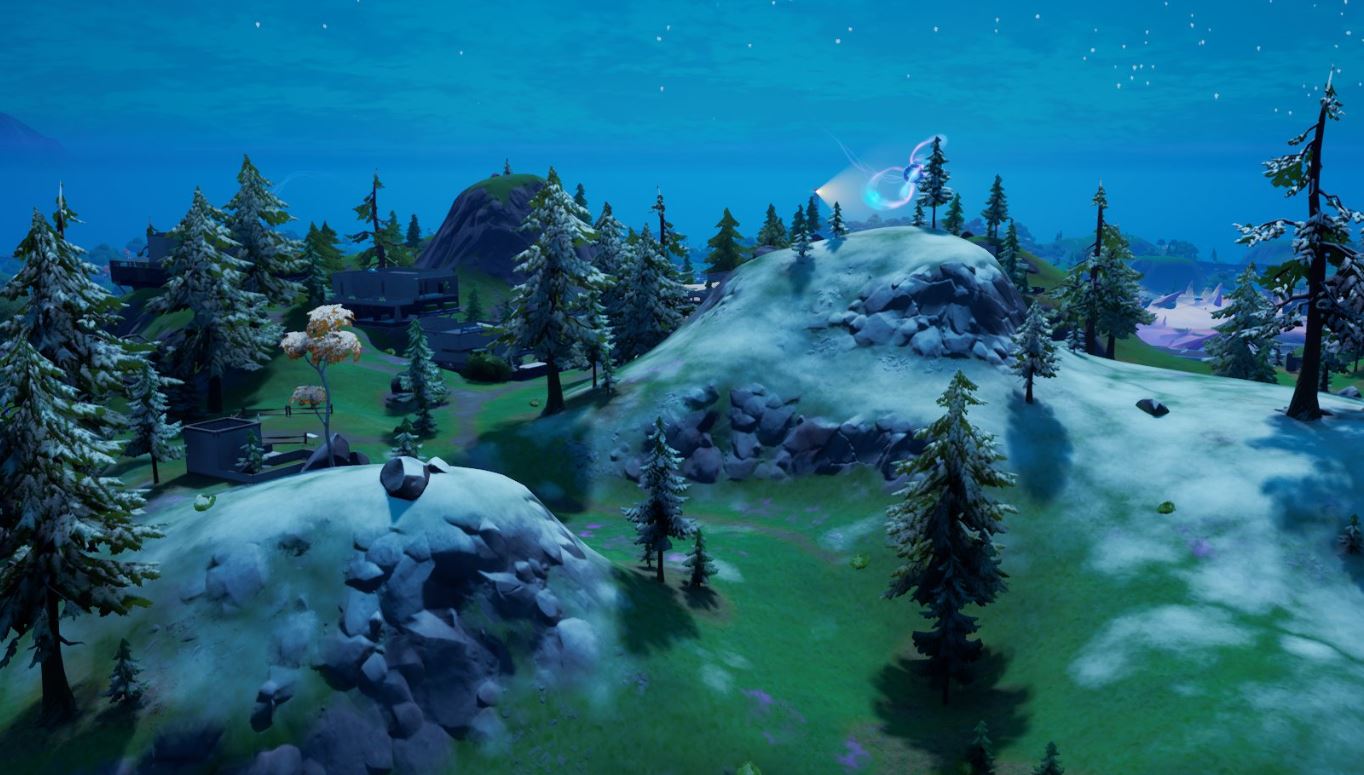 Fortnite Winterfest 2020
There's no official information regarding Fortnite Winterfest 2020. It didn't go live as expected after the v15.10 update. However, all the files for the Christmas event were added to the game including the challenges and rewards which includes two free skins. You can take a look at the challenges and rewards here.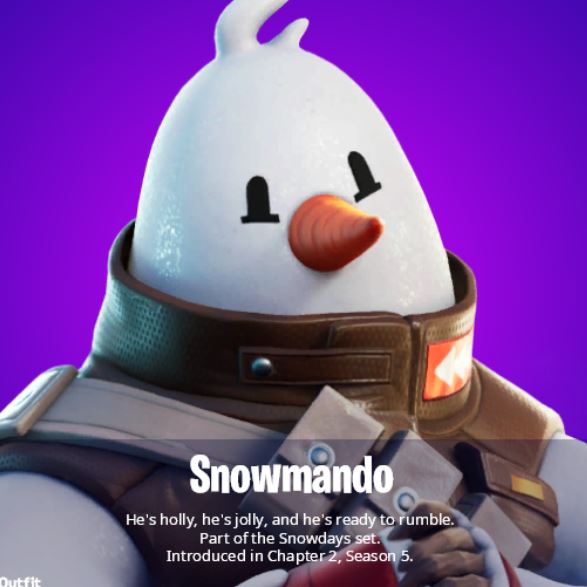 A new Fortnite pack was also leaked from yesterday's update called Frost Legends. The pack includes three skins; Snow Drift, Snowheart, and Frost Broker. Again, there's no release date, but we can expect it to be available to purchase in the Fortnite Item Shop with real money before Christmas.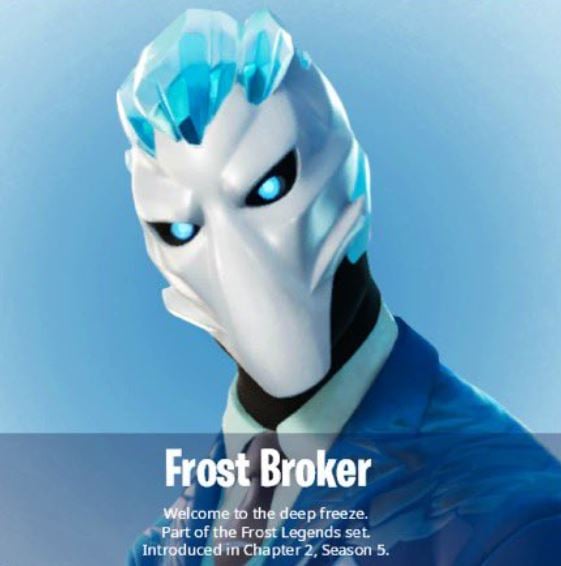 Epic Games should be releasing a blog post announcing the Fortnite Winterfest 2020 / Operation Snowdown event today or tomorrow. We'll be covering everything for the event including challenge guides, the daily LTM rotation and more, so be sure to turn on website notifications!