The Storm the Agency Fortnite Challenges are now live and available to complete now. Here are the challenges and free rewards you will earn for completing them.
In the v12.60 Fortnite update that was available to download last week, new challenges were leaked by dataminers called Storm the Agency. Most dataminers thought that these challenges would be released last week, however this was not the case as no new challenges were added.
These challenges are now finally available and can be completed in-game now. There are a total of five challenges to complete, and completing certain challenges will also award you with free cosmetic rewards!
STORM THE AGENCY Fortnite Challenges
The five challenges you will need to complete are:
Land at the Agency (1)
Survive Storm Circle (10)
Click on the challenges above for a detailed guide on how to complete them.
Free Cosmetic Rewards
Completing the challenges will give you different rewards, however completing challenges 1, 2 and 4 will grant you 40,000 XP each. Completing the other two challenges will reward you with two cosmetics and once you have completed all five challenges, you earn another free cosmetic, all of which can be seen below.
STEEL SHADOW PICKAXE
Completing the third Storm the Agency Challenge, which is to open three faction locked chests at different Spy Bases, you will earn the Steel Shadow Pickaxe. The description reads, "Strike from the shadow's edge," and is of rare rarity. Here is what it looks like: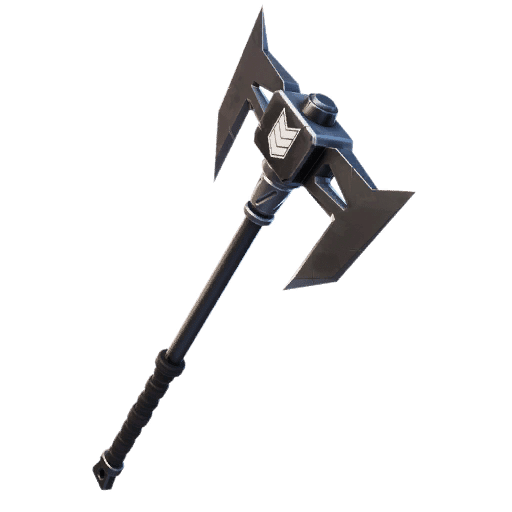 SHADOW SEAL WRAP
The Shadow Seal Wrap is awarded to you once you have completed the fourth Storm the Agency Challenge which is to eliminate three Henchmen at different Safe Houses. This Wrap is of Uncommon rarity and can be seen below.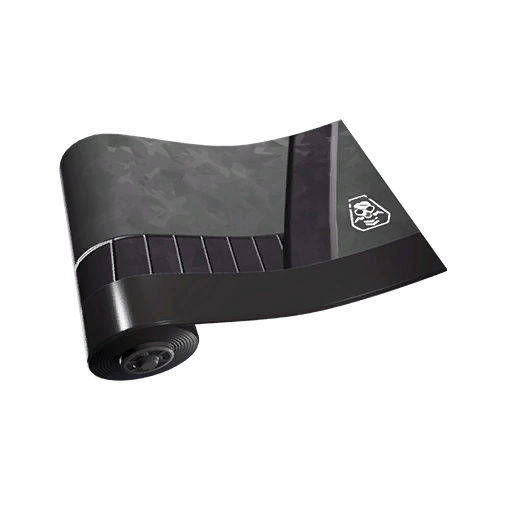 SHADOW STALKER GLIDER
Once you have completed all five Storm the Agency Challenges, you will be awarded with the Shadow Stalker Glider. This cosmetic is of Rare rarity and has the description, "Nothing is out of reach."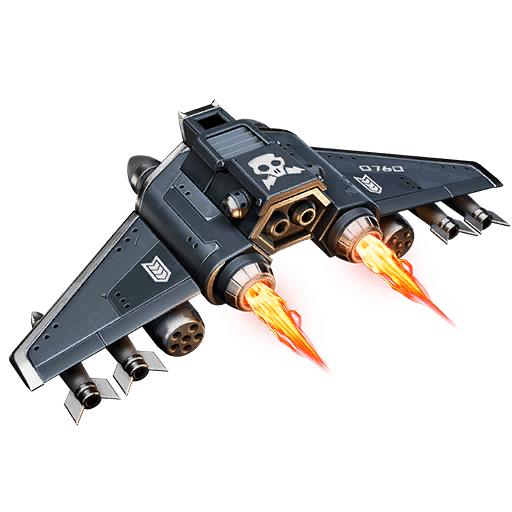 The challenges are quite simple and easy to complete but make sure you complete all of them before the end of the season, as these cosmetics will not be made available after.