The in-game Fortnite news feed has updated to tease a new item that'll be coming to the game, the Suppressed Sniper Rifle.
Epic Games have updated the news feed to announce a brand new item will be coming to Fortnite Battle Royale, the Suppressed Sniper Rifle.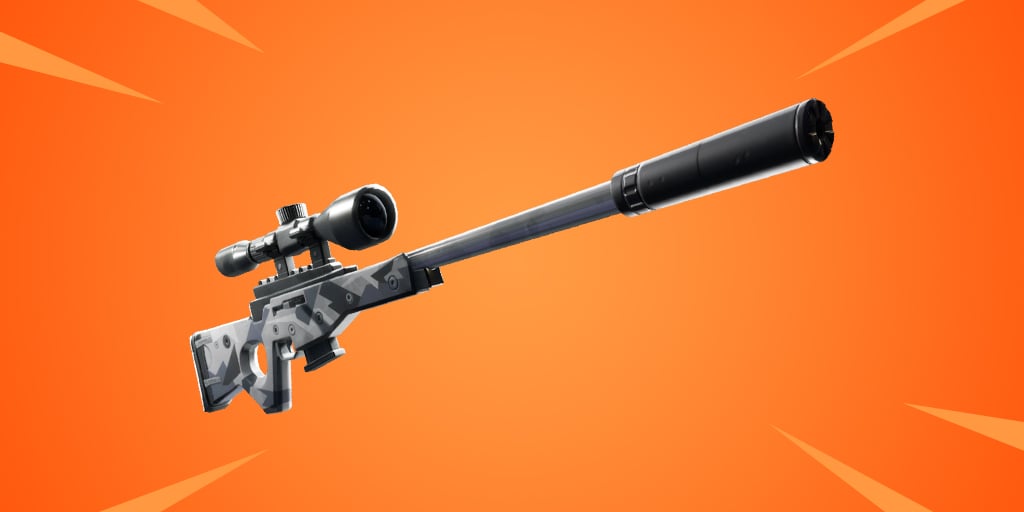 The description of the new item reads "Strike at your opponents quietly with this suppressed bolt-action Sniper!".
The suppressed Sniper Rifle was previously leaked by data-miners, with the files found in the v7.10 update. According to leaks, this weapon will be available in Legendary and Epic rarities.
This item is very likely to be coming in tomorrow's final v7.10 content update. In the previous two v7.10 content update, Epic Games added presents and Boom Boxes to the game, with the latter receiving criticism from the community.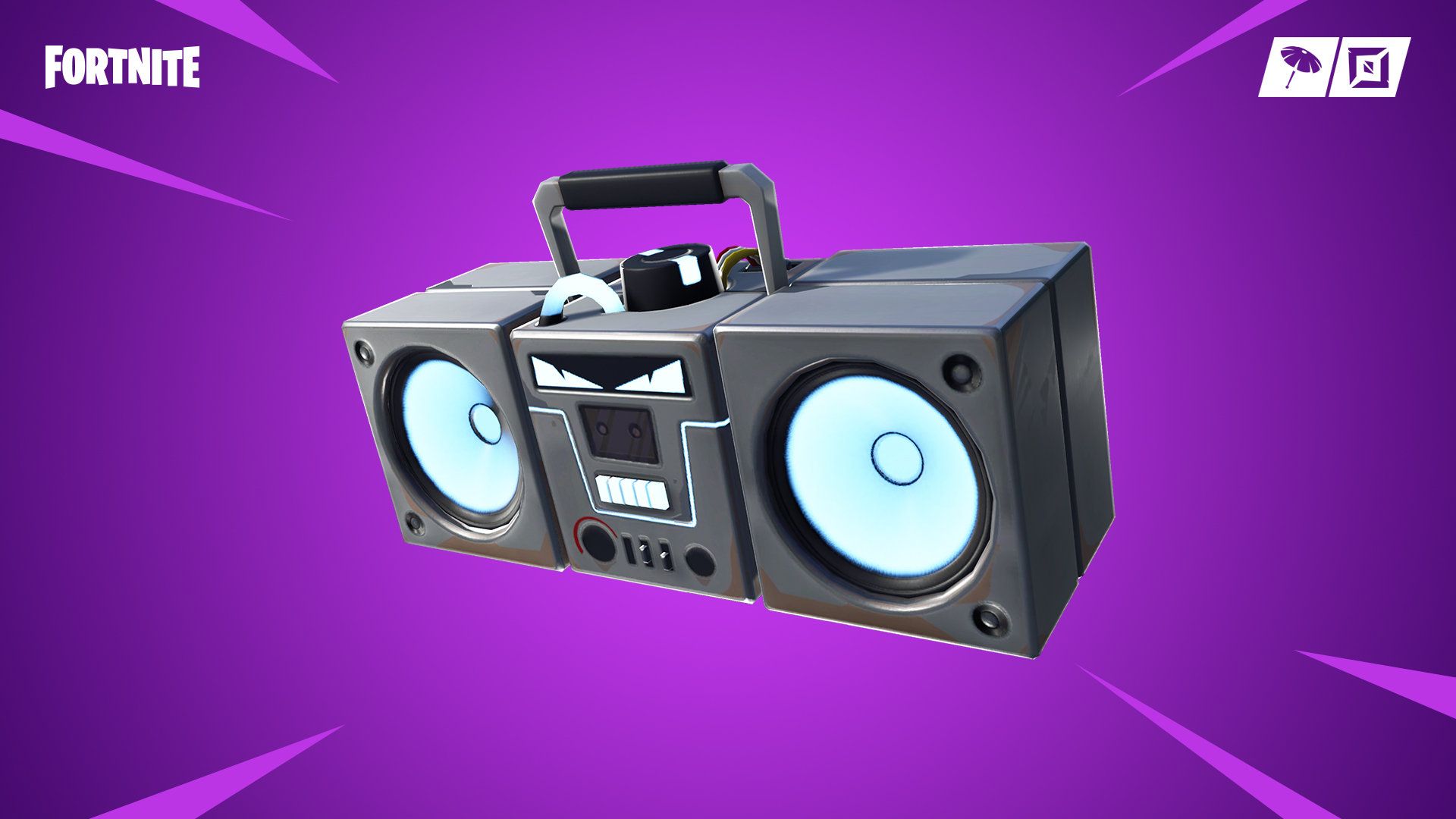 The Boom Box can be activated by being thrown and will create powerful blasts of music that deals structure damage in a large area. Newly built walls are destroyed if they are within the blast radius. In order to stop the Boom Box before it runs out, players need to shoot the box.
With this new item likely making it's way into the game tomorrow, hopefully it won't be overpowered on come with bugs that have plagued other item releases in the past.
There's been no official word from Epic as to when we'll see this item added into the game but it's more than likely we'll see in in the v7.10 content update #3 tomorrow. We'll keep you updated if there's any further information.