We have a teaser image (kind of) for the new season of Fortnite, chapter 3 season 2.
If it's one thing Epic Games are good at, it's creating buzz around a new season of Fortnite. Before the launch of a new season, Epic Games release teaser images or videos a few days prior to the scheduled release date.
The images usually tease new features or skins from the Battle Pass. For example, the last time we had teases before a season launch was chapter 2 season 7. The images gave us a sense of what to expect.
The first teaser showed a miniature fish stick, a milk carton, and an alien weapon. The second teased another alien weapon, a Superman skin, and back bling from Season 7's Battle Pass.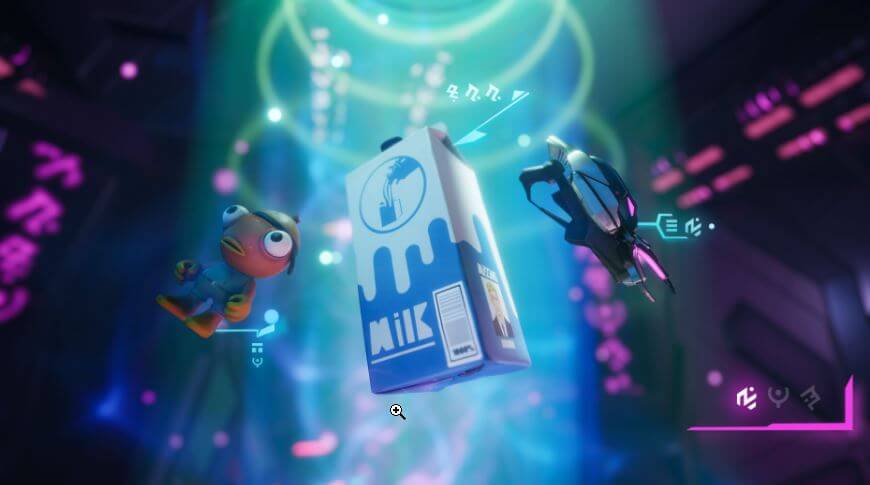 The final teaser revealed yet another alien weapon, the Rick and Morty robot Butter, and a helmet. Each image was accompanied by text that differed depending on the platform on which it was released. Instagram, Facebook, and Twitter all had different text that provided some information about the alien weapons.
Although a new season of Fortnite, Chapter 3 Season 2, is set to launch this weekend, there is no buzz surrounding it. There hasn't been a confirmed release date, and no teaser images have been released. In fact, we're so sick of the current season that everyone is tweeting about a new season's background image.
Fortnite chapter 3 season 2 teaser
Twitter accounts, so why not follow suit? In any case, Nintendo has released the background image for Fortnite Season 3 Chapter 3.
It's nothing out of the ordinary. It includes a Battle Bus and some minor colour changes to the sky. If you haven't already, take a look at the image below: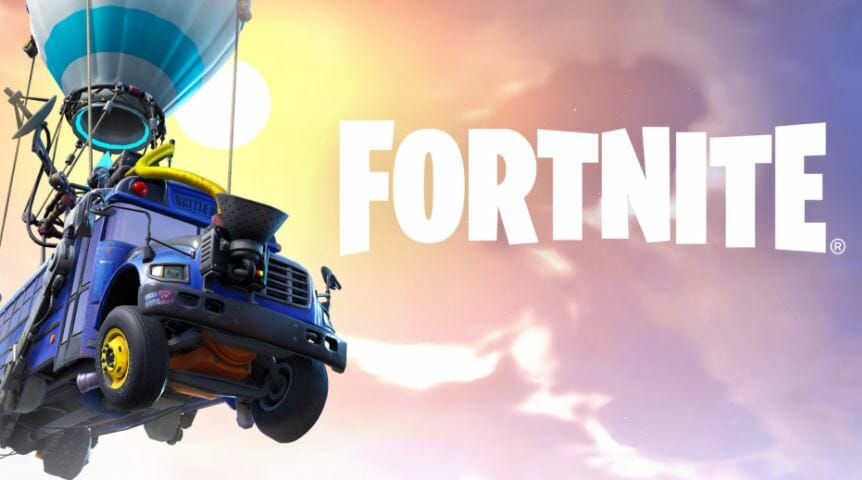 Excited for the new season yet? Didn't think so. Hopefully, this means we should see some actual teasers released at some point today or tomorrow. If not, that probably means the season has been delayed and will likely release next week.