The in-game news feed has updated to tease a new item coming to Fortnite Battle Royale, the Baller vehicle.
New items are added to Fortnite on a weekly basis and Epic tend to tease the item a few days before they are released. The in-game news feed has been updated to announce a new item coming to Fortnite Battle Royale this coming week, The Baller vehicle.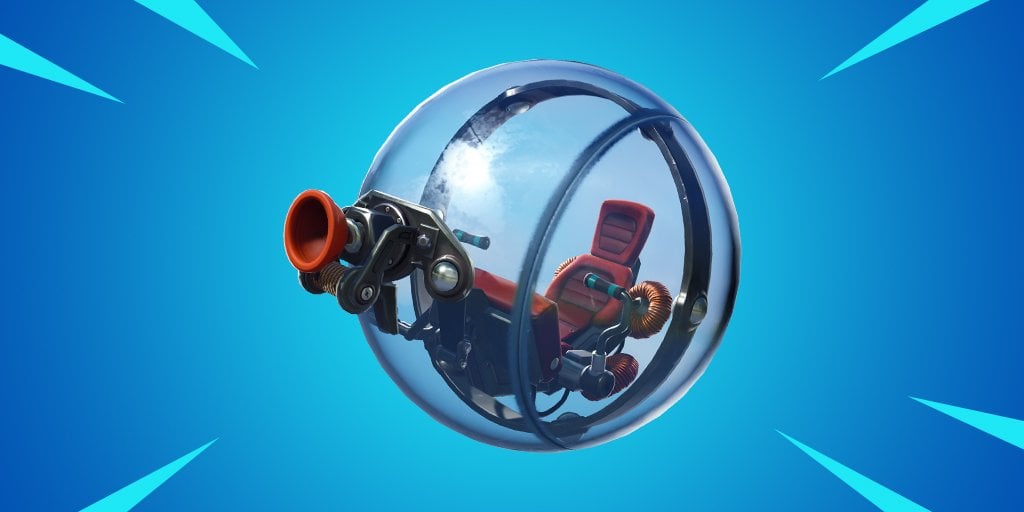 This vehicle was originally leaked in the v8.00 Fortnite update and was in the background of one of the Season 8 images. It looks like this vehicle will only carry one passenger at a time and has an object at the front that looks like a grappler whihc will help players to manoeuvre the vehicle.
We will most likely see this item added on Tuesday or Wednesday when the new update drops, v8.10, although there has been no official announcement of the time for this update from Epic as yet. This update will require downtime and so we should see more files added to the game.
One of the leaked challenges for week 3 in Fortnite is to use The Baller in different matches, although these challenges could be adjusted in the v8.10 update. We will be updating the leaked challenges for Season 8, Week 3 if they change.
Be sure to follow us on Twitter and turn notifications on for the latest updates on Fortnite Battle Royale.