The Robot is slowly being built in Fortnite at Pressure Plant and the torso has just been added.
For every season in Fortnite, Epic have a different storyline and at the start of this season, we saw that the start of the storyline was related to the Monster trapped in the ice under Polar Peak. We have since seen the Monster escape from the ice and then make its way to the ocean surrounding the island.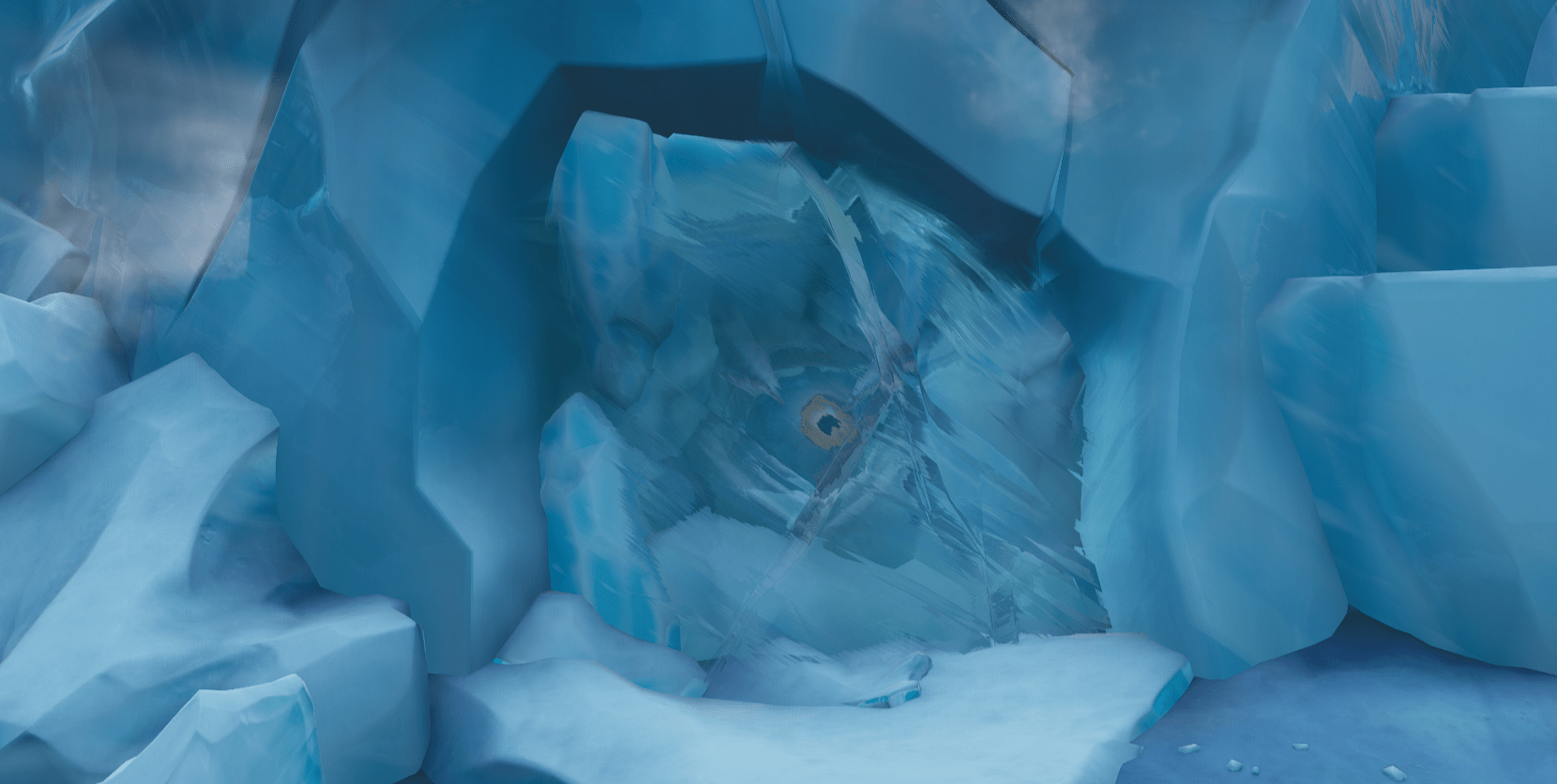 The Monster has caused some destruction to the map, particularly at Loot Lake, to make its presence known. Even though the Monster has escaped for some time now, it has not been spotted in-game and it has been a while since the Monster has caused any more destruction.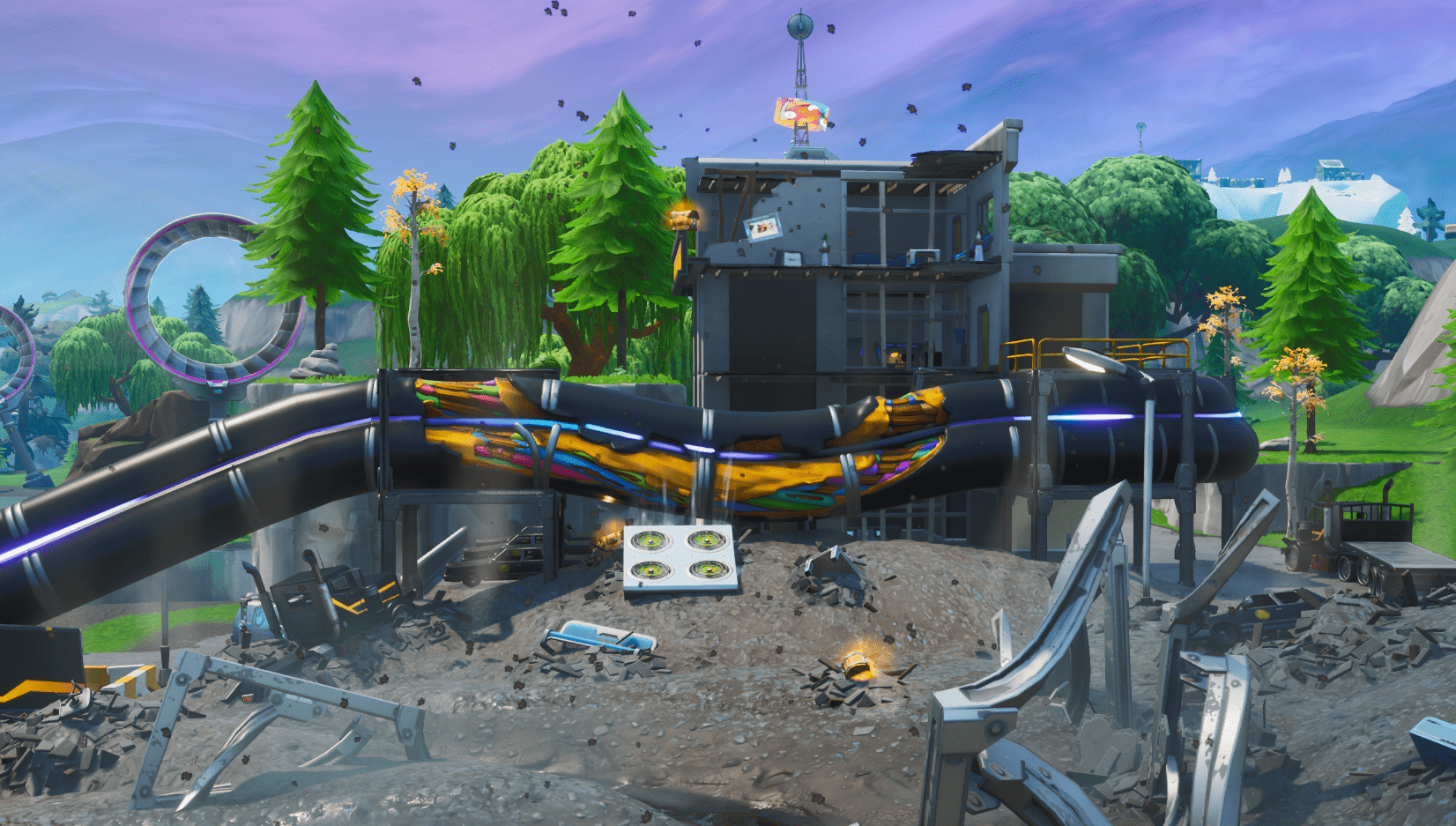 Recently, we have seen that a Robot is being built at Pressure Plant and it seems as though the Robot is being built to fight the Monster. The Robot is being built piece by piece every two days and the torso for the Robot has been added today, as seen below:
Data-miner @FortTory has already leaked the different stages we will see for the Robot, but as these files are encrypted, we cannot see what they will look like. There are only three stages that can be found in the files currently, which can be seen below:
Stage 6: Bicep Left
Stage 7: Bicep Right
Stage 8: Forearm Left
The next update will likely include at least one more stage for the Robot, the head, but it remains to be seen in more will be added for the Robot.
There are warning signs and propaganda posters that are now showing on screens around Fortnite, which could be hinting at the upcoming fight between the Robot and the Monster. To see all the propaganda posters that can be seen in-game, click here.
It is very likely we will see an in-game event of the Monster fighting with the Robot and there is a countdown timer that has been leaked by @Lucas7yoshi, which will be counting down to the live event.
To stay up to date with the latest Fortnite news, follow us on Twitter, @Fortnite_BR and turn website notifications on.