There's a chance the Heavy Shotgun will be coming back to the game in the near future.
Today saw the release of the 19.10 update. Tilted Towers has returned, we have a new dinosaur on the map, a new consumable item, and the Grenade launch has returned from the vault with some minor adjustments.
There's also a "The Devoured" landmark location near Tilted Towers, which could expand during the season and could see the return of the Polar Peak monster that featured in the season 9 live event with the mecha robot.
A machine pistol has been leaked by data-miners and Epic Games have accidentally added it into creative mode. You'll be able to find and use the new machine pistol prior to it's official release, which is currently unknown.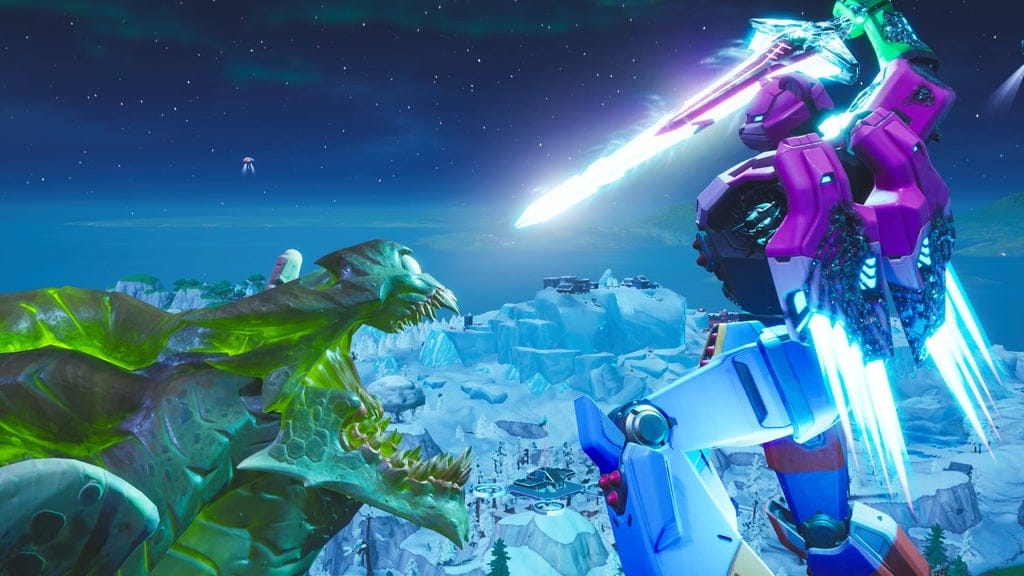 The Heavy Shotgun was updated in today's patch along with some other changes. It could be making a return based on these changes, especially with players unhappy with the auto shotgun that's currently in the game even after the buff it received last week.
Fortnite Heavy Shotgun Coming Back
Epic don't usually update weapons or items unless they'll be making a return. The description of the Heavy Shotgun in Fortnite was changed to specify that the new version of the weapon will shoot only a single slug per shot.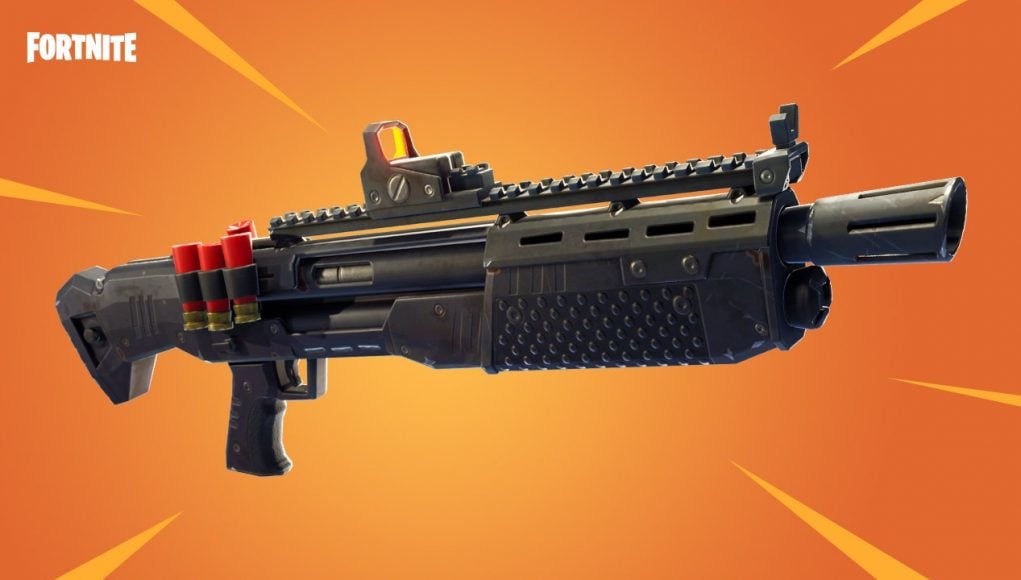 UPDATE: The Heavy Shotgun is now in Fortnite, click HERE to read more
The cross hairs of the shotgun were also updated along with received a better fire rate. Players that have seen this information on Twitter are already complaining that the shotgun has been ruined, but we'll need to wait and see until it's unvaulted.
It's unlikely Epic would add the weapon back if it's not a viable option to use in the current meta for chapter 3 season 1. Other weapons that are being changed include the LMG, and the thermal scoped assault rifle.