There has been much speculation as to what Season 5 will bring to Fortnite. It has been previously leaked that there would be a historical theme for Season 5 and the recent discoveries from the rocket would actually tie-in with this theory. The Time Warp/Portal that was found at Lonely Lodge could change the POI to something different entirely. There have also been other Time Warps/Portals found in various other places in Fortnite so we could see drastic changes to the whole map and we also saw the rocket target Tilted Towers.
Some data-miners have uncovered new files that seem to suggest that there will be a Wild West POI. The following images were discovered by @GameCentral_FBR: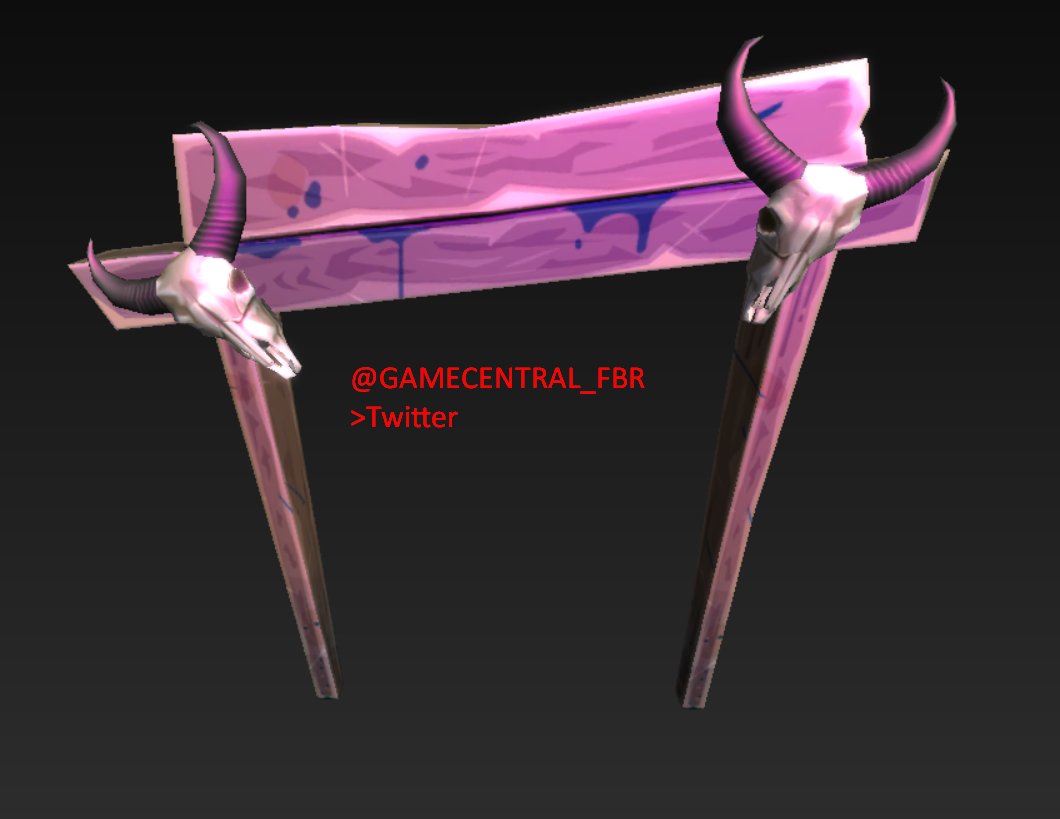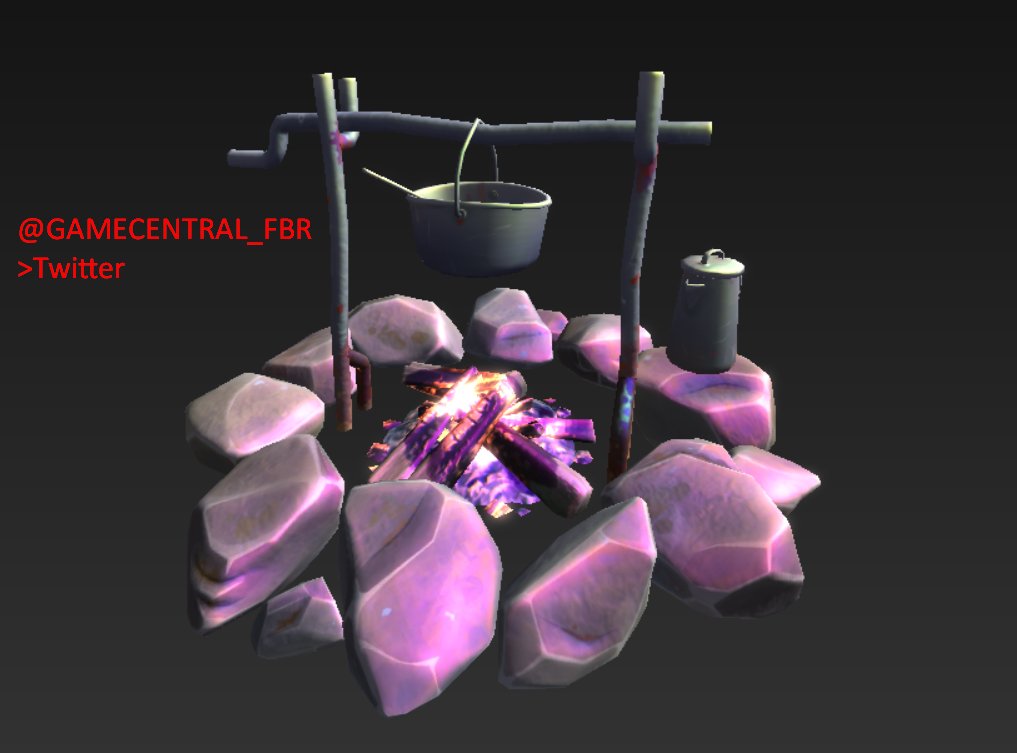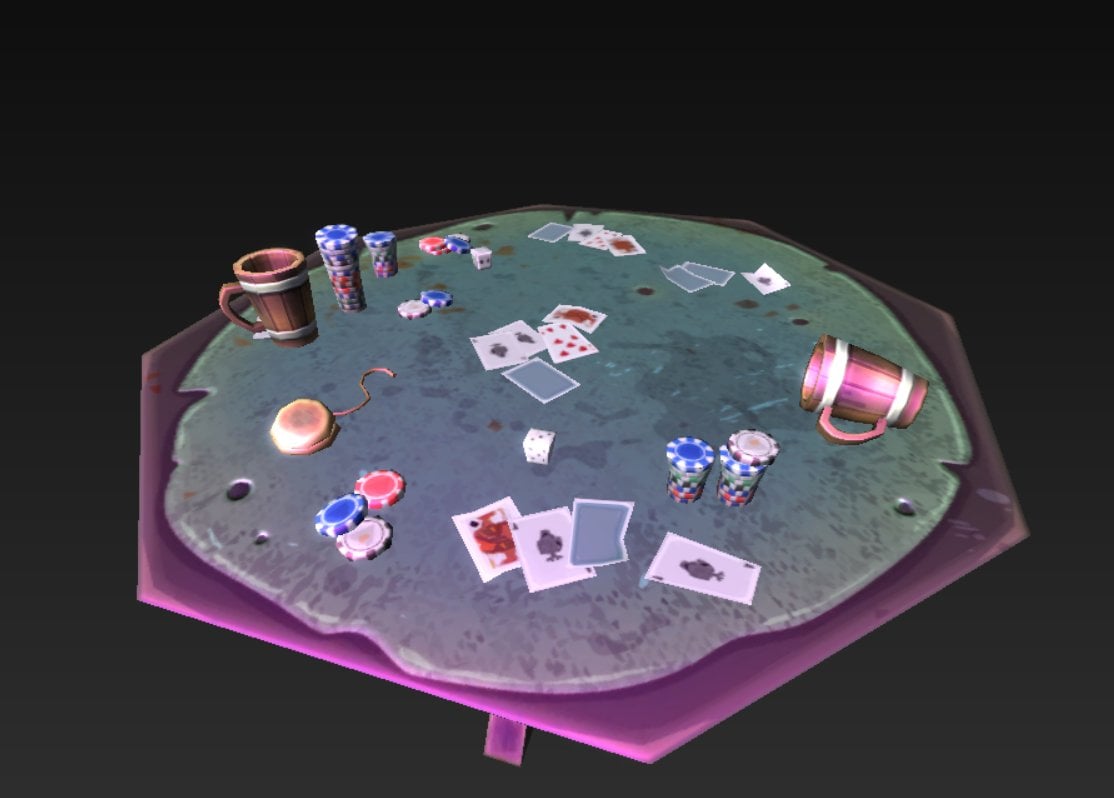 There are more files that have been uncovered by @FNBRLeaks that suggest there are more locations that have been added to the files and changes to existing ones: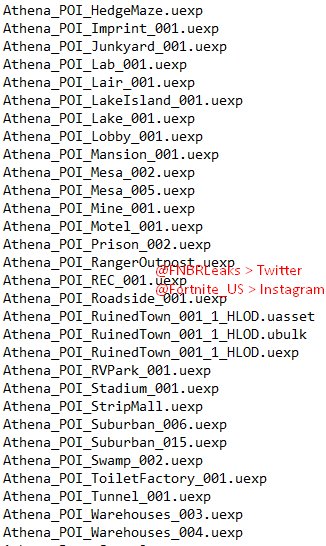 He has also found images and files that suggest there will be a Strip Mall coming to Fortnite: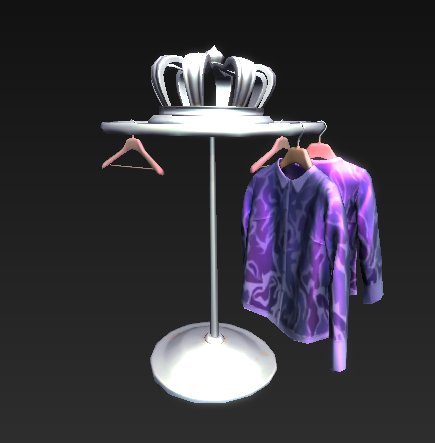 And possibly a bookshop looking at the sign that has been found in the files below: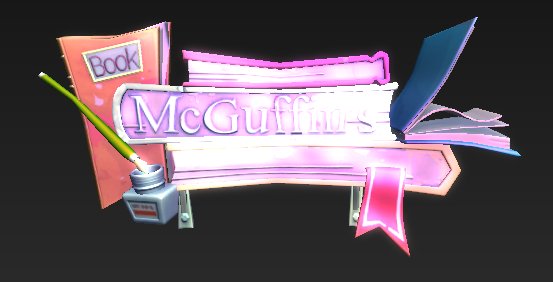 Looking at all the all the new files that have been data-mined, it seems like there will be a lot of changes to the map in Fortnite.
We also looked at the Playground LTM trailer and there seem to be subtle hints of historical events, which could be Epic's way of teasing the historical theme for Season 5.
In the trailer, we can see a Pyramid being made and also a Sphinx, which suggests there could be an Egyptian theme. We also see Cowboys outside of what looks to be a Saloon. The Wild West POI was actually a suggestion made by the community, and we had covered this in a previous article. It seems as though this was the perfect opportunity to add this POI if the historical theme is in fact true. We have included the trailer for the Playground LTM below and see if you can spot these items and come to the same conclusion:
NOTE: There has not been any confirmation by Epic as to what the theme for Season 5 will be, this is pure speculation.