Epic Games have finally added a Fortnite Anime skin and players are losing their sh*t.
Fortnite season 4 ended with the conclusion of the Fortnite Galactus event which saw players shooting laser beams at Galactus drones for the better half of the event. Since then, the game has been unplayable due to Epic prepping for the launch of the new season followed by server downtime which began at 12 AM ET.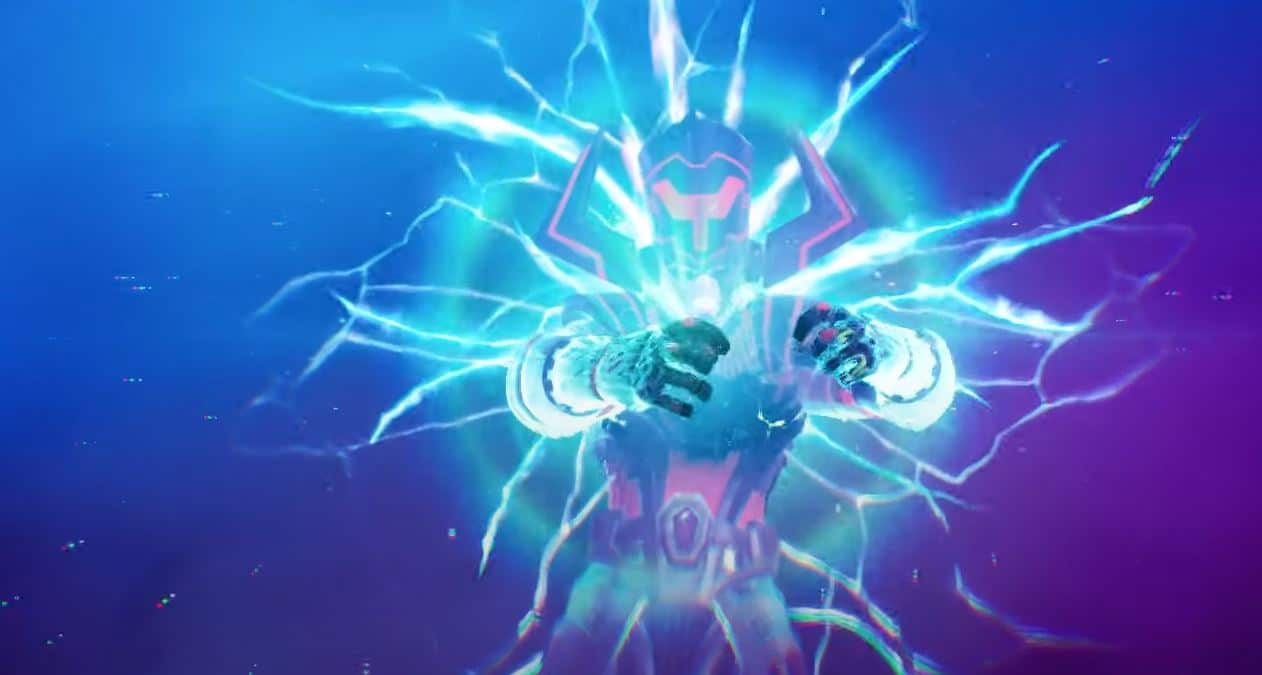 With the launch of every new Fortnite season, we get a bunch of new map changes along with a new battle pass. The new map changes include several new named locations along with the return of Tilted Towers with a merger with Salty Springs with a new name "Salty Towers".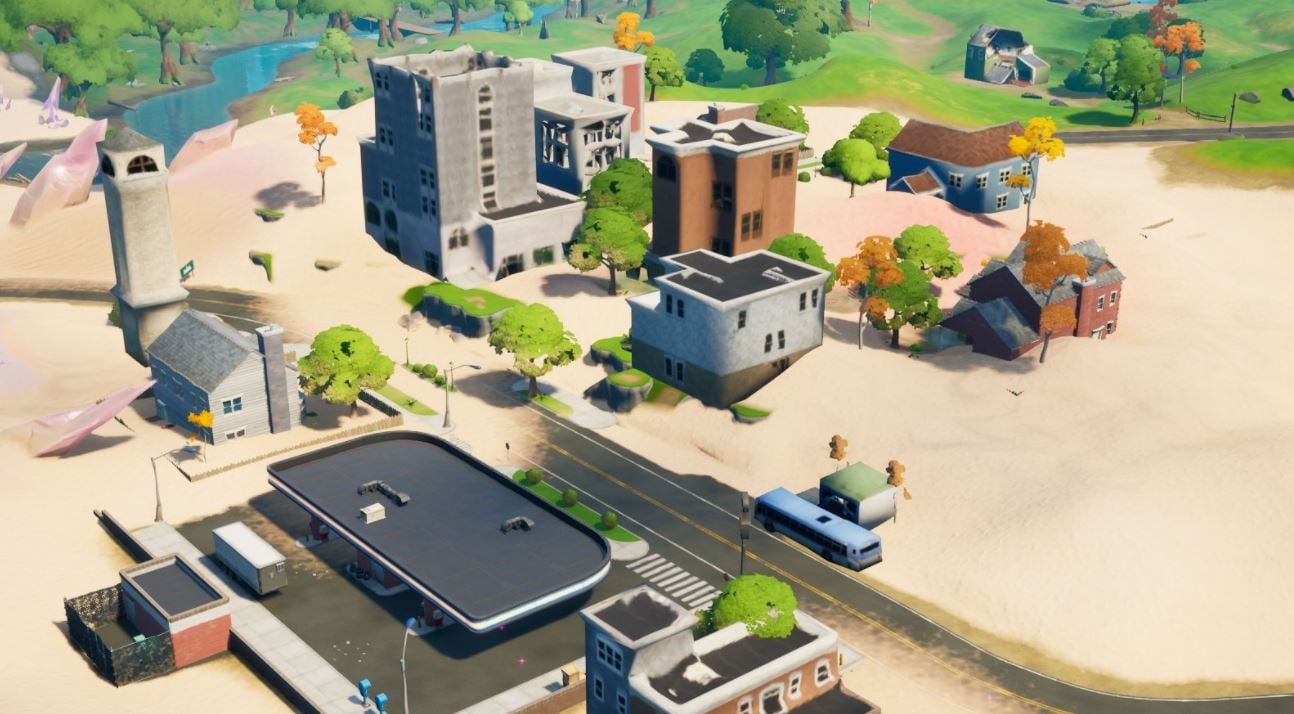 The new Battle Pass includes The Mandalorian skin which was leaked a couple of days before the launch of season 5 by Epic Games themselves. We also had a Baby Yoda back bling that'll hover around behind you and follow you wherever you go.
It's not much of a surprise to see cosmetics in the battle pass that are part of a collaboration after an entire season based on a Marvel collaboration. However, we do have one surprise skin, an Anime skin called Lexa.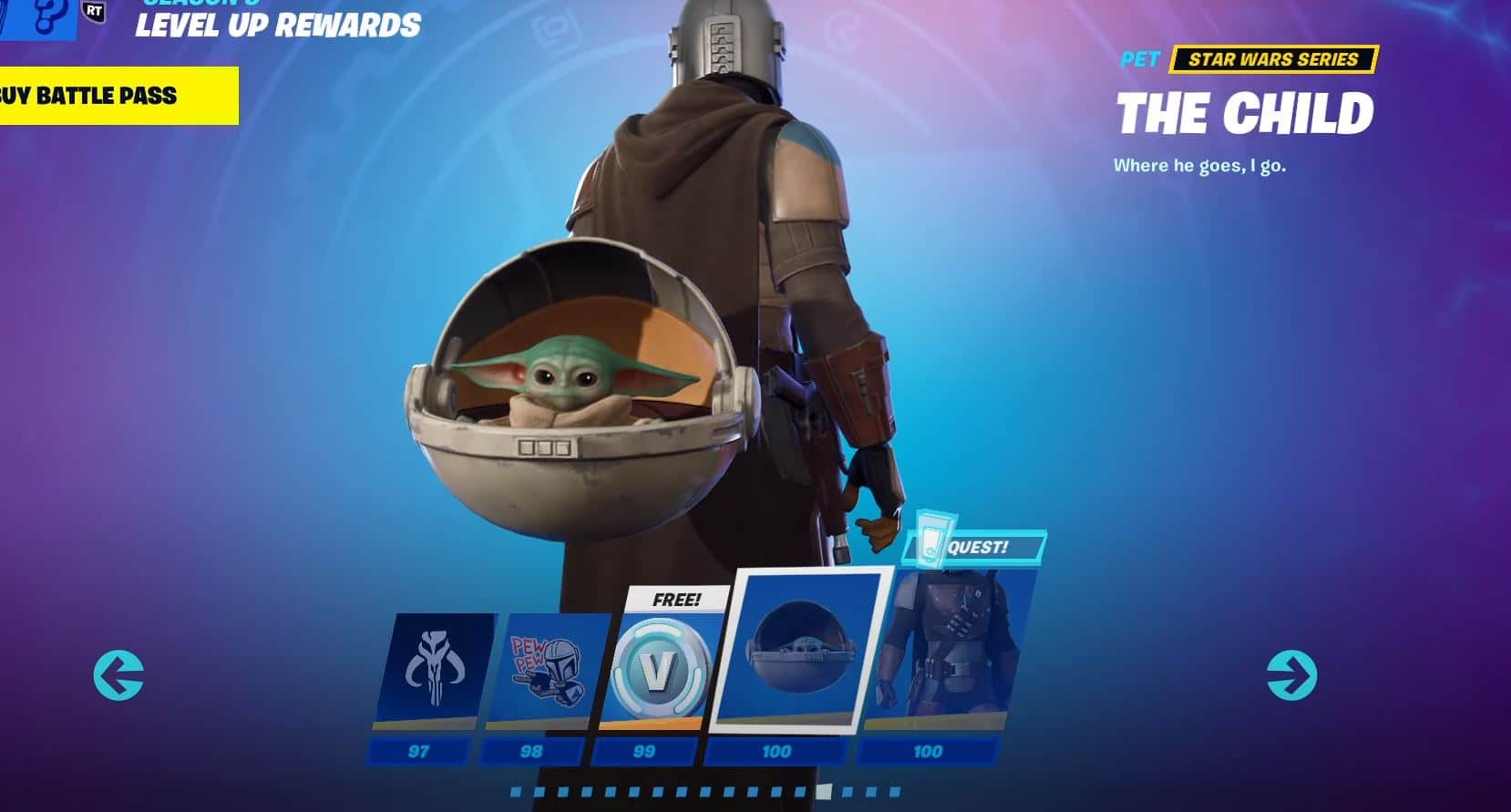 Fortnite Anime Skin Lexa
We've seen a variety of different Fortnite skins over the years. Some hideous, others so large they stand out from a mile away. However, Epic Games have never added in an Anime Fortnite skin until today.
There's a Fortnite anime girl skin in the Battle Pass called Lexa. You can unlock the skin at level 73 and the skin has a bunch of different cosmetics including a pickaxe called Null Claws. Here's a look at the Lexa Anime Fortnite skin: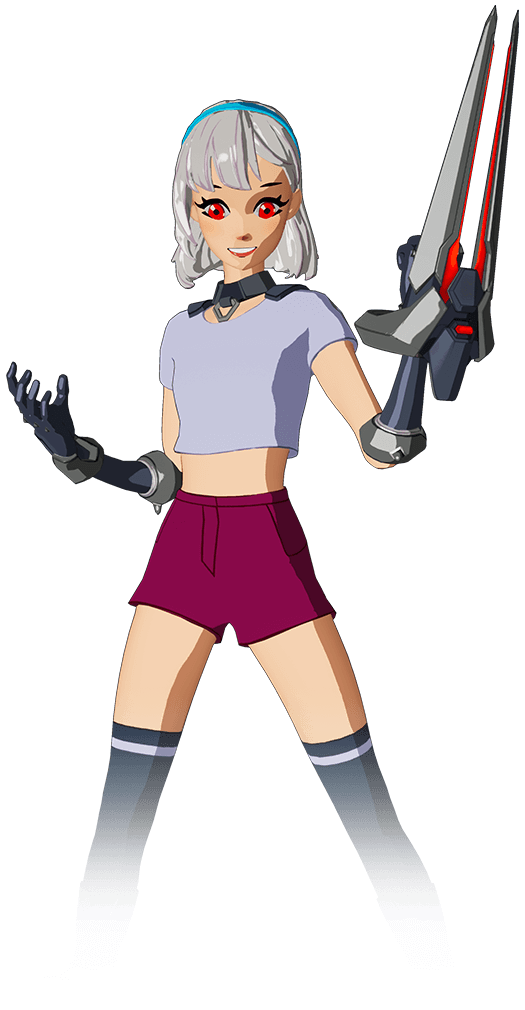 Players seem to be delighted with the addition of an Anime skin as seen by a couple of the tweets below:
Lexa Fortnite Skin Styles
The good news for Anime fans doesn't end there. There's some pretty impressive skin style for Lexa which we've included below.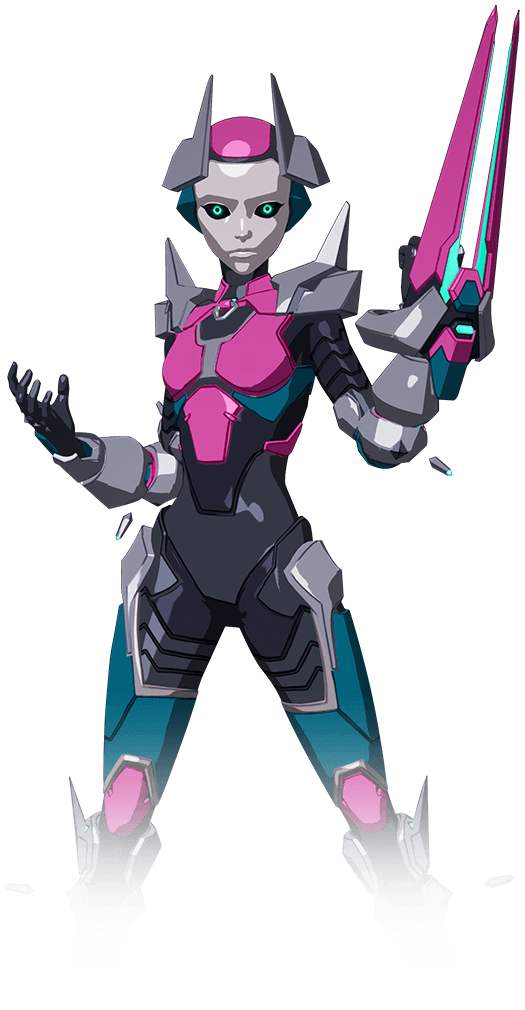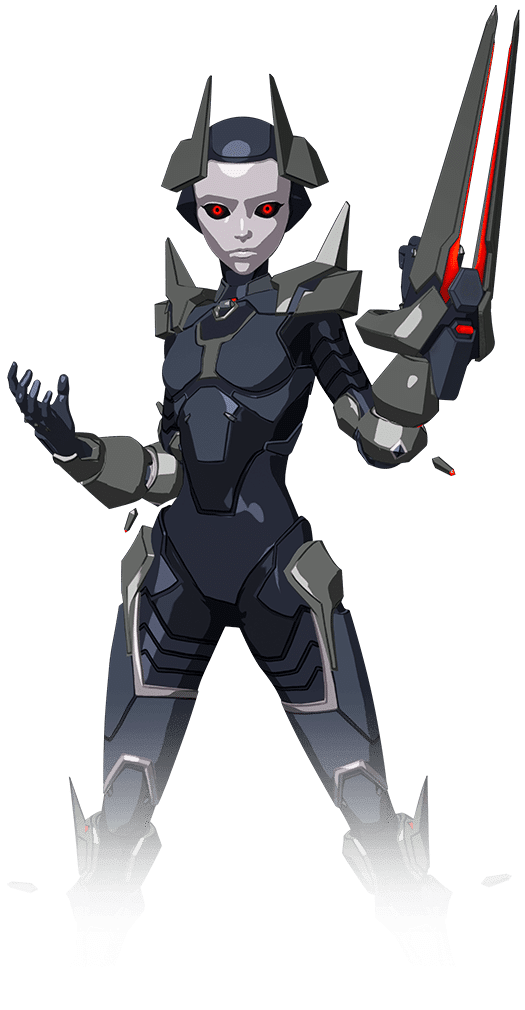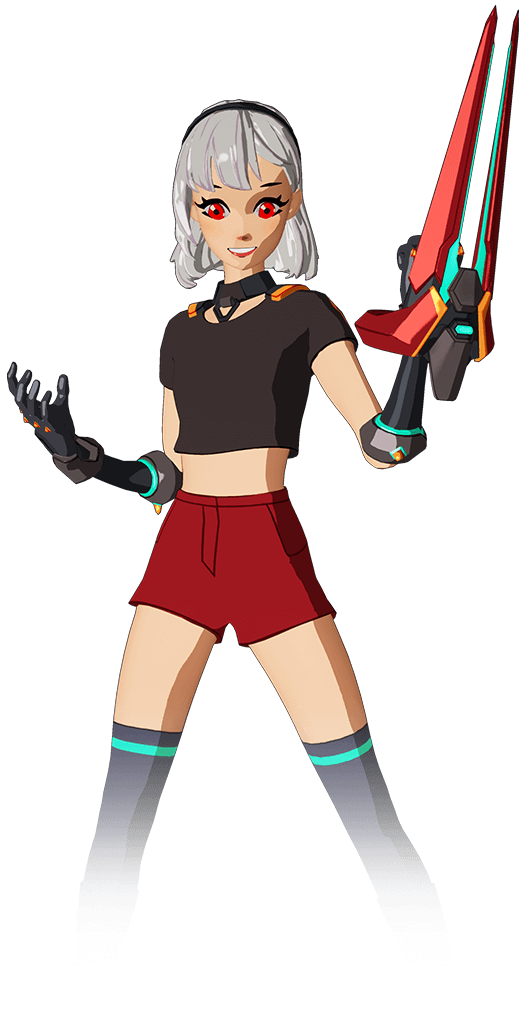 What are your thoughts on the Lexa skin and the skin styles? Let us know in the comments section below.