We already have our first Fortnite chapter 2 season 4 map change. The Trask Transport Truck is now on the map.
UPDATE: Locate a Trask Transport Truck (Wolverine week 5 challenge)
Fortnite chapter 2 season 4 launched on Thursday and data-miners leaked that there would be at least four different Marvel POI's coming to the map in the near future. It appears as though we'll actually get a lot more than just 4 new Marvel-themed locations.
Epic Games might add new POI's every week on Saturday. There were a number of map changes on Saturday in season 3, and we already have our first map change today for the season 4 map.
As data-miners stated, a new truck location has been added to the map.
Fortnite Season 4 Map Changes
Not only did data-miners correctly leak that there would be a truck location coming to the map, they also marked the exact location of where it would appear which was also correct. You'll find the new location right next to Homely Hills on the north west side of the map. Here's the location marked on the map: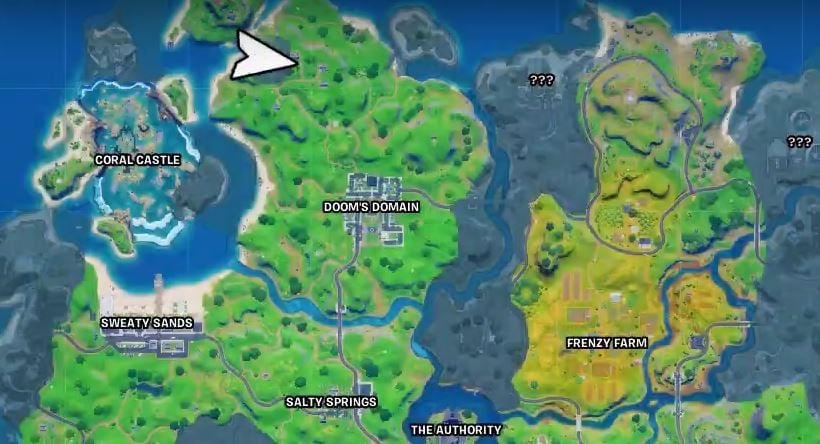 It's quite a small POI with a few trees, rocks, and one large transport truck. The POI itself seems like it's been rifted in from another world or dimension. The location actually looks like it's been cut out of the ground and placed in Fortnite.
Here's a quick look at the new location:
[quize]
There's still three locations which have been data-mined that still need to be added to the Fortnite season 4 map. One of those locations in the 'Black Panther Rock' location along with a location for the collector which has been teased by Epic in a promo video.
If you'd like to take a better look at Trask Transport Truck, feel free to check out my YouTube video below that quickly covers the new location. Also, be sure to turn on website notifications so you don't miss any of the latest Fortnite news.