Epic Games wil be releasing two more content updates during the festive period with the next Fortnite update scheduled for release on Sunday, 30th December 2018. 
Epic employees are currently on their well earned festive break and there will be no large update in the meantime. However, a content update was released today that brought presents to the game and two more content updates are expected within the next two weeks.
It is! This is the first of three content update that we'll be releasing while the team is on break. There's no client update required for Content Updates.

— Fortnite (@FortniteGame) December 23, 2018
Epic Games community cooridinator, Sean Hamilton (MrPopoTFS), mentioned in a reply that the next v7.10 content update is planned for this coming Sunday.

No other information was given in regards to what the update would bring, but it's possible it could be the Driftboard that was delayed. The challenges for the 14 days of Fortnite was leaked beforehand and one of the challenges involves a Driftboard meaning we should see this added within the event period.
One of the leaked challenges for the event is to use a "Port-a-gift" which is likely the new present item that was added in today's v7.10 content update. The description of the item reads, "Throw down and break open a giant Present to find powerful weapons and items!".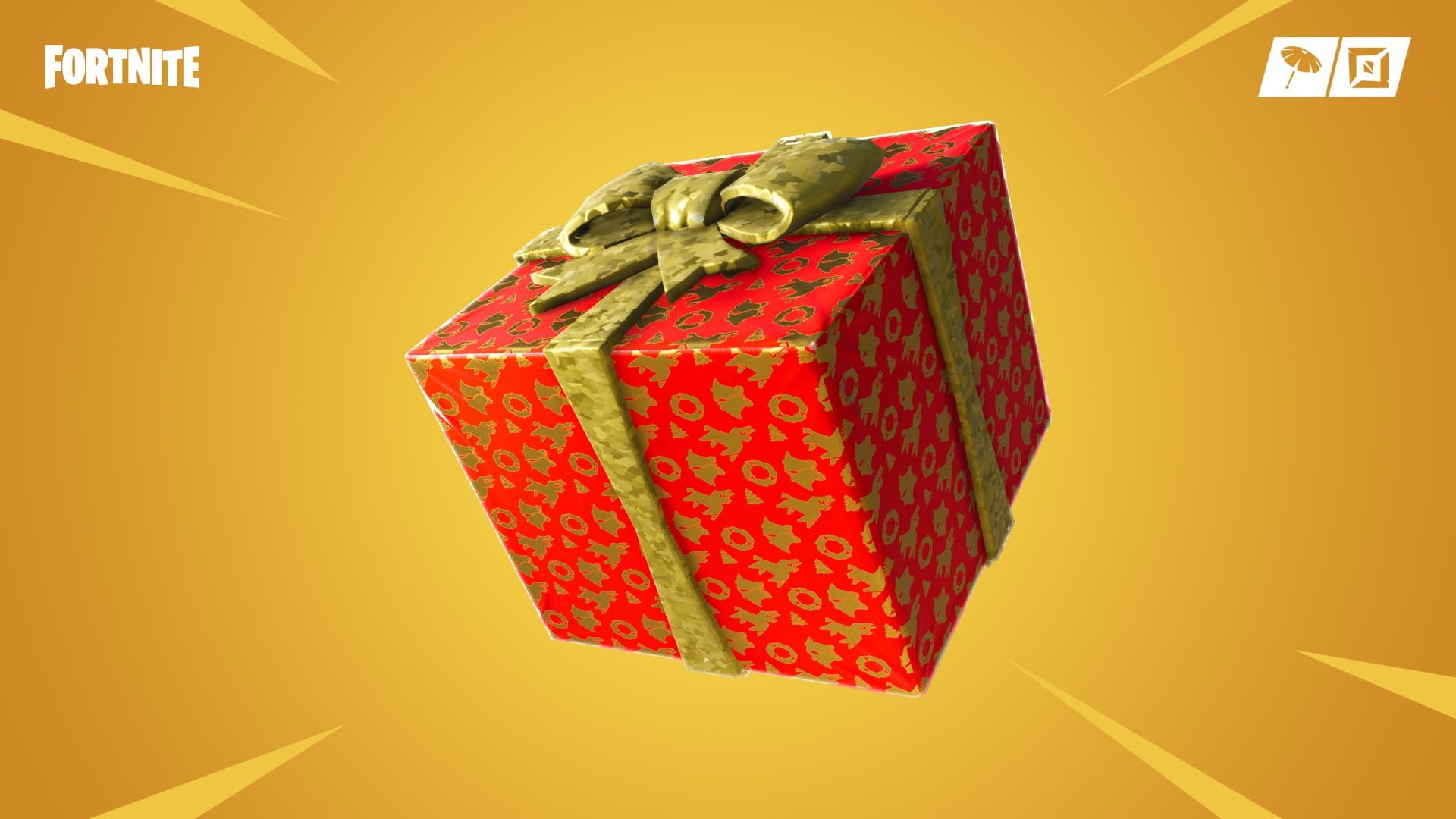 There were numerous leaked items added in the v7.10 update, including a machine pistol, boom box, and carrot consumable. It's possible we could be getting one of these items in the next two content updates.
We'll keep you updated if there's any more information.