There were a lot of files added in the v7.10 Fortnite update and data-miners have been busy leaking the majority of these.
This is the biggest update Epic Games have released for Fortnite season 7 so far and there were many leaks that came with it. New Fortnite skins and cosmetics were leaked, new LTM's including a 'Classic' mode which features weapons and items from season 1 and 2, new wraps, a snow map and much more.
A Reddit user, bigger_noy, has found a new weapon that might be making it's way to Fortnite Battle Royale. The user posted an image of a weapon called 'SK_MachinePistol'. This weapon resembles the Uzi, and is a weapon found in Save the World under the name 'Viper'. The leaked image shows the directory of the weapon and you can clearly see that it's intended for Battle Royale as it has "_BR" at the end of the file name. Epic have taken a few items from Save the World and adjusted them slightly and added them into the Battle Royale version of the game. With the Drum Gun having been vaulted, it's possible this is the item Epic wanted to take it's place.
The sounds of the weapon have now been found by iRealCross:
* LEAK * Machine Pistol + Sounds! pic.twitter.com/cl3LaxJ01Q

— yxssin (@iRealCross) December 18, 2018
A new consumable item has also been added to the files in the v7.10 update, a carrot. It is not known what the purpose of this item will be, and it's possible it may not make it into the game for a long period of time. Other consumables such as a Durrr Burger have been found in the files but are yet to make their way into the game.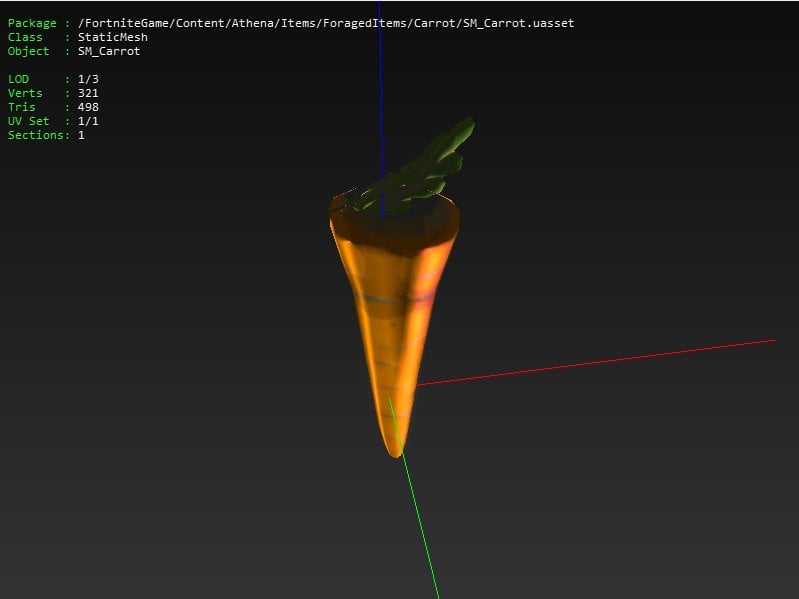 A Glider back pack was also added into the files but there is no information or render of this item. It's possible this may be an item found in game that'll allow plays to redeploy their glider, but it's all speculation at this point.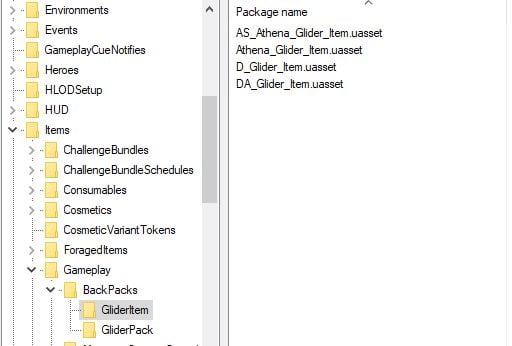 New files for the cube have also been added named "M_Cube_Reveal". There is no other information on these files apart from this blueprint image seen below: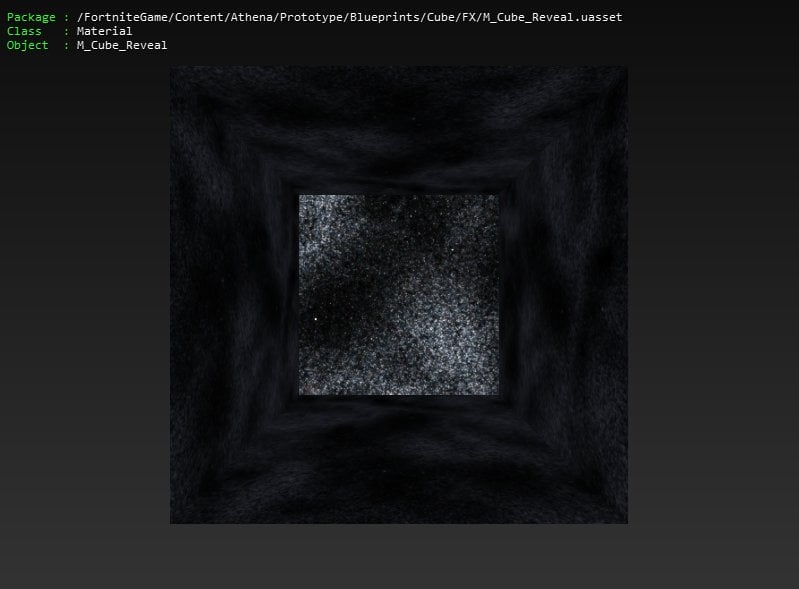 A spray for players who reach level 100 in Season 7 has also been leaked which you can see below:
A Boom box item has also been found in the files. Data-miners have posted the sound files for this new item which include sounds such as "destroy", "activate", "music" and more.
Sounds of the new Item, BoomBox, coming soon! pic.twitter.com/INlYe4ia0o

— FortTory – Fortnite Leaks & News (@FortTory) December 18, 2018
Here's a animation of the Boom Box created by Skin-Tracker:
It's not a skin but here's an animation with some of the sounds for the Boom Box in #Fortnite

What are your thoughts?

PS: We'll share a new Skin that hasn't been posted yet in a bit aswell, stay tuned! pic.twitter.com/tSbzQZ5bfT

— Skin-Tracker (@SkinTrackerCom) December 18, 2018
The final leak worth mentioning is an egg which was found by Fortnite leaker FortTory and Sr DraBx. According to leaks, the egg should appear at the Polar Peak castle and a theory amongst leakers is that it's a dragon egg. There isn't much information regarding the egg however, some sound files for the egg have been found:
Sounds
by @TrixLeaks https://t.co/W3VAoqYOdo

— SrDraBx (@srdrabx) December 18, 2018
Here is a heart beat sound file of the egg:
Sounds like the heartbeat of the water kind of dragon that is most likely in the EGG! pic.twitter.com/9Wc9Ush5Ja

— FortTory – Fortnite Leaks & News (@FortTory) December 18, 2018
Here are some more files pertaining to the egg: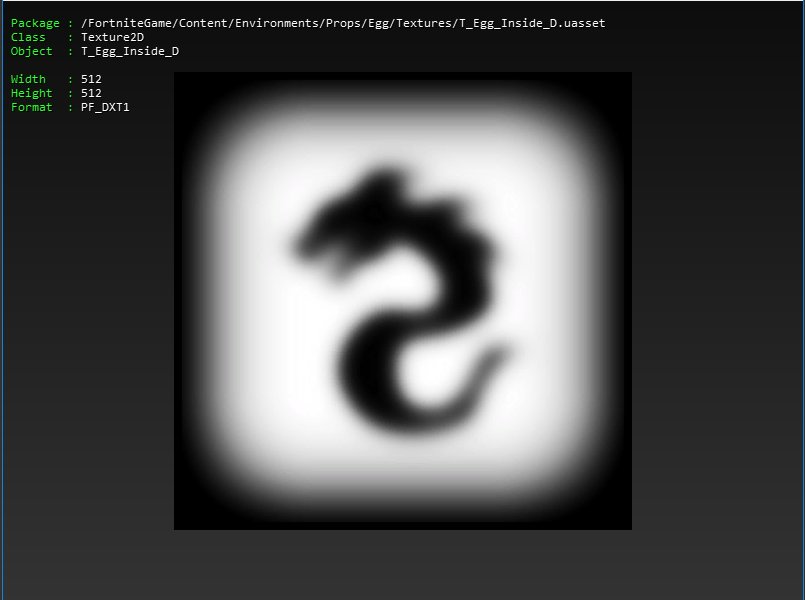 As with all leaks, none of this information is confirmed by Epic Games and the files can be updated or removed in the next update. We'll keep you updated with any changes to these leaks.
Source: bigger_noy, FortTory and SrDraBx