Here's what to expect from the v10.20 content update Fortnite patch notes including the return of Kevin the Cube.
UPDATE: Full, official patch notes link at the bottom of the post
Epic updated the in-game news feed yesterday to announce that the Zapper Trap item would be coming. It was later announced that the v10.20 content update would be coming today, September 3rd. Here's the early, unofficial patch notes for today's update:
v10.20 Fortnite content update release time and date
The v10.20 content update will be released at 8 AM ET and there's no server downtime for the update. The new item isn't usually available until 20 minutes or more after the time provided by Epic, so keep that in mind.
Zapper Trap
The Zapper Trap was leaked in the v10.20 client update last week and will be added in today's update. According to leaks, the Zapper Trap will deal 50 damage, is of Epic rarity with a max stack size of 4. Here's an image of the new item: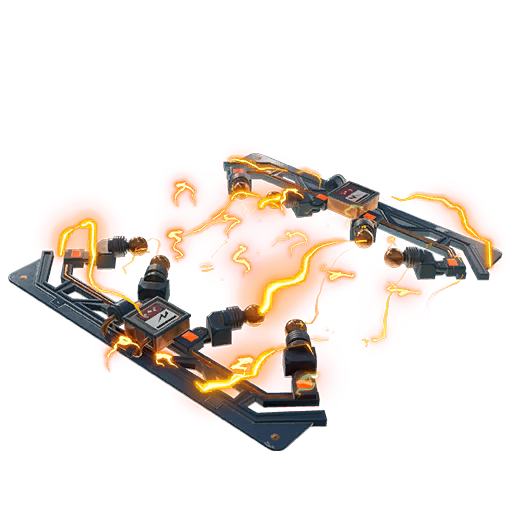 Kevin the Cube Floating Island Returns with the Motel
Epic have been changing the map on a weekly basis, however, it's different to the constant map changes we've seen in previous seasons.
Epic have been placing Rift Beacons around the Fortnite Battle Royale map, which are created at Dusty Depot and then placed in particular places. The latest Rift Beacon was placed near Fatal Fields and we already know what to expect from this rift beacon.
The week 6 loading screen was leaked, which shows the Floating Island with Kevin the Cube along with the motel POI on top of the floating island instead of the Loot Lake house. Here's a look at the loading screen: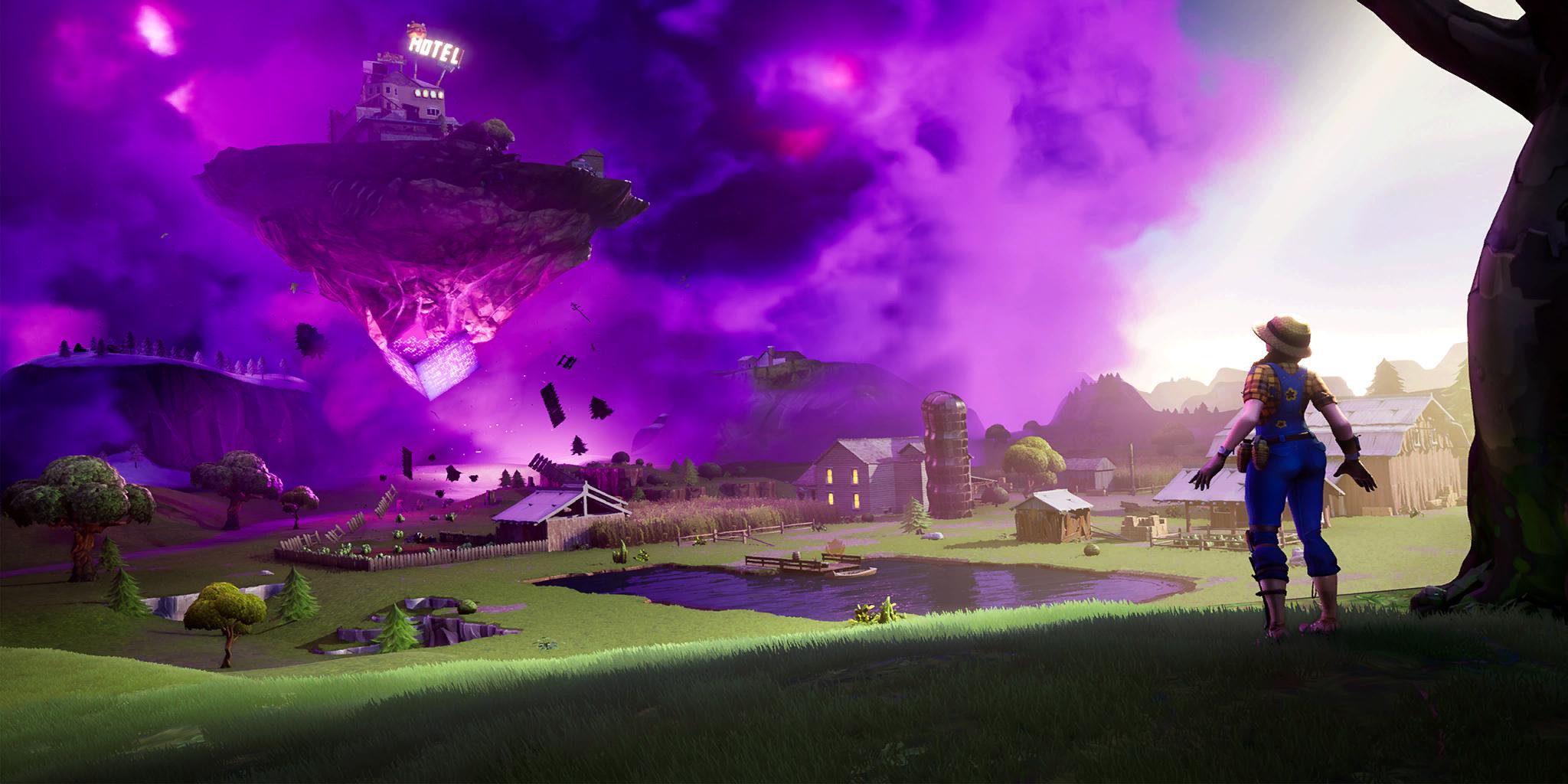 The Fortnite Patch Notes always have a video or image as well as a description of the new rift zone, so look out for that in today's patch notes once they release in an hour.
We'll be posting the official Fortnite Patch Notes for the v10.20 content update, so be sure to check back in an hour.
Full patch notes: Zapper Trap Item, Floating Island & More