The full Venom skin and the Venom pickaxe has been leaked.
Epic Games announced the Marvel Knockout Series Cup last month and three of the four cups have already taken place. The first cup was Daredevil followed by the Ghost Rider and the Black Widow cup that took place last week.
Players were unhappy at last weeks cup due to the fact that Epic have already released a Black Widow Fortnite skin in the item shop. However, the character model was different for the new Black Widow skin along with a different type of style.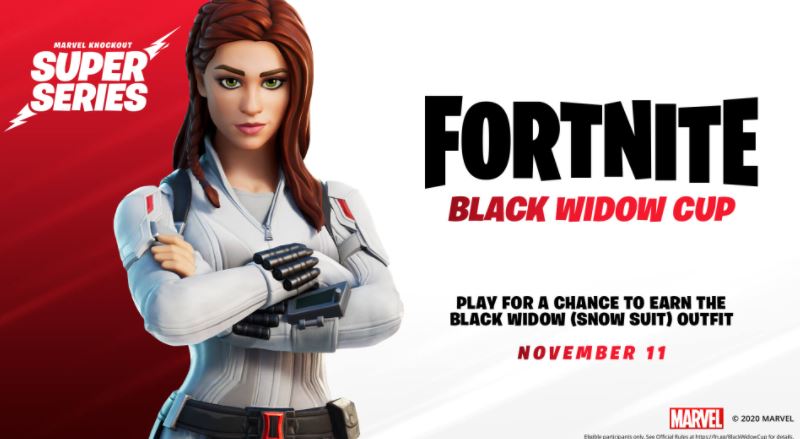 Before the last two cups, Epic Games have released a teaser image for the Marvel skin that'll be up for grabs. A few hours ago, Epic released a teaser image along with a caption to hint that it's the Venom Fortnite skin.
Although it's quite obvious and rumours and leaks suggested we'd be getting a Venom skin in Fortnite, Epic like to wait until the day before the cup to showcase the new skin and additional cosmetic.
Ghost Rider and Black Widow both had back blings that were available for free for top placing cup players, and Venom will get his own pickaxe. However, we already know what the Venom skin and pickaxe look like as they've just recently been leaked.
Venom Skin Fortnite
Here's the upcoming Venom skin in all its glory along with the pickaxe that looks like it's been built into the skin itself (thanks Vastblastt). Whether the pickaxe is with the skin or whether it'll be available with other skins is yet to be known.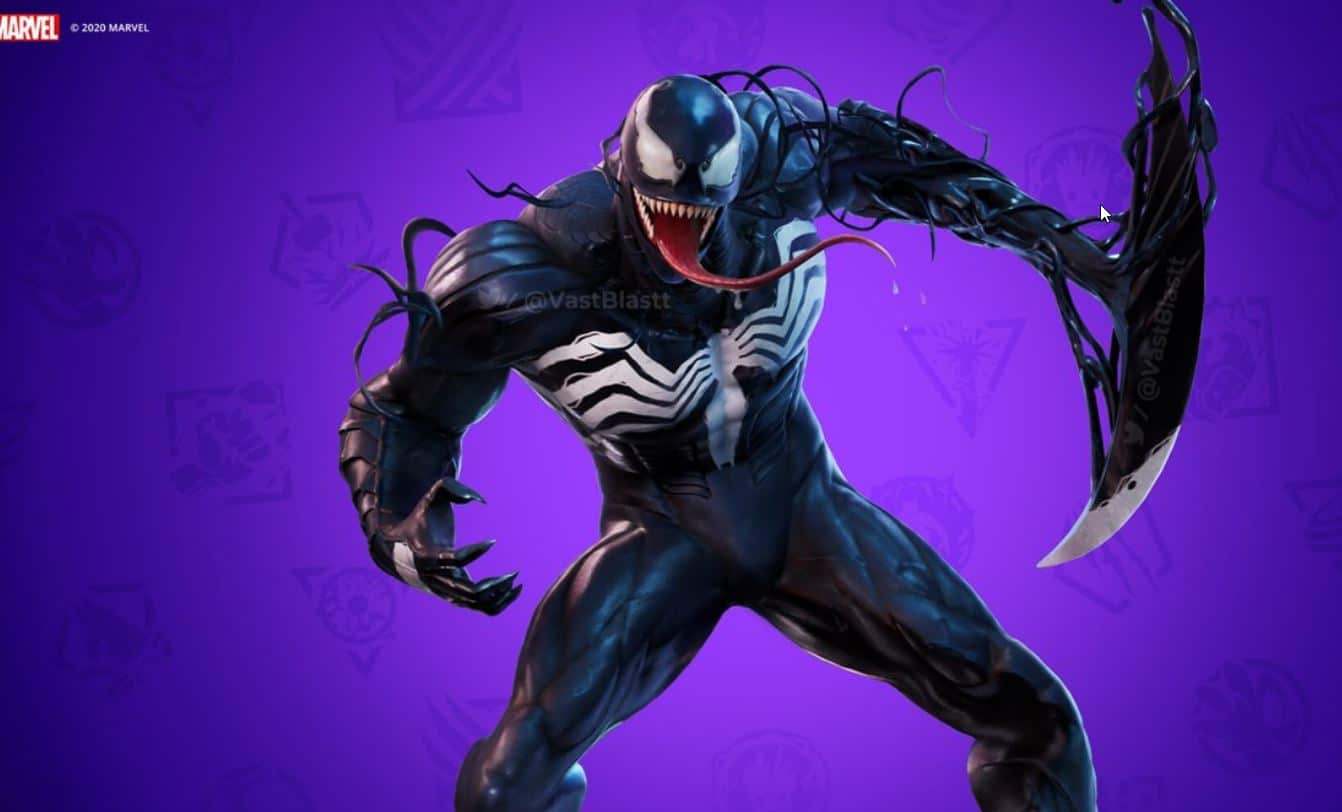 The Venom Marvel cup will take place on Wednesday, but not time has been confirmed as of writing. We'll update you as soon as we get official information, which will likely be tomorrow.