Here's what we know about when the next Fortnite update, v14.10, will be released.
UPDATE: New Fortnite Update Today September 15th
In chapter 1, Epic Games had a much busier Fortnite update schedule. Not only would Epic release a major patch update every two weeks without fail, they also released content updates in between to keep the game fresh.
Since the release of chapter 2, Epic have taken their foot off the pedal. In season 1 and season 2, Epic didn't release a major patch update every two weeks and very rarely released any content updates.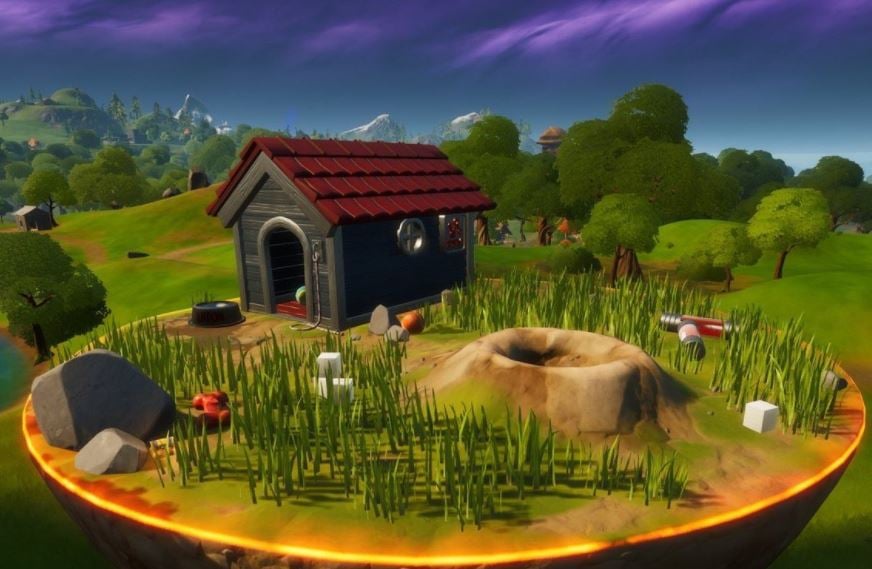 Last season, Epic changed the map more than the previous two seasons combined with the water levels lowering around the map. In the end, we had a new, large named location along with a couple of smaller new landmark locations.
This season, Epic have already released four different Marvel-themed landmarks around the season 4 map. The first location was the Trusk Transport Truck followed by Ant Manor, Panther's Prowl and on Sunday, Epic released the Collector's Collection location. We should see some map changes in the next Fortnite update along with new challenges being added as well as new Fortnite skins and other cosmetics.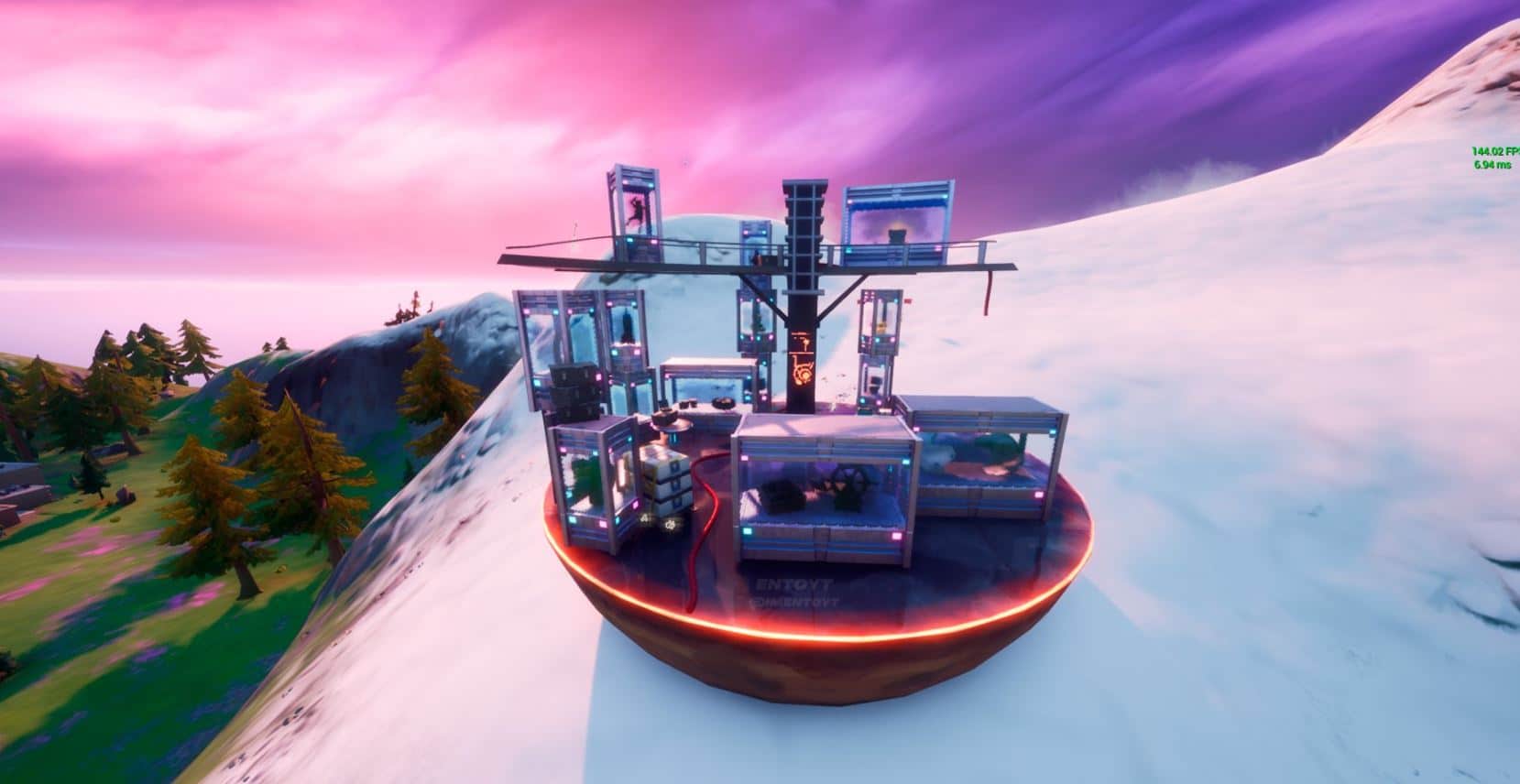 When is the next Fortnite update?
Fortnite updates usually happen on either on Tuesday or Wednesday unless it's the launch of a season which usually take place on a Thursday.
However, the next Fortnite update, v14.10, hasn't been released yet. We should get the next update tomorrow, Thursday 10th September. It seems extremely unlikely that there's no update tomorrow as the week 3 challenges aren't currently in the files.
As always, we'll update you if Epic announce the next update. Be sure to turn on notifications so you don't miss any of the latest Fortnite news, leaks, challenge guides, and more.