The Spider Man Mythic web shooters will be a new item coming to Fortnite.
Player can now finally drop into Fortnite chapter 3 season 1 without any issues after several bugs prevented players from dropping into the new map including a recent white screen error which was quickly addressed by Epic Games.
Players are trying to level up as quickly as possible in order to unlock the Spider-Man Fortnite skin. We knew it would be coming to the game with data-miners leaking it a month prior.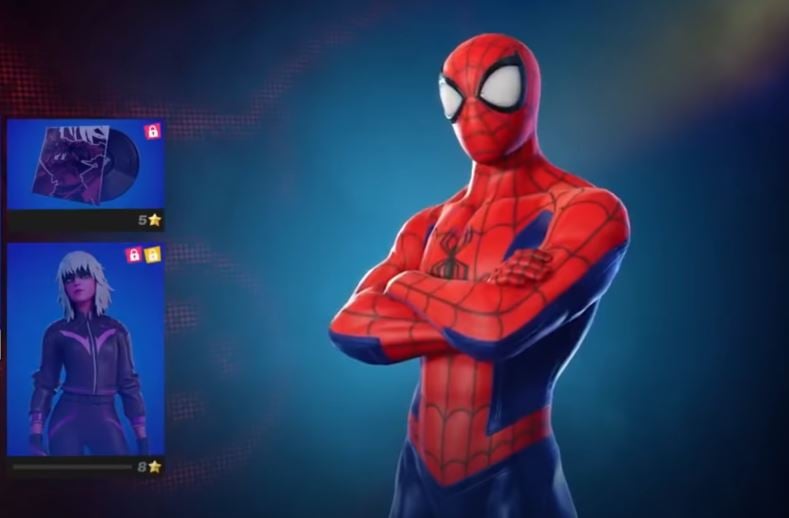 There are two skin styles for Spider-Man and Epic Games stated in the patch notes that new "Spideys" and a few friends and foes will be dropping into the item shop throughout the season.
However, players are wondering where the Spider-Man Mythic Web-Shooters are in Fortnite and how to get them.
UPDATE: Locations map CLICK HERE
Where to find the Spider Man Mythic Item in Fortnite
Some players have managed to get the Spider Man Web Shooters Mythic item before they're supposed to be available. Players in area discovered an NPC sells them for 400 gold and have been testing them out and posting clips on social media.
However, they aren't supposed to be in-game yet and in the Fortnite chapter 3 patch notes, Epic Games clearly state that the Mythic item is set to release on December 11th at 10 AM ET. We're not sure why Epic decided to release them a week after the season launches instead of launch day, but unfortunately players will need to wait.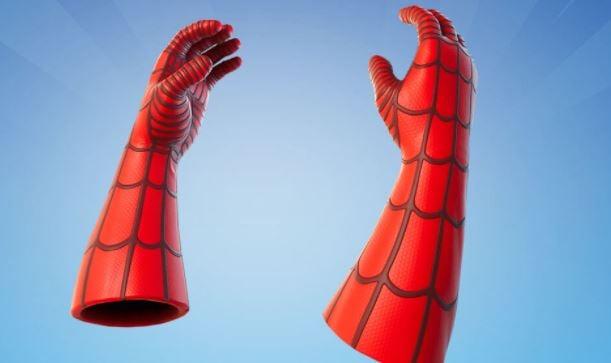 There is a Foundation Mythic item that you have get if you manage to defeat the chapter 3 season 1 boss. There aren't any other bosses or mythic items at the moment, but we should see more added in the near future, especially if enemies of Spider-Man will be entering the Fortnite world.