Players need to 'dislodge or destroy runaway boulders with a melee weapon' for one of the Fortnite chapter 3 season 3 week 3 challenges. Here are all of the locations where you can find runaway boulders in Fortnite.
We're already into week three of Fortnite chapter three week three. We've had the Grappler Glove and Darth Vader's Lightsaber make their way into the game as well as the mythic Darth Vader boss that'll drop the Star Wars weapon.
With the release of the 21.10 update, there were a few new quests that went live that will provide players with a spray and back bling upon completion. These quests are called Vibin', and for the most part, are easy to complete.
We have covered two of the challenge articles though, and we've included links to them below if you need them:
We still have the usual weekly challenges, and the week three challenges will go live shortly. One of the challenges requires players to dislodge or destroy runaway boulders with a melee weapon. Here are the locations of all the runaway boulders on the Fortnite chapter 3 season 3 map.
What is a Melee Weapon in Fortnite?
Players seem to get confused when a challenge pops up requiring players to use a melee weapon. Melee weapons include special items like the lightsaber, but there's only the Darth Vader Lightsaber available right now.
However, your pickaxe counts as a melee weapon, so you don't need to look around for the one player with the only lightsaber on the map.
Runaway Boulders All Fortnite Locations
Runaway boulders are found at two main locations around the map, north-west of Reality Falls and around The Joneses' named location. Here's where you'll find the Runaway Boulders near Reality Falls: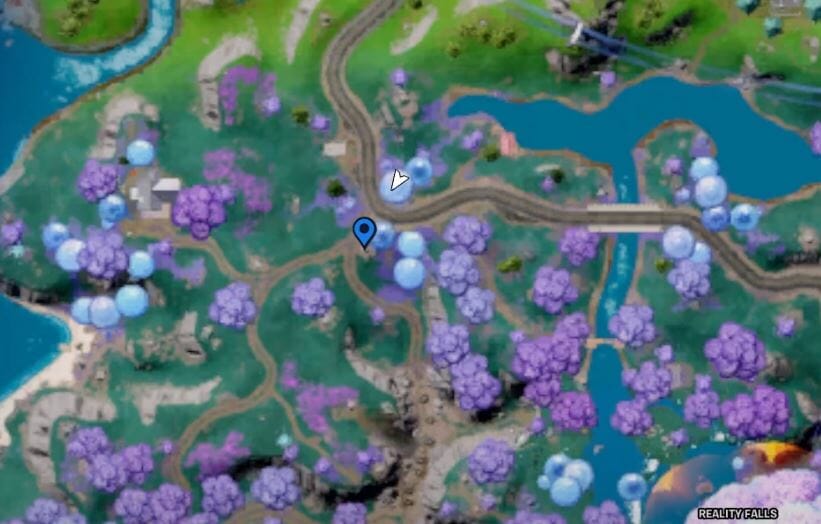 And here's where you'll find them at The Joneses: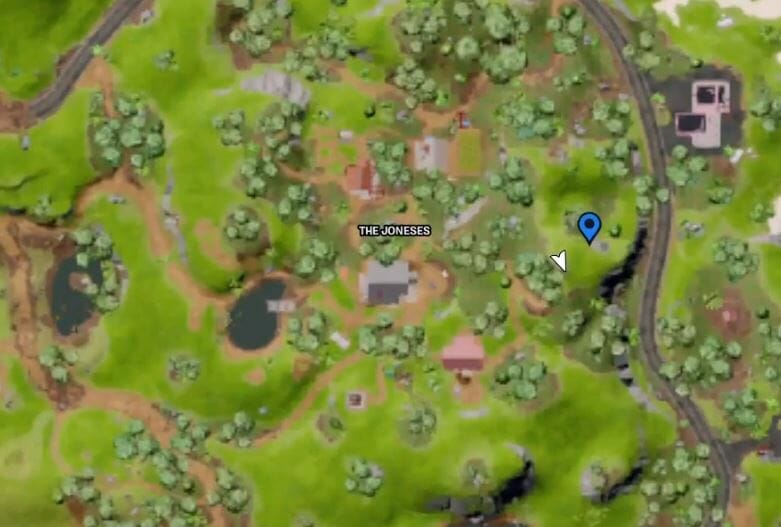 There are a few boulders at each location, so you'll only need to drop at one of the two locations in order to complete this challenge.
How to Dislodge or Destroy Runaway Boulders in Fortnite
In order to dislodge or destroy runaway boulders in Fortnite, players simply need to go up to them and swing their pickaxe at them.