Players are asking on social media why Fortnite keeps crashing on several different platforms including PC and PlayStation.
We had our first major Fortnite update in just under a month. The last patch that was released was 21.30. Epic employees were on their summer break which led to no new content being released since July 18th.
However, the release of today's v21.40 patch update more than made up for the month of no content. The highly anticipated Dragon Ball Super x Fortnite collaboration went live and it's the largest collaboration to date.
Not only did we get Dragon Ball Super-themed cosmetics in the item shop including Goku, but the Battle Bus has also been redesigned for the collaboration. There are also seven sets of challenges, two of which went live today.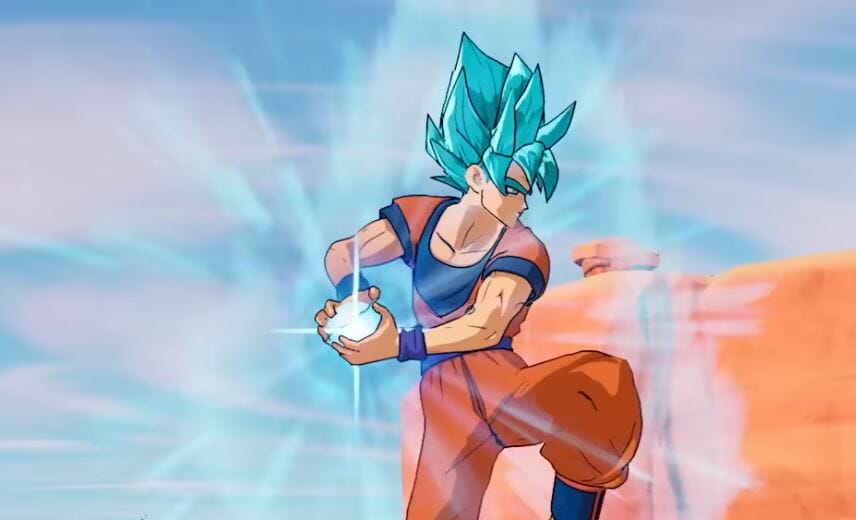 Players can earn several different cosmetics by completing the challenges with the top reward being the Shenron Glider. Although the majority of the player base is happy with today's update, other players have been negatively affected.
Since the release of the update, there have been a large number of players reporting that Fortnite keeps crashing. We've seen players searching for why Fortnite keeps crashing for them on August 16th, and the issue will likely persist until August 17th, 2022.
Why Does Fortnite Keep Crashing August 16-17 2022?
If you're wondering why Fortnite keeps crashing on PC and other platforms today, it's due to the new v21.40 update. Epic Games are aware of the issue and released a tweet several hours ago stating that they're aware of an issue where players experience crashing when trying to log in or start a match.
Since that tweet, there have been no further updates but the issue persists for some of the player base. Here's the tweet regarding the Fortnite crashing issues on August 16th, 2022: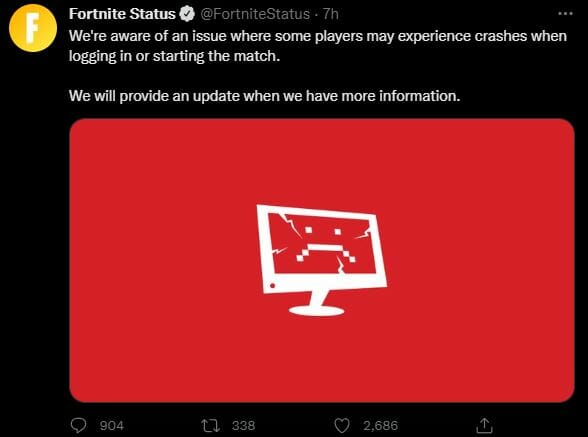 How to fix the crashing issue on Fortnite
In the past, there have been methods to fix Fortnite constantly crashing on PC, PlayStation, Nintendo, and Xbox. However, as this is an issue that's occurred from the v21.40 patch, you'll have to wait for a fix from Epic Games in order to stop Fortnite from crashing.
There's a chance we could see a Fortnite update release to address the crashing issues. We'll provide an update if there are any more updates on the issue.